The reality star is expecting her first child in the next few weeks
As a former TOWIE star, mum-to-be Ferne McCann is no stranger to sharing intimate details of her life. But now Ferne has revealed she wants to take that one step further – by filming her birth for her brand new show, First Time Mum. 
MORE: Ferne McCann confirms This Morning return – and puts precautions in place in case she goes into LABOUR!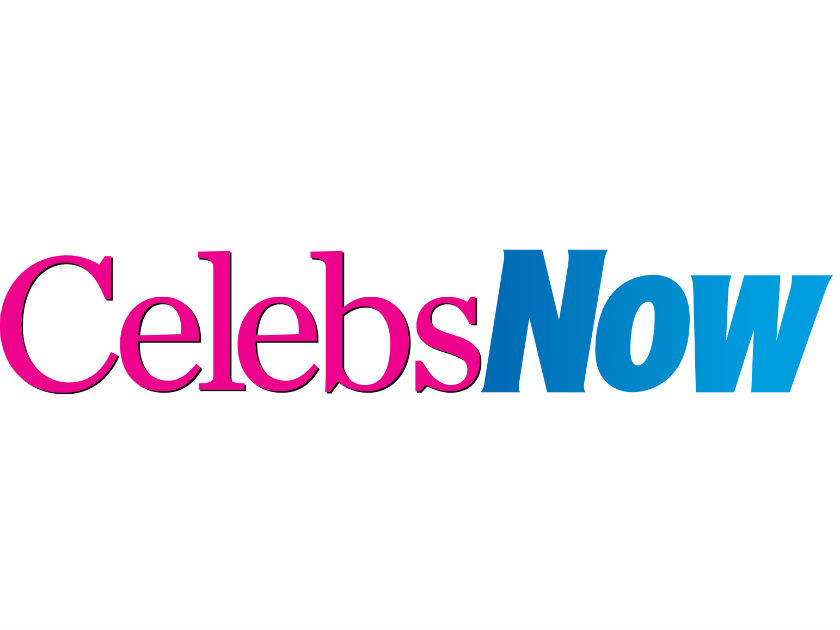 Breaking her silence on the upcoming ITVbe 90-minute special programme, which will follow her pregnancy journey, Ferne said, 'I really want my birth to be featured. But obviously I won't be doing a Kourtney Kardashian and pulling my baby out myself!' 
'There will definitely be bits of me in labour, though,' the 27-year-old continued in a recent interview.
Teasing further about what fans can expect from her new show, which airs later this year, Ferne said, 'I'm quite quirky so you'll see me meet with a witch doctor, who blesses the unborn child, and discuss different birthday options.'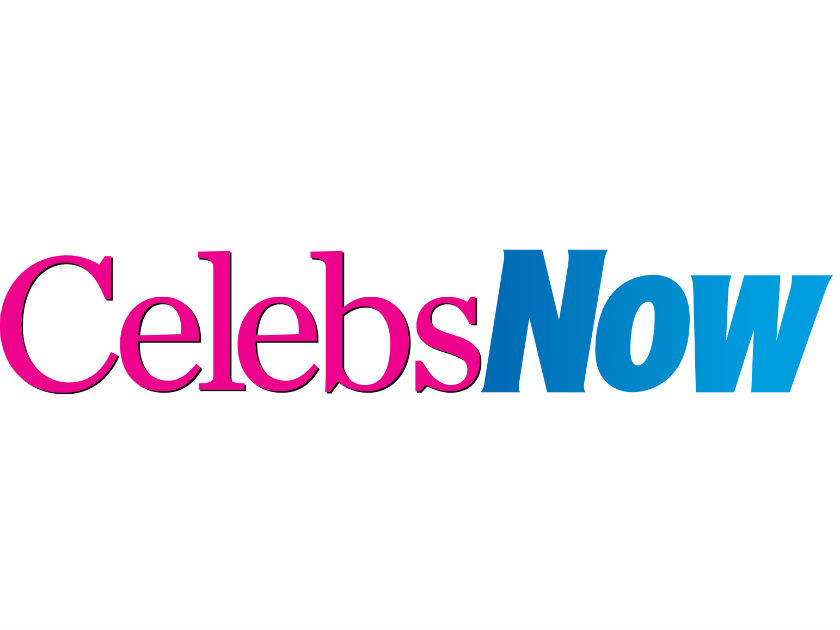 Ferne also opened up about how she's feeling on the countdown to welcoming her first baby this November, adding how much her life has changed since she discovered that she and her now ex-boyfriend Arthur Collins were expecting earlier this year.
The star – who will be joined by her mum Gill as she gives birth – said, 'I'm really excited, but as the day draws nearer I'm starting to become more nervous because it's all sinking in. It's real, I'm having a baby!' 
Meanwhile, last year's I'm a Celebrity contestant has also unveiled her brand new 'mummy makeover' ahead of her due date.
Taking to Instagram, Ferne posted a photo showcasing her new darker, brunette locks, writing 'New hair fresh before bubs.' 
Explaining why she decided to dye her hair, Ferne continued, 'I wanted my @easilockshair hair extensions looking natural so I can keep up with the maintenance when becoming a new mama & @jameswsilk has created the perfect, effortless look.' 
Looking great, Ferne!