Our favourite I'm a Celeb romance may be definitely, 100% at an end...
Ferne McCann and George Shelley is the romance that just won't stick. First they all cosy up with each other, then they go and deny romance. We've got kissing under the mistletoe and then the Relationship Words of Doom, 'Just Friends.'
There's no coming back from that, so is this potentially what Ferne McCann is referencing in her latest instagram post? It certainly seems boy-trouble-y…
READ THE LATEST CELEBRITY NEWS
The picture reads: 'Be strong enough to let go and wise enough to wait for what you deserve.'
With the caption: 'Be Strong why keep hold of something that brings you down? You deserve the best! So be patient & be strong! …..this mornings thoughts…. I really need to start taking my own advice! Love to you all…. it's a new year soon.'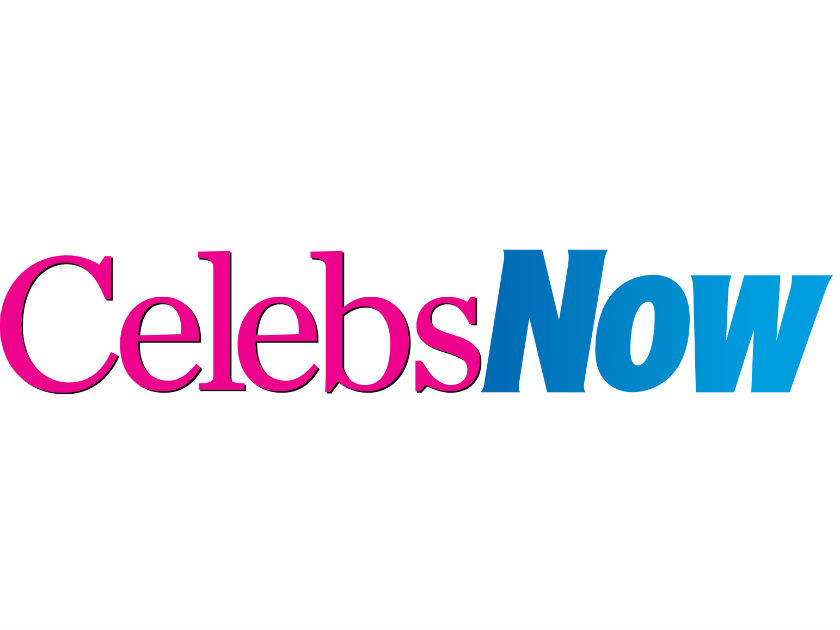 Awww Ferne, mate, don't be sad. You're everyone's fun-loving, no-nonsense super-strong Essex girl and we don't like it when you get down.
Also we really want to know who it's about. If it is poor old George of the Jungle then she may not be happy with this most recent news from the Shelley camp. See, George is probably going to have boy troubles soon, though for different reasons.
According to The Sun, George impressed so much on I'm A Celebrity that he's been noticed across the pond for a new job – as a presenter for E! Entertainment.
A source told the paper, 'George won over the nation and caught the eye of bosses in America.'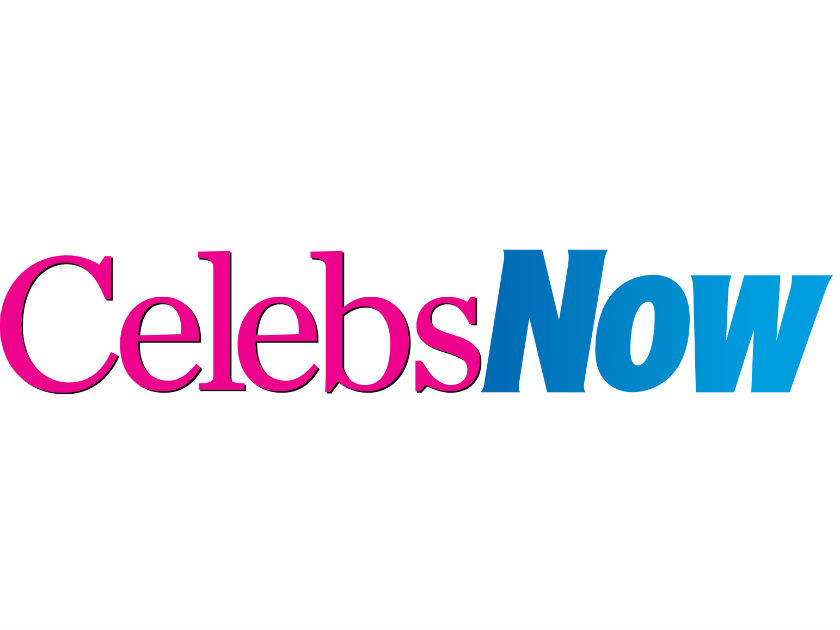 This does call into question the whole member-of-Union-J thing when the other three members of the band all have full time jobs elsewhere as well. Could we be seeing the end of Union J and Gerne (Forge???)? Major sad face.
MORE: George Shelley and Ferne McCann are going to make sweet music with each other
Ahh, only time can tell if the two of them do finally make it. If not, as Ferne said, it's a new year soon, so good luck to both of them!
Tom Capon