The criminal was sentenced to 20 years in jail
After being forced to bring up her daughter alone, Ferne McCann has admitted that she plans to tell Sunday all about her dad.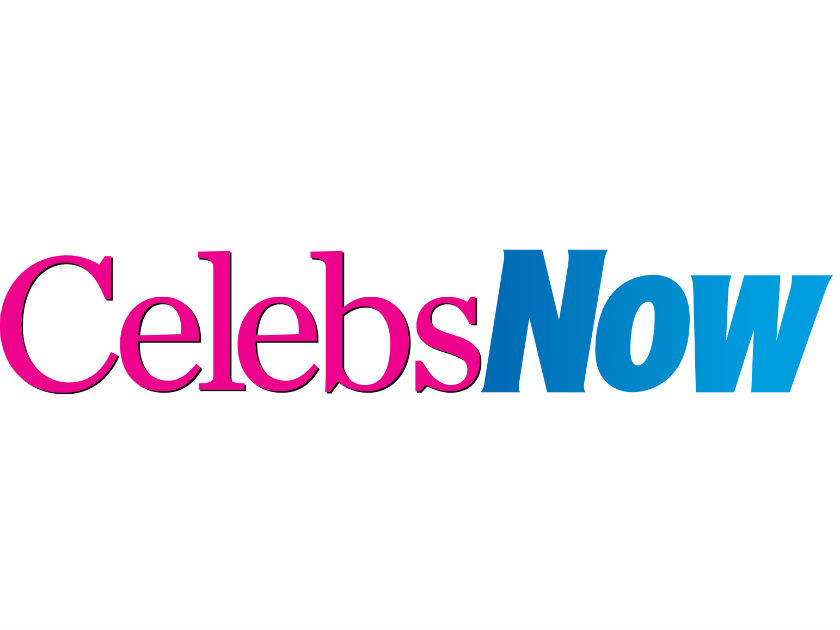 The single mum, 28, opened up about wanting her show, First Time Mum, to be genuine and explained that she had would eventually tell the tot, now one, about Arthur Collin's 2017 acid attack that saw him sentenced to 20 years in prison.
MORE: Ferne McCann finally breaks her silence on SHOCK NTAs row with Adam Collard: 'I'm not proud'
'I like to show reality on my show and the good times and bad. I want people to see me as genuine,' Ferne said.
'But when I have to have that conversation with Sunday and explain certain things, it will be a private thing,' she told Closer magazine.
And although Ferne has remained single since giving birth to Sunday, she's also revealed that she's ready to date again and has bagged herself a 'mystery' celeb.
'There's been a flirtation with another celebrity – whose identity I'll keep a secret – but I'm hoping that goes somewhere,' she admitted.
'I'm being asked out on dates and I'm enjoying it.'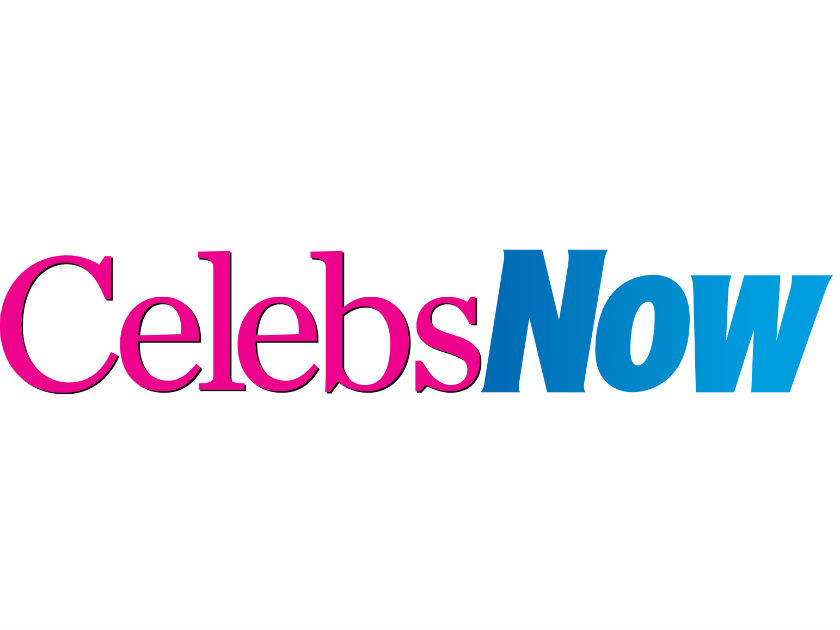 Ferne's confession doesn't stop there either, as she gave fans an insight into where she sees herself in five years time.
'I'd love to be in a big house with a nice man and more children,' she added.
The reality star set tongues wagging about her relationship status when she was spotted out on a date night with The Only Way is Essex star Liam Gatsby, 29, on Sunday night.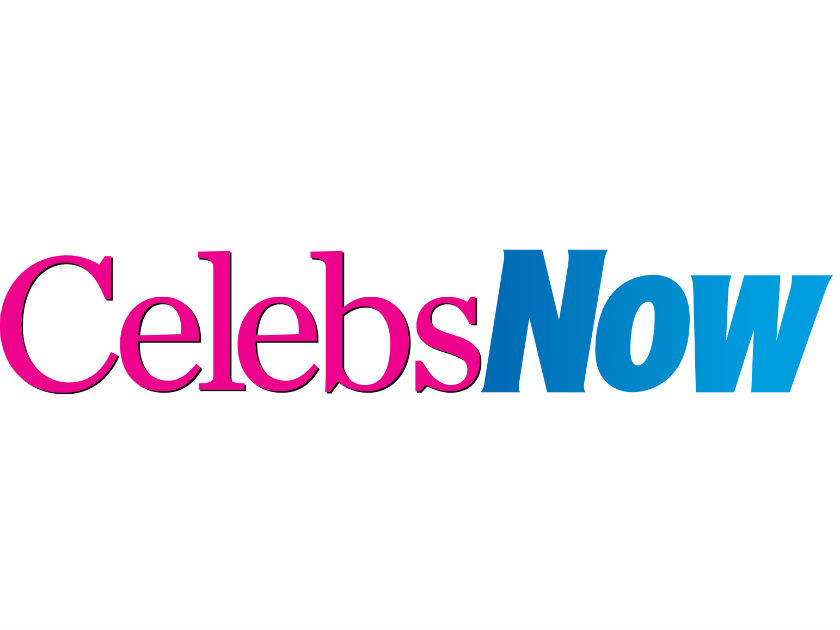 Their date wasn't the first that they've been on though, as she previously dated Liam in 2015, where he treated her to an impressive helicopter ride.
Investing time in her love life will no doubt come as a welcome distraction for Ferne, after she was involved in an argument with Love Island star Adam Collard at the National Television Awards last week.
Words by Becky Waldren.