The TOWIE star isn't coming across too well, poor lamb.
TOWIE star Ferne McCann has been slammed by Celebs Go Dating viewers for being a 'gold digger' after she went on two dates and failed to pay a penny for either.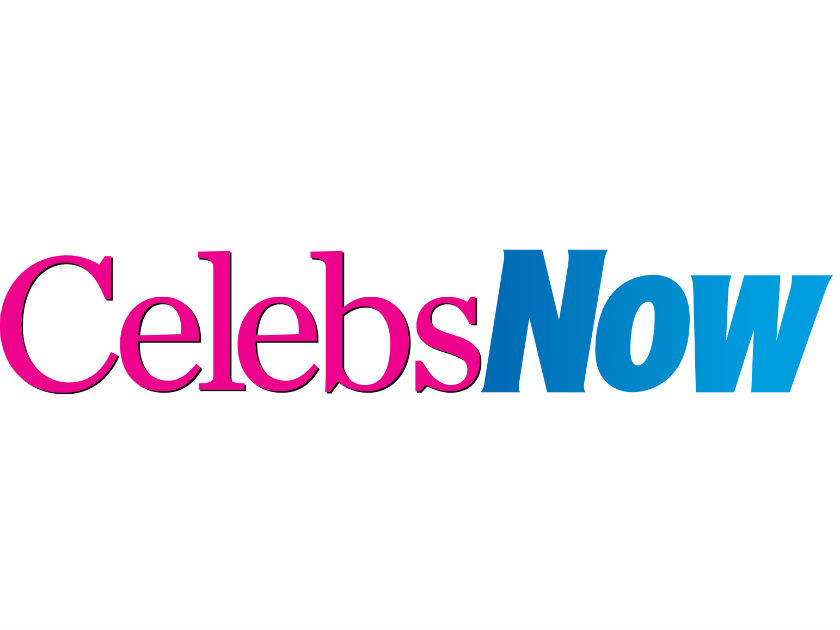 On Wednesday night Ferne was seen whooping with glee when she was matched with 26-year-old banker, Liam.
'He's a banker he's 26, he's got properties, he lives in Canary wharf. He sounds like my dream date,' Ferne said with an almighty grin on her face.
But when it came to the date, viewers weren't shy in saying what they thought of Miss McCann…
In fact, the viewers laid into her so badly that she was forced to take to Twitter to hit back…
Even the show's dating guru, Nadia Essex took to social media to defend Ferne…
Poor Ferne, to be fair, she's just looking for love and why shouldn't she get excited that one of her perspective dates probably had a bit of cash in the bank!
Sadly, this came after a earlier date, where the guy she had dinner with paid £175 for the night after Ferne spent the majority of the night putting tequila slammers on the bill.
In his date feedback, normal-bloke Ciaran he said of 26-year-old Ferne: 'He thinks you should be more aware of the people you are dating. If Ciaran was a poor man, then maybe she would have to show more consideration of it.'
'I think he felt a little emasculated and intimidated,' Love Guru, Nadia added.
Ferne then broke down in tears, poor lamb.
Thankfully, while the majority were quick to slam her, some fans of the TOWIE star leapt to her defence too…
Even her date, Ciaran spoke out after the show aired telling The Sun: 'I wouldn't have asked and if she'd offered I'd have said no.
'You've gotta be a gent!'
Aww, sweetie!