More than one thousand complaints have been made over Ferne McCann's gruesome spider-eating trial on the I'm A Celebrity final
On Sunday night, Ferne McCann went down in I'm A Celebrity history as one of the bravest camp-mates ever, after eating a live water spider during her final Bushtucker trial.
(Yes, you read correctly. A live spider. *shudders*)
Ferne was instructed to spin the eight-legged creature around in her cup until it curled itself into a ball, before placing in in her mouth and chewing.
Though it was difficult to watch for many, some found it even harder to stomach – resulting in over one thousand official complaints made.
Ferne McCann and George Shelley keep fuelling I'm a Celeb romance rumours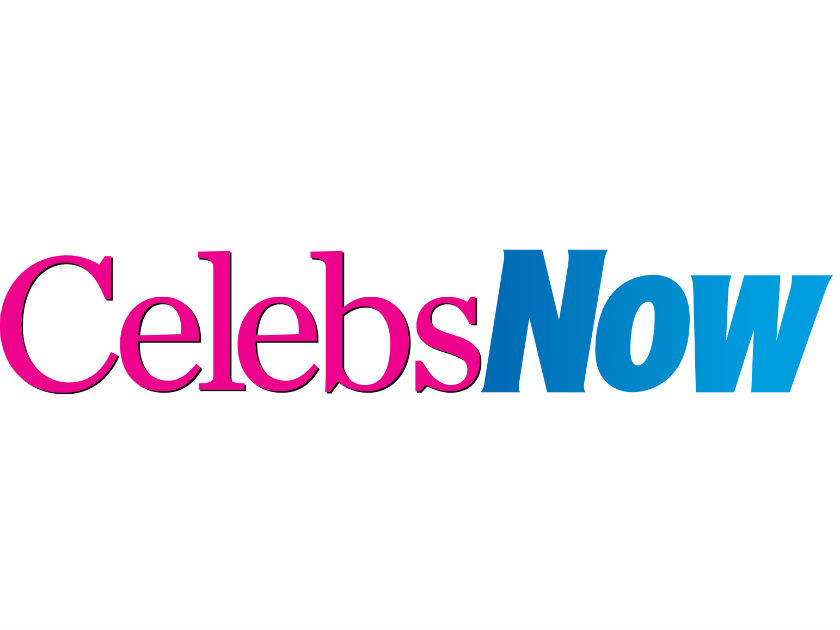 Shortly after the scenes were aired, 553 complaints were lodged to communications regulator Ofcom, while 500 disgruntled viewers took it up with ITV directly – primarily on the basis of 'animal cruelty'.
In response, a spokesperson for ITV said: 'I'm a Celebrity complies with all regional and international laws concerning the use of insects in the eating trials, which have become a well-established part of the show over the past 15 years.'
Of the 553 complaints made to their organisation, Ofcom stated: 'We will assess these complaints before deciding whether to investigate or not.'
A fix? Viewers left 'unable to vote' for Ferne McCann in live I'm A Celeb final
Ferne had the choice to eat the spider, or to forfeit that part of the challenge by treating herself to a plate of profiteroles. Astonishingly, she chose the spider option, in order to add to the final feast for her campmates and jungle besties Vicky Pattison and George Shelley.
While the 25-year-old TOWIE star crunched away, people took to Twitter in their thousands to voice their feelings:
Whether it's classed as animal cruelty, human cruelty, or simply just a part of the game, if I'm A Celeb never asks a campmate to eat a live spider ever again, we'd definitely be okay with that.
Nicole Vassell / @nicolevassell