As her daughter celebrates her first birthday, Ferne McCann reveals how becoming a mum has changed her life
Former TOWIE star Ferne McCann has been through a rollercoaster of a year.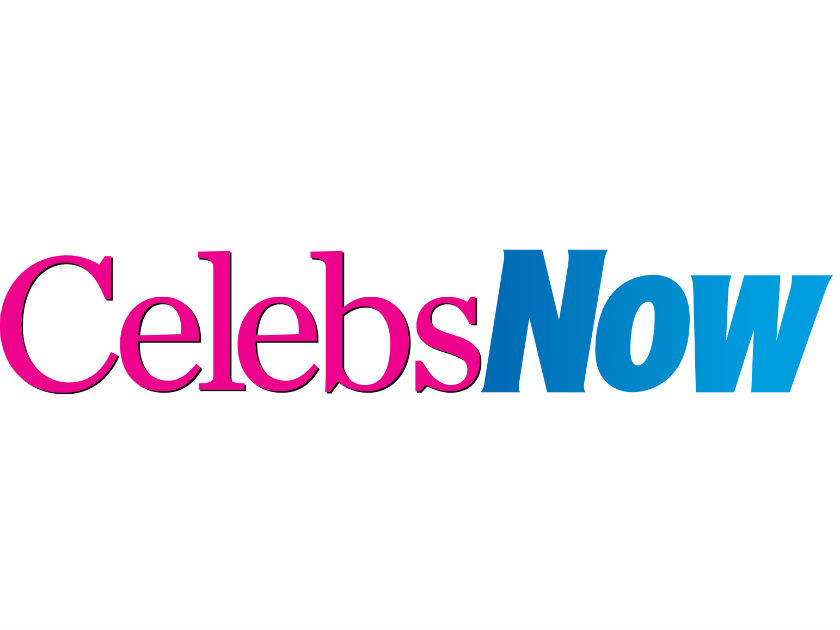 She became a mother to her little girl Sunday, who turns one on 2 November, and has completely embraced life as a single mum.
But at the start of October, Sunday's father Arthur Collins lost his plea against a 20-year jail sentence for a nightclub acid attack, which left 16 people 
with chemical burns and 
three temporarily blinded.
Nevertheless, she's getting on with things the best she can.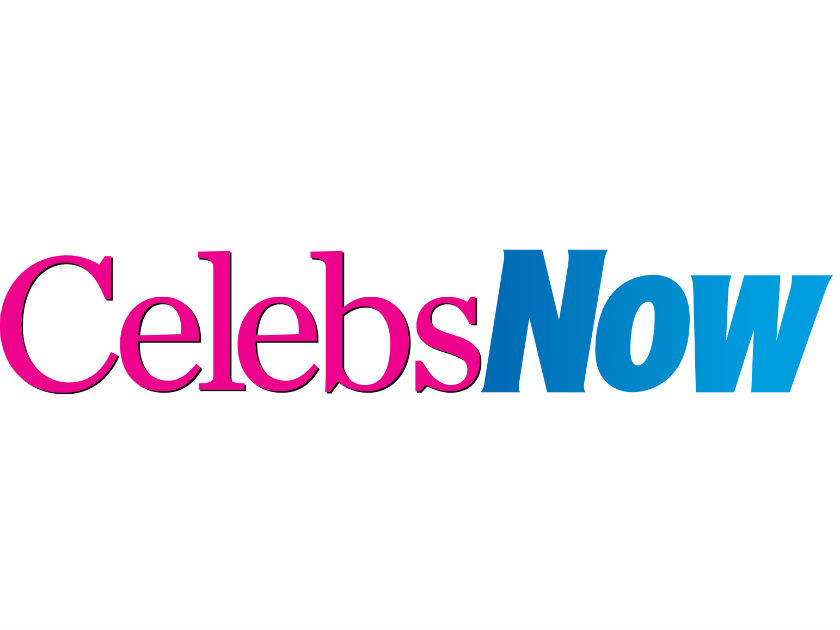 As we catch up with Ferne at the ITV Palooza event, she's just greeted Sam Faiers with a big hug, proving they're very much friends again after their public spat, and she tells us how she almost stopped her neighbour Gemma Collins from making it to the event…
Hi, Ferne! It seems like you and Sam Faiers are friends once again…
I think with the picture we put out on Instagram from Billie Faiers' hen do, it just spoke for itself.
We're good as gold now.
Did you have a good time at the hen do?
It was unbelievable, so much fun. It was just the best!
Did you find it hard being away from Sunday though?
It was the first time I've left Sunday for a long period of time, and being abroad, obviously I did miss her.
But thank the lord for technology, because I was able to FaceTime her.
I missed her so much and that moment when I came back, I just gave her a big squeeze.
I think you need time away from them to really miss them and appreciate them. 
MORE: Ferne McCann sparks romance rumours as she cosies up to THIS Love Island star on night out
How has life changed for you since becoming a mother?
The other night I went to the theatre and I came home, my mum had Sunday, and I woke up the next morning and she wasn't there, and I was like, 'God, this is like what life was like before.'
I wasn't hungover or anything, I was just going along with my little morning and thought: 'This is just so boring.'
I'm so glad I have Sunday in my life because she brings me so much joy. I love her so much.
She's a year soon and I still can't believe I've got a baby. It is a bit mad but she's just the best. She's such a happy baby and that's all that matters really.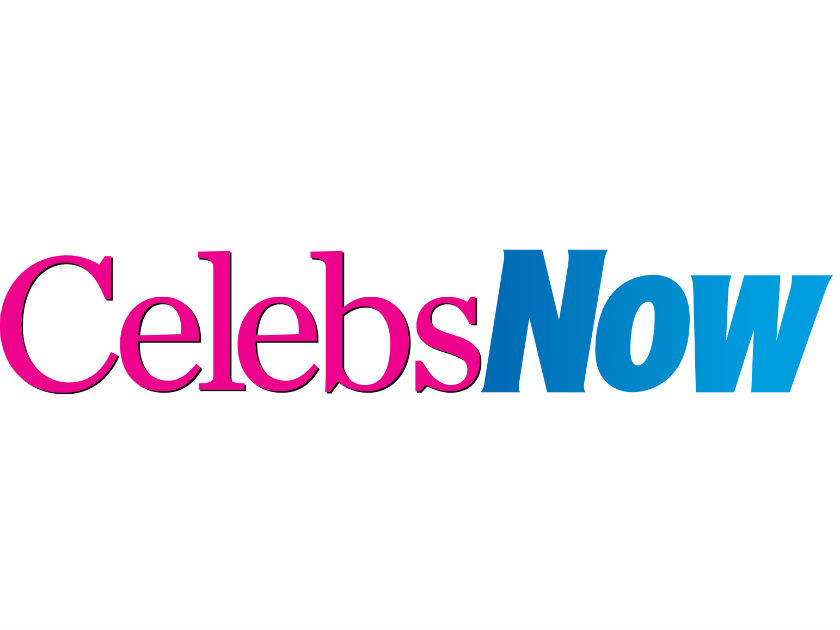 Have you been dating?
I wish I had the time, but there aren't enough hours in the day to date. I'm so busy with work and so busy with Sunday. She's more all over the place now that she's almost one.
Will you bring a plus one to Billie's wedding?
Sunday and my mum!
How are you feeling about flying Sunday out to the Maldives?
I'll have to see how it goes…
You and Gemma Collins are neighbours – do you see each other a lot?
Yes, and actually a really funny thing happened before we came here tonight!
I was a few minutes into my taxi ride. But neither the driver or I had received a text – we just assumed it was mine.
He then read out the name and the number – I was in Gemma's taxi!
We had to drive back and swap cars –  she almost didn't make it here!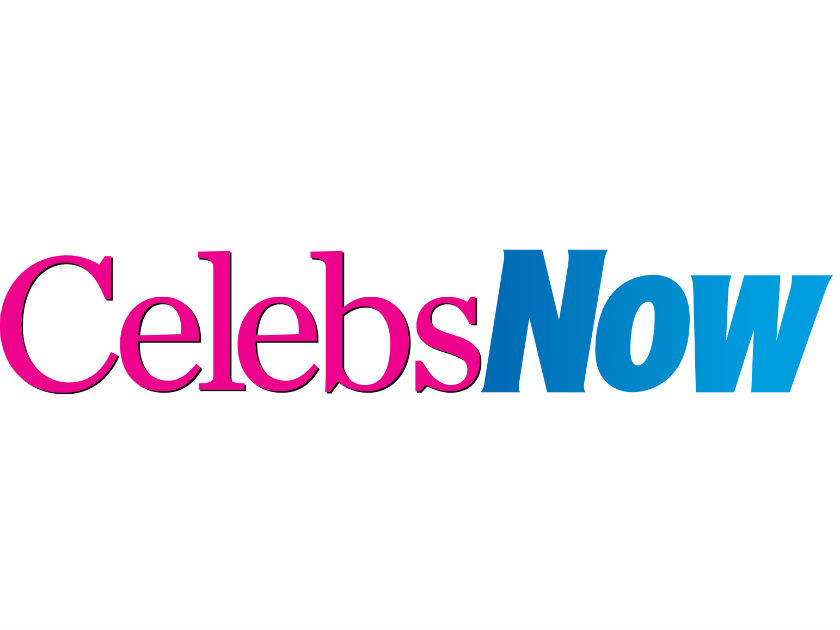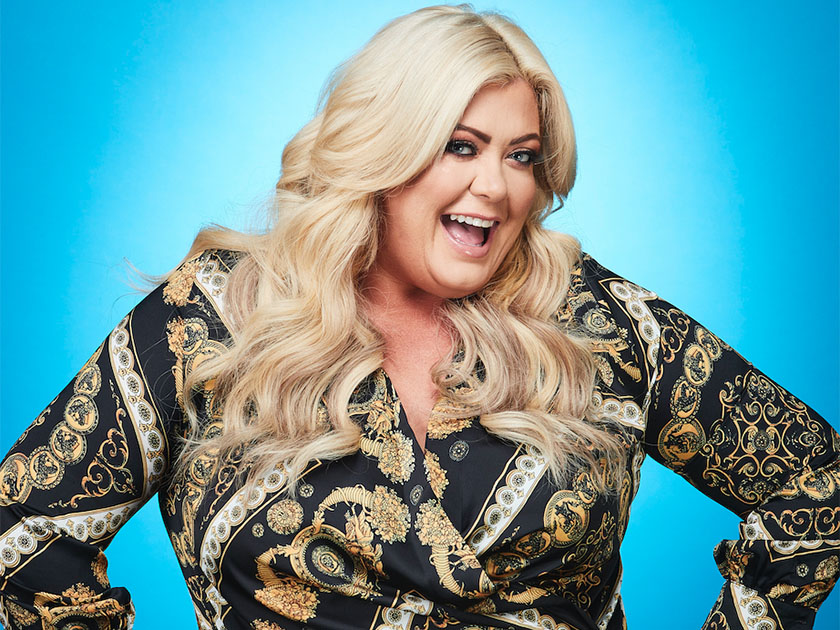 What do you think of her doing Dancing on Ice?
It's amazing, it's such a good move for her.
The GC on Ice is a show in itself! You know – they do Disney on Ice!
She has been known for quitting other TV shows. Will she quit this one?
I think she'll go the distance. This is something a little bit different and Gemma's a performer so I think out of all the shows, she'll really excel in this one. I think she'll be right in her element.
How do you keep in such good shape?
I absolutely love Herbalife, and I just eat really healthily. It's all about balance with me, because I do really like cooking food, I do like meeting up with friends and getting a takeaway. I've recently stopped drinking and I train hard in the gym.
You got Vicky Pattison into Herbalife, too. Do you see each other a lot?
Yes! She stayed at my mum's the other night with her mum, and the four of us had dinner.
When we were in the I'm A Celebrity jungle together, our mums got really close. My mum did a really nice charcuterie board.