The Essex star has gone on a bit of a rant
Since announcing her pregnancy earlier this year, TOWIE favourite Ferne McCann has been showing off her beautiful bump in recent pics.
The TV star is due to give birth to her first baby in November with ex-boyfriend Arthur Collins – and it's fair to say she is positively glowing.
Read: All the Latest Celebrity News  
But unfortunately 27-year-old Ferne seems to have got a bit of flack lately after some followers accused the Essex beauty of getting lip fillers.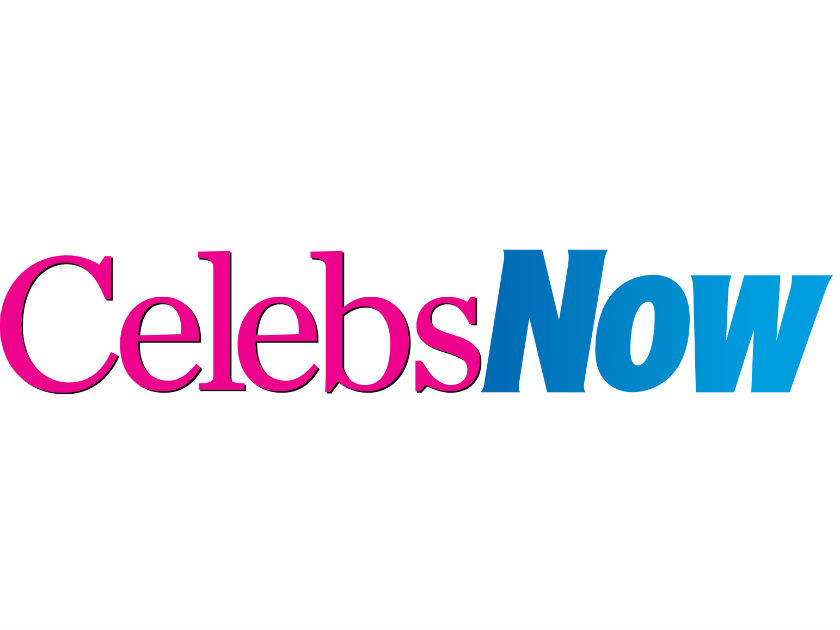 Taking to Instagram on Thursday morning, Ferne shared a photo of herself looking holiday ready as she jets off for her last summer break before the arrival of her little one.
More: 'I'm really against it': TOWIE star Ferne McCann reveals the one thing she WON'T be doing as a mum to be
Pouting at the camera, the expectant mum is rocking a pair of sunnies and a denim jacket, telling her fans: 'And we're off… last one until baby arrives'.
And doesn't she look great? But it didn't take long for a few of the star's 1.7 million followers to comment on Ferne's pout, with people accusing her of getting her lips done whilst pregnant.
But not one to take criticism lying down, Ferne quickly hit back at her haters, insisting she would NEVER get lip fillers whilst pregnant.
'Okay, I just wanted to address something so you can hear it first from the horses mouth', Ferne said on her Instagram Stories.
'I posted my latest Instagram post and loads of people were like "eugh she's had her lips done, get her priorities straight, she's pregnant".'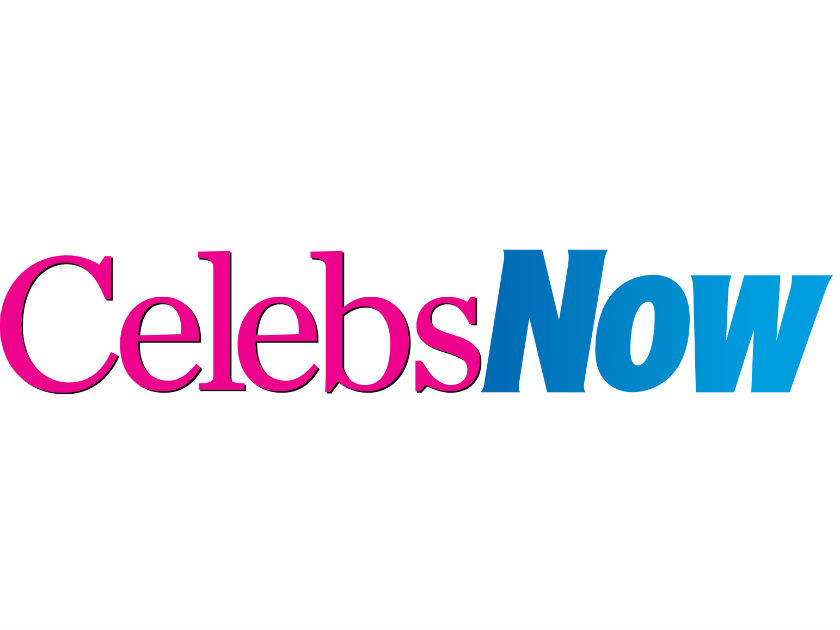 Continuing on her rant, the I'm A Celeb star slammed: 'As if I would get lip filler whilst I was pregnant I haven't had lip filler, I wouldn't have lip filler and also you guys know how honest I am about things like that because like with my nose I would tell you.
'So to all of you that have been so quick to jump on the "she's had lip filler" delete the comments, it's lip liner guys.'
Before adding: 'And when you're pregnant apparently your lips can swell. Anything can swell when you're pregnant so there you go'.
You tell them Ferne, and we think you look beaut.