Well at least she's honest, eh?
Ferne McCann has been kept pretty busy as a single mum since giving birth to daughter Sunday in November – but now she's revealed that she's VERY ready to find love again!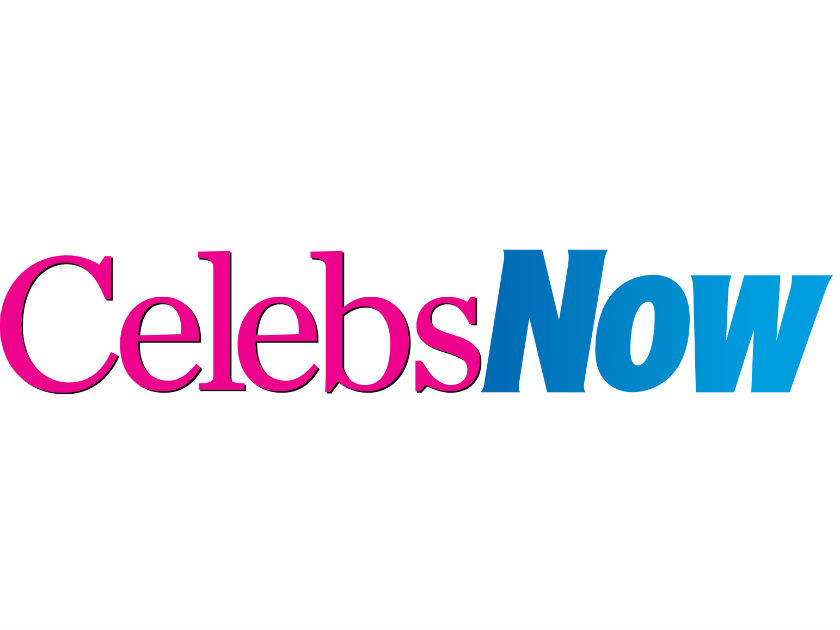 The reality star – who split from Sunday's father Arthur Collins last year before he was arrested and later jailed for his involvement in a London acid attack – says she's in a 'good place' at the moment and feels so good that she's preparing to get back into the dating scene again.
MORE: Ferne McCann's VERY messy walk-in wardrobe gets a makeover – and it's amazing!
'I haven't been on any dates yet, but I'm so ready to start dating,' Ferne, 27, explains. 'I'm chatting to a few boys that I've met out, and people on Instagram, but I'm being very cautious for obvious reasons.'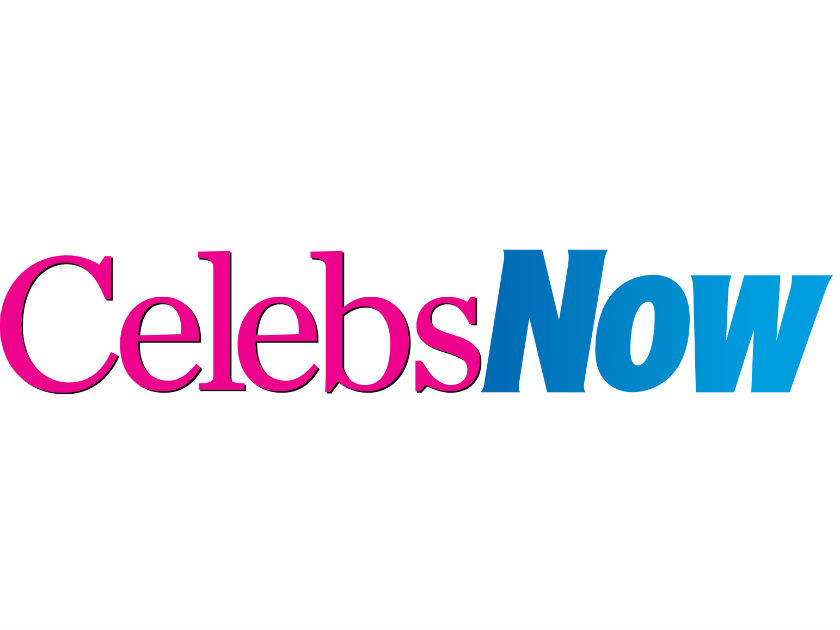 It sounds like Ms McCann isn't exactly short of offers either, with the mum-of-one admitting that men are now 'coming along like buses' – er, tell us your secret, Ferne?!
'I think it's because my attitude to finding love has changed since the last time I was single,' she tells OK! magazine. 'Last time, I gave off this desperation that really repelled guys. Now I don't have time to care about whether or not they fancy me, and I'm not going to get disheartened if they long me off [ignore her].
'I think there's something quite sexy about that.'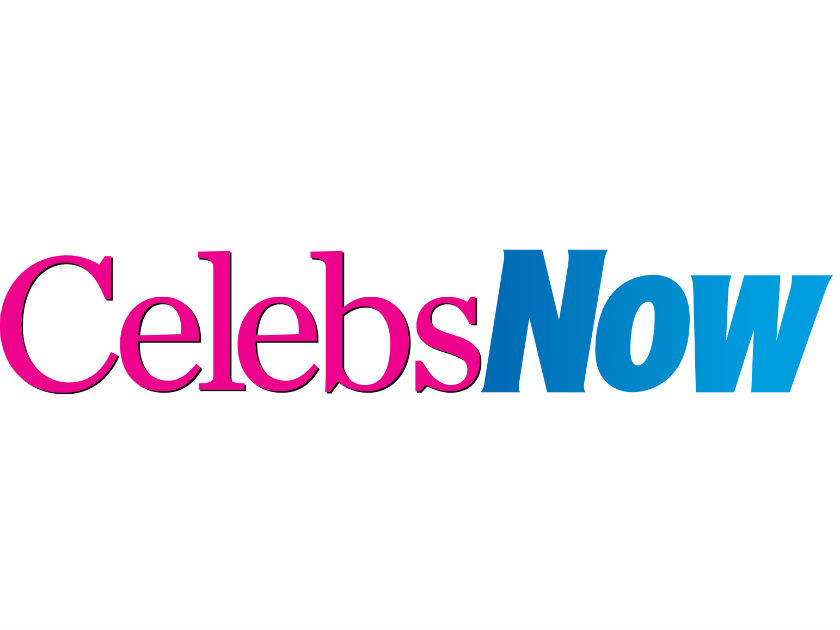 And, having recently confessed on her fly-on-the-wall show First Time Mum that she hasn't had sex in a year, Ferne's very keen to, ahem, get back on the horse.
'I've still not had sex. I really need to, it's not even that I want to, it's like I need to,' the former TOWIE favourite admits.
'I feel like I'm so ready for that now. I won't just do it with anyone, though, it has to be someone special.'
LOLs. Whatever happens, this lady is clearly looking forward to what lies ahead.
'I feel so excited about the future – and yes, that will involve a lot of dating!' says Ferne.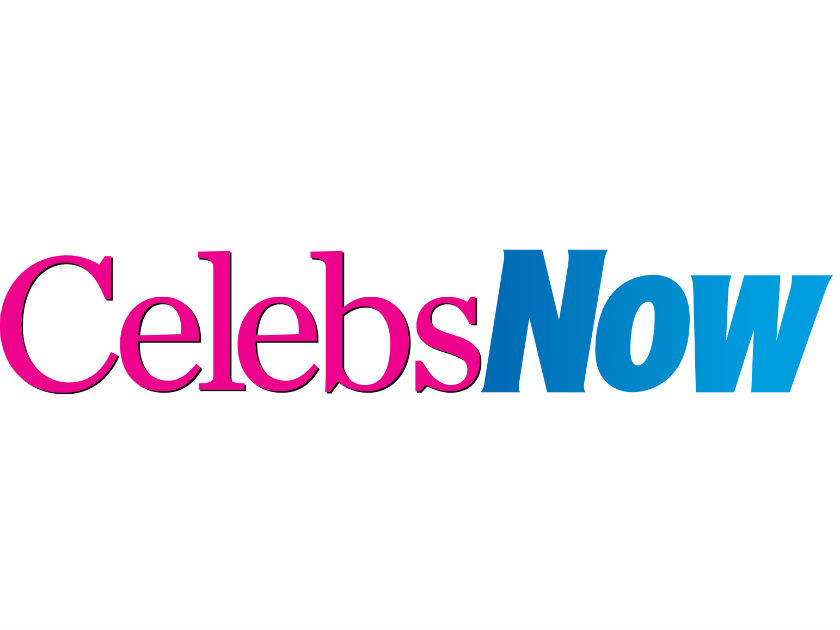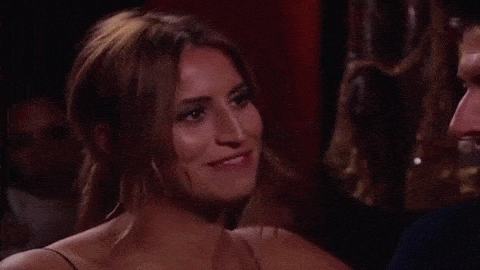 Good for you, Ferne!