When can we move in?
As a busy mum-of-one, tidying out her wardrobe is the least of Ferne McCann's worries.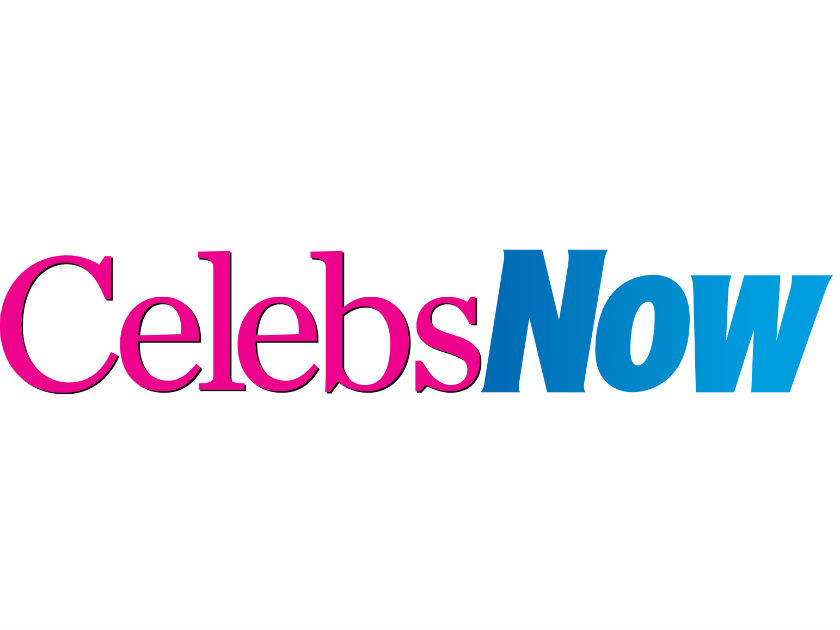 Which is why the former TOWIE star roped in some back up on Thursday to help her with the dreaded task of organising her clothes.
The 27-year-old – who shares daughter Sunday with ex Arthur Collins – uploaded a clip to her Instagram Stories which gave fans a glimpse of what her closet looked like before it was given a make-over by wardrobe 'detoxers' the Style Sisters.
More: 'Devastating news' Find out why Ferne McCann is having to wait for her boob job and why she's NOT happy about it
And it's fair to say it was a lil' bit untidy. With boxes and piles of clothes covering the carpet, reality star Ferne can be heard saying: 'It has to get worse before it gets better, right? Because this looks atrocious, it's giving me anxiety.'
Before adding: 'I can't wait for the finished result.'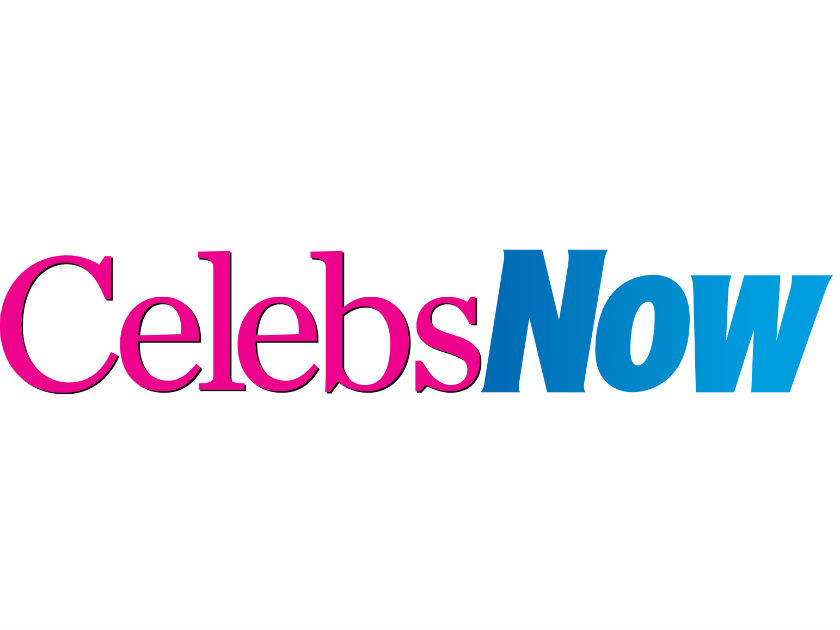 The Style Sisters – Gemma and Charlotte – also shared their own snaps of Ferne's room, which show her dressing table bursting with more make-up and hair products than we could dream of owning!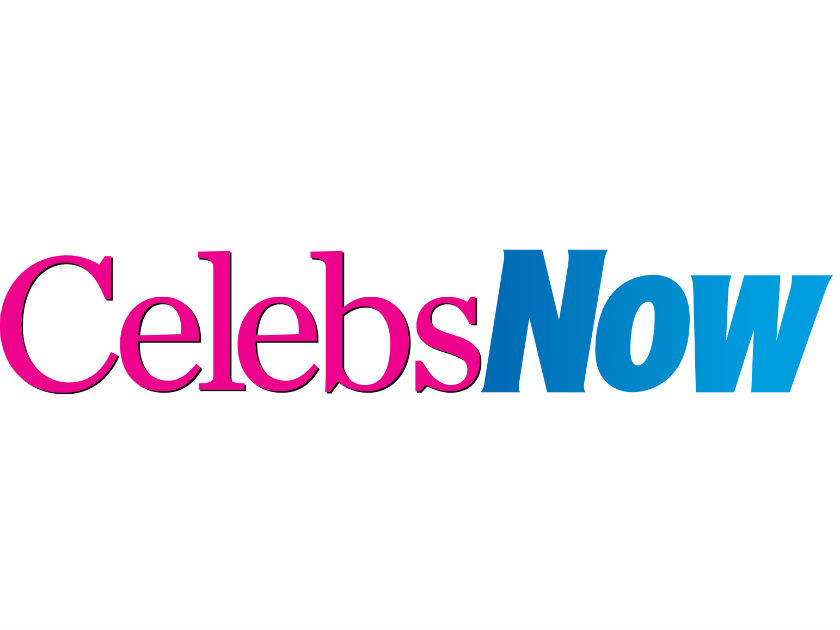 But just a few hours later and the telly star revealed what a bit of hard work can do as her walk-in wardrobe was totally transformed into a fashion lovers dream.
Walking through her new room, Ferne tells her followers: 'Oh my so look at this,' before opening the doors to wear she now keeps her heels and evening dresses.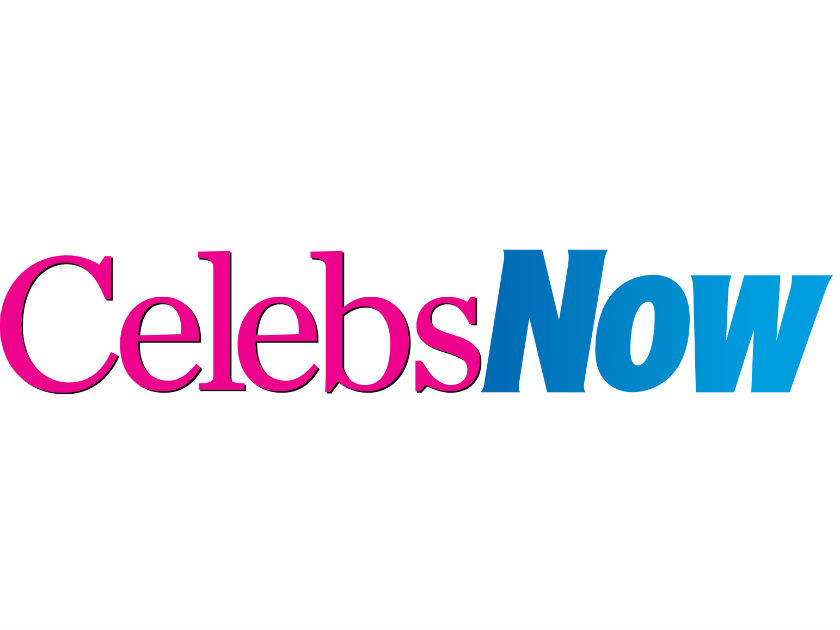 How tidy does it look?!
With her outfits all colour co-ordinated and accessories organised in neat little boxes, we're getting serious wardrobe envy watching Ferne's clip.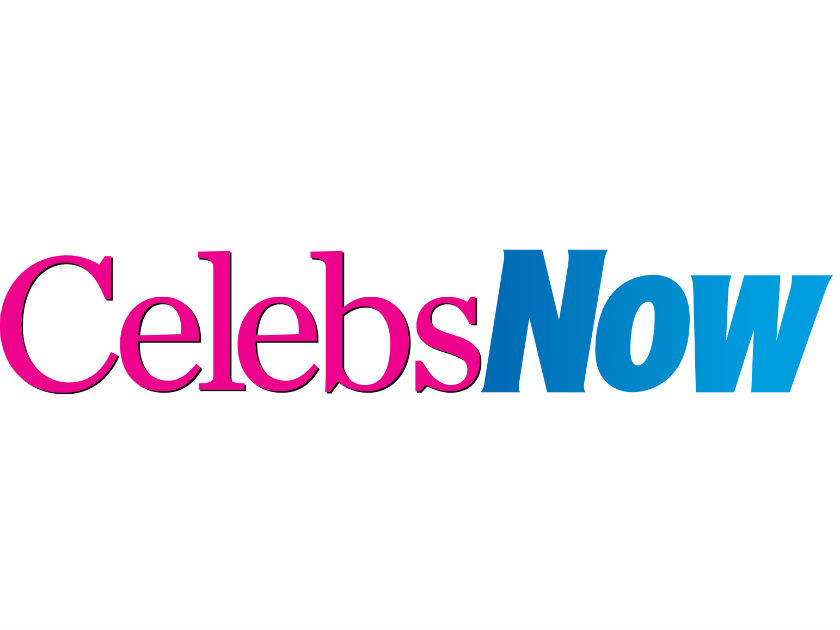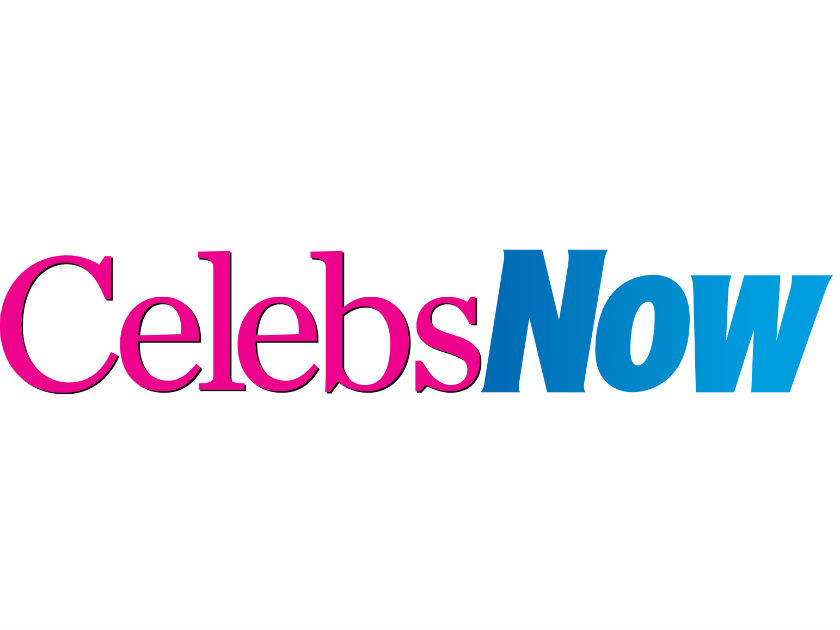 But the biggest transformation has to be the Essex lady's vanity table – which now looks VERY different to the jumbled mess from earlier on in the day.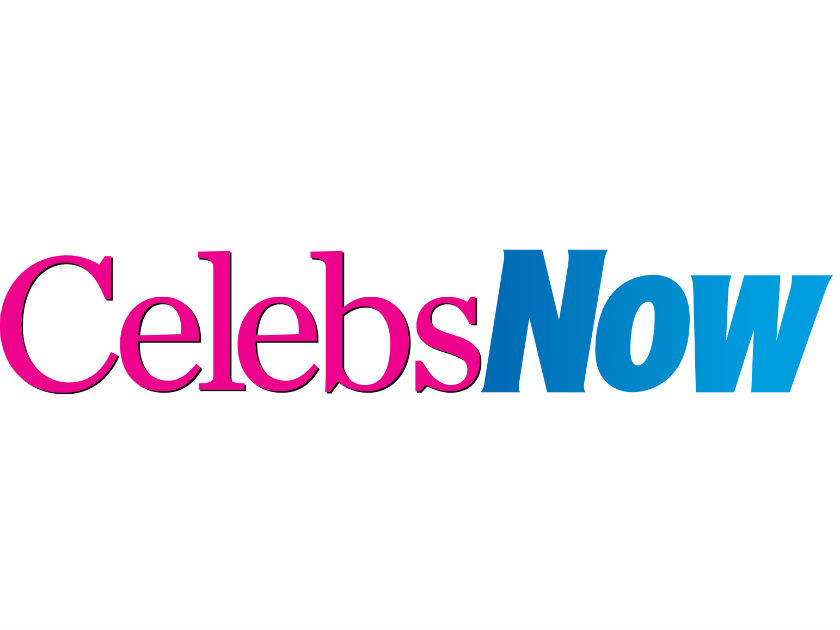 Ferne later shared a quick video of the fashion fairy godmothers who totally transformed her flat, as she asks them: 'Was it the worst wardrobe you've ever seen?'.
To which the quickly reply: 'No it wasn't that bad'.
Now, excuse us while we go and colour co-ordinate our own wardrobes.