The new mum has revealed all about her love life
With rumours swirling that she's got a new man, former TOWIE star Ferne McCann has finally confirmed she's dating again.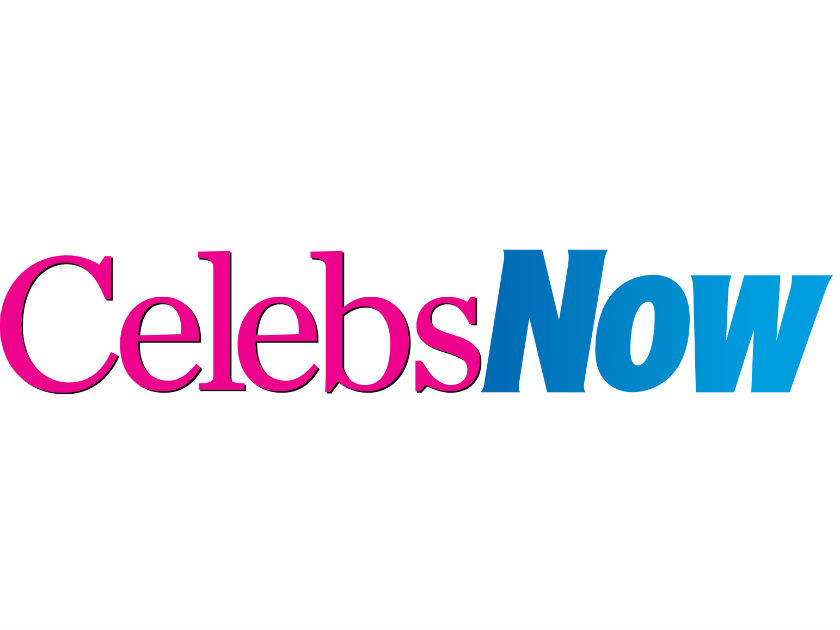 The 27-year-old gave birth to her baby daughter Sunday back in November – who she shares with jailed ex-boyfriend Arthur Collins –  and now she's taking things slowly with a mystery beau.
'There is someone older who has been a confidant — who's been there for me emotionally', she told The Sun on Sunday.
Keeping her cards close to her chest, Ferne continued: 'I'd hardly call it a relationship, it's in the early stages, I've only just had a baby after all and Sunday still sleeps in the same bed as me.'
More: Sam Faiers and Ferne McCann: Why they REALLY fell out
'I have no idea whether it will develop but he knows that I can't rush things.'
The star then added: 'I'm definitely open to finding love again because I'm a romantic at heart. But it has to be when the time is right. Right now it's just me and Sunday, and I feel very lucky.'
It comes after Ferne's former beau Arthur was arrested for throwing acid on clubbers in London in April last year and is now serving a 20 year prison sentence.
The Essex star previously vowed to cut all ties with her ex reportedly telling him he'd never see their four-month-old daughter again.
But after she received a letter from Arthur's legal team asserting his rights to be involved in Sunday's life, Ferne decided to 'do what's best for her little girl' and allow her to visit her dad.
'It is a huge thing to have to make decisions you are forced into', she told The Sun.
'I have to think of Sunday… it hasn't been an easy decision and some people may think I'm wrong. But the last thing I want to do is hide what's going on.'
Although this means that Ferne will also have to see her ex regularly, the I'm A Celebrity star has insisted there is no way the two will ever get back together.
'If Arthur wants to see Sunday, then I want absolute control of the situation,' she said
'If she is going into a prison I want to be with her and know that she's ok. I'm not going to just drop her off and hope for the best'.