Enough is enough
Ferne McCann has finally revealed the truth behind rumours she's had multiple plastic surgeries in a furious rant.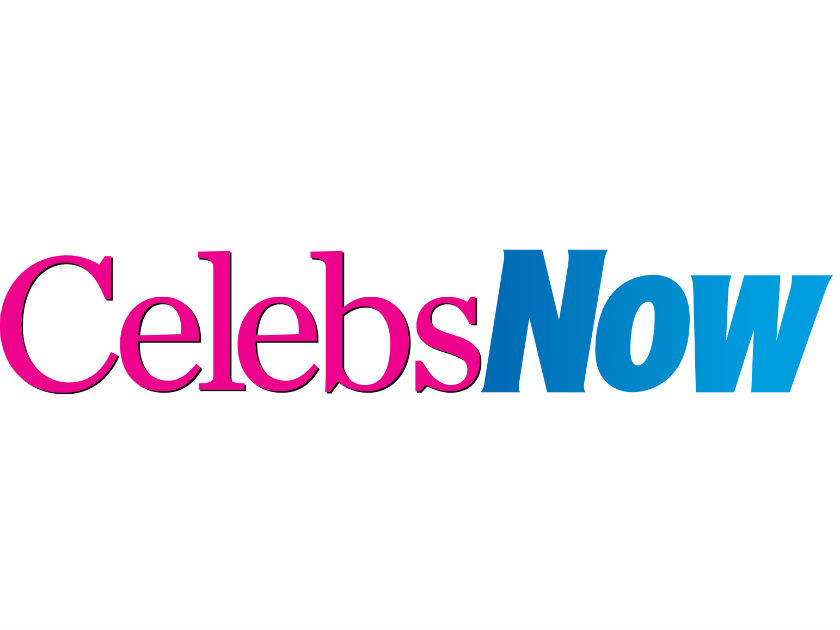 The TOWIE star revealed she is fed up of being accused of constantly going under the knife, admitting she is mostly 'au naturale'.
MORE: Ferne McCann finally breaks her silence on SHOCK NTAs row with Adam Collard: 'I'm not proud'
Speaking in the series three opener of Ferne McCann: First Time Mum on Wednesday, Ferne was unhappy with her make-up artist Mikey Phillips for telling her about the rumours surrounding her appearance.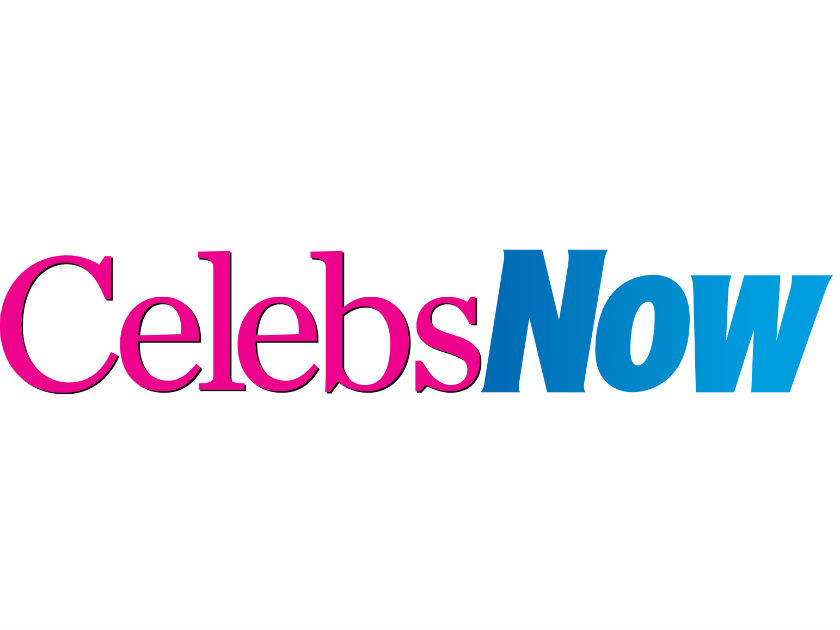 'You know what he said to me recently, he said his girls are saying, "Ferne looks amazing but has she had lots of work done?"'
Speaking to the camera, she said: 'I'd tell you if I went under the knife. I'm not one to not tell you. Everyone knows I had a nose job.'
She then confirmed she has only had two procedures done.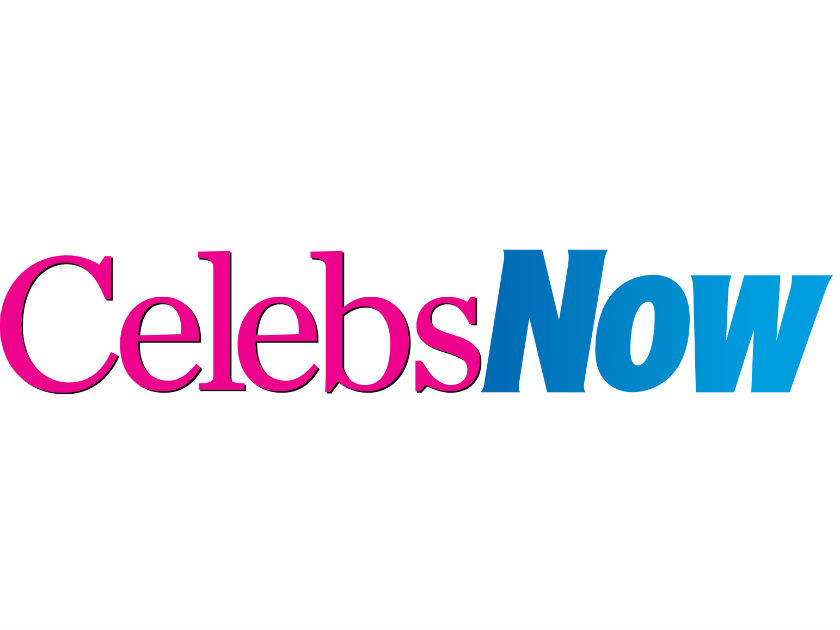 She said: 'I'm setting the record straight. I've tightened my teeth and I had a nose job,' before adding: 'And I get my eyebrows threaded. That's it.'
Ferne then ranted to her viewers: 'It's p***ing me off that everyone keeps saying I've had surgery. Like wow, what have I had done? I want to put these rumours to bed guys. This is au naturale.'
Cheeky voiceover Rylan Clark-Neal then replied: 'I believe you Ferne – millions wouldn't.'
Meanwhile, Ferne recently admitted that she while she wants her reality series to be genuine; there are certain topics, like Sunday's dad Arthur Collin's 2017 acid attack , she will keep private.
'I like to show reality on my show and the good times and bad. I want people to see me as genuine,' Ferne said.
'But when I have to have that conversation with Sunday and explain certain things, it will be a private thing,' she told Closer magazine.