The former TOWIE star has revealed to us at Now all about the birth of her first child...
Ferne McCann welcomed her first child into the world in November when she gave birth to a baby daughter named Sunday.
While the 27-year-old has had a turbulent year due to ex boyfriend – and father of her daughter – Arthur Collins being found guilty of an acid attack in a London nightclub which took place in April.
But, as Ferne prepares for life as a single mum, her new ITVBe show Ferne McCann: First Time Mum will document her journey through pregnancy, to labour and life with Sunday.
We caught up with Ferne to get the inside scoop on what we can expect to see in the show, and to find out more about her little bundle of joy.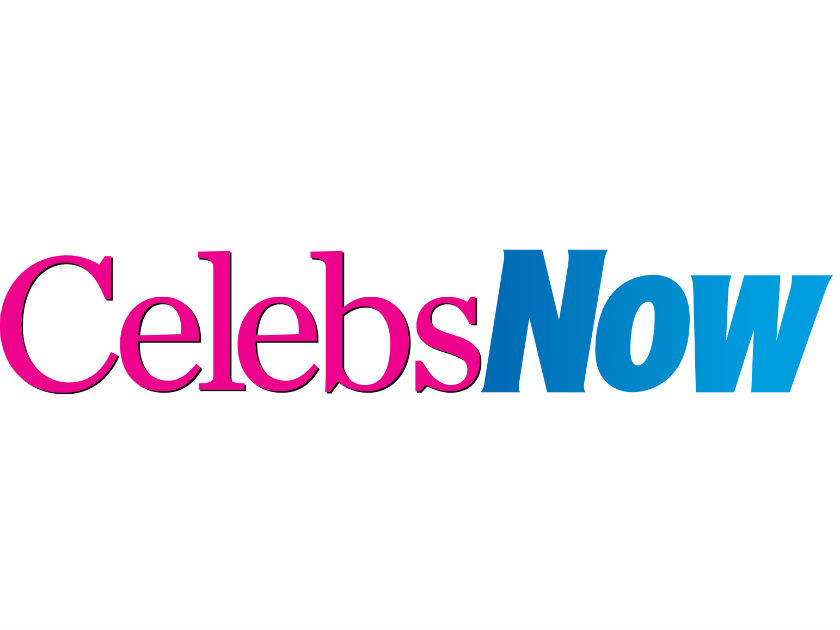 Congratulations, how are you feeling?
I'm actually feeling really good, I'm really enjoying motherhood and I just love her so much. I've taken to it really well I think, considering I wasn't the most maternal person.
Having children was always part of the plan, but not necessarily part of the plan this year.  I feel like I've taken to it really naturally, she makes me so calm and I feel like because I'm calm she's really calm as well. I'm just really enjoying it, she just brings me so much joy.
READ: 'They have to go': Gemma Collins brutally SLAMS TOWIE newbies as she reveals some 'already think they're stars'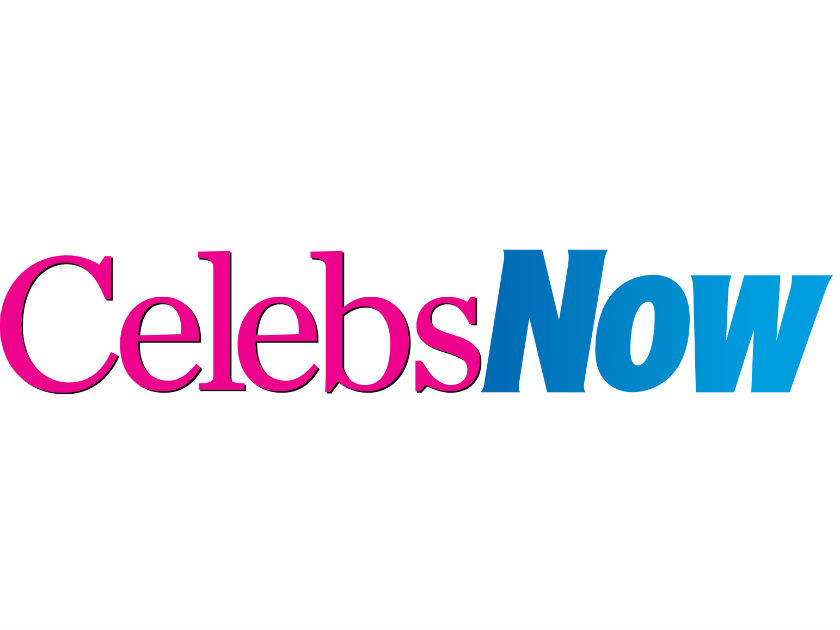 You spoke about hypnobirthing classes, how was the birth?
I think that the hypnobirthing definitely was amazing practice for my labour. Some people have a pain free birth because of hypnobirthing, did I? No, I didn't. I felt every ounce of pain.
The labour was… I don't want to give too much away. I would just say tune into the show, all is explained and you get to see bits in the labour.
I went into labour naturally and I had a natural birth, and all went well, she's here and we're healthy.
That's good that it made you a bit more clam and relaxed…
Absolutely, you need to be relaxed when you give birth because if you tense that can slow down your birth and stress out you and your baby. You just need to be as relaxed as you possibly can.
What kind of baby is Sunday?
She's really chilled. I think that is because I'm quite calm and chilled with her.
I think she's going to be really shy, I know this sounds mad because you can't obviously guess your baby's personality,  but we went round to Vicky Pattison's [house] the other night and Sunday was cluster feeding from the moment we got there, to the moment we left.
She didn't want to come off the boob and I think she was a bit nervous, she was out of her comfort zone and she could sense we was in a different environment, so I think she is going to be quite shy.
At the moment she is just such a joy, she does keep me up throughout the night, but last night we had a bit of a break through and I had more sleep in between the night feeds. She's funny she just makes me laugh, she's so cute.
How did you come up with the name Sunday?
Well, there's no real reason behind it and I know everyone wants one, but she wasn't conceived or born on a Sunday, she was born on a Thursday. So that's that one out the window.
I just love the sound of the name Sunday, and it really suits her. It was always my girls name and it was always top of the list, but I didn't reveal it while I was pregnant, but I just wanted a few days to see if it suited her and I just loved it.
I was also obsessed with the programme Big Little Lies with Nicole Kidman, and I searched her and saw that her daughter was called Sunday – but that wasn't the reason. I don't even know why I tell people that. But it is just a lovely name and that's why she's called Sunday and I'm really pleased and I feel like it was always going to split opinions, but I've had nothing but love.
Will you be having any play dates with your friend Sam Faiers now she's welcomed her second child?
We haven't made any plans as of yet and obviously I have congratulated her on her little girl.
Tune in to Ferne McCann: First Time Mum on ITVBe, Tuesday 12th December at 9pm.