Ferne has *finally* set the record straight on the allegations of her still being in contact with ex Arthur Collins and her 'feud' with Sam Faiers.
It's fair to say that the past year has been one heck of a learning curve for our favourite Essex lady Ferne McCann.
Not only did the former TOWIE 'gal become a mother for the first time to baby Sunday, but she's doing it all on her own *and* making it look like an absolute breeze.
All in a days work for our Ferne, all in a days work.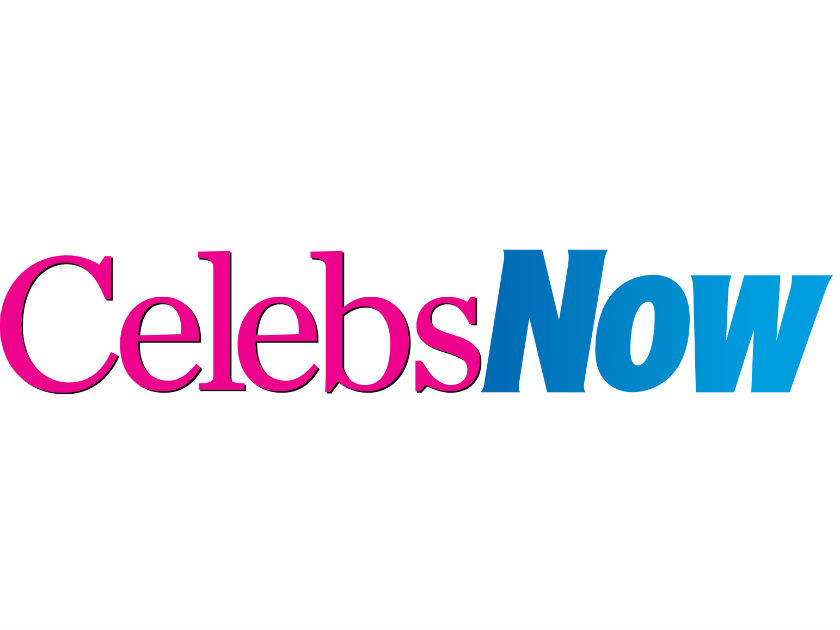 And, in true Ferne style, the 27-year-old has handled the card she has been dealt with in life like an absolute trooper – having welcomed her daughter into the world amidst the turmoil of her baby-daddy Arthur Collins having been involved in an acid attack scandal.
Currently serving a 20 year sentence inside jail, her ex had been accused of carrying out an East London nightclub attack last year which left 14 people injured.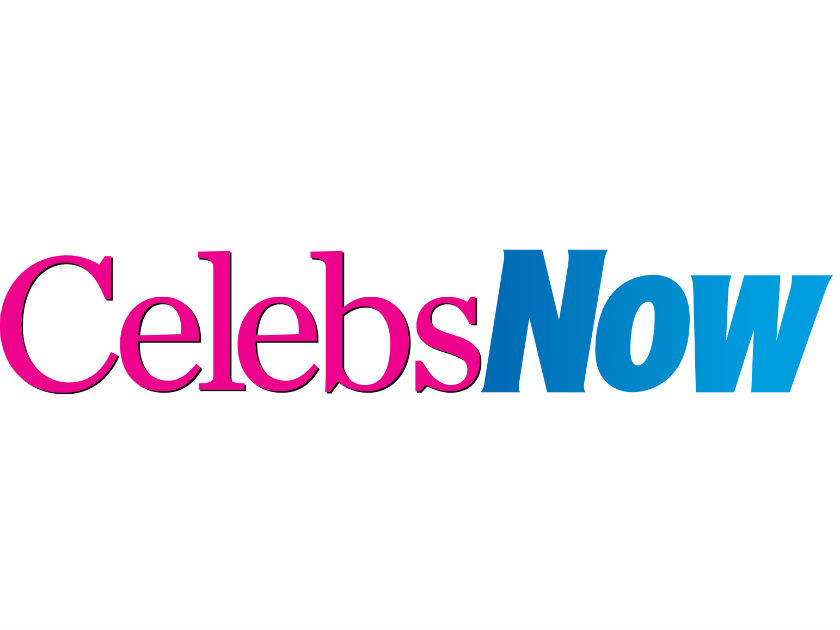 During this difficult time, Ferne had previously revealed that she had visited Arthur in prison post-Sunday's arrival – having told him this was the final time he'd see her.
However, despite having claimed to cut ties with Arthur, rumours had been circulating regarding a possible fall out with longterm pal and fellow former TOWIE star Sam Faiers regarding the entire fiasco.
See: 'It was a difficult decision': Ferne McCann reveals why she took baby Sunday to see ex-boyfriend Arthur Collins in prison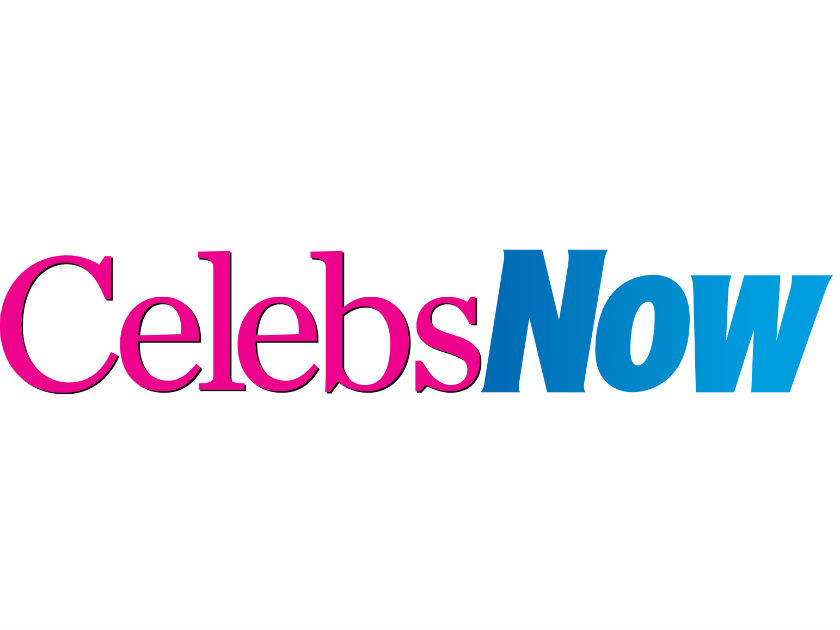 The pair have been close pals from the age of 
12, but are believed to no longer be on speaking terms due to Ferne's previous relationship with Arthur – who Sam supposedly warned her off from prior to his attack.
See: Eek! Are Ferne McCann and Samantha Faiers lock in a bitter feud?
However, Ferne has now taken to social media to hit back at all the speculation surrounding the current status of her relationships with both TOWIE babe Sam and Arthur.
Sharing on Twitter, the mother-of-one denies having fallen out with Sam over her relationship with Arthur: 'For the record (again) I am not in a relationship with Arthur. I do not know how much clearer I could be about that!! Sam and I never fell out about Arthur! This is false'.
Ferne then follows this up with another message regarding her current relationship status: 'Arthur is Sunday's father. I have had to communicate with him and his family with respect to Sunday (mainly through lawyers). Todays 'sources' are wrong'.
Well, that clears that up then. Now, onto the important stuff… Ferne, when are we babysitting Sunday?!