The TOWIE star - and author - has been caught lockin' lips with someone new
She may be preparing to go on a Thelma and Louise-style roadtrip with BFF Vicky Pattison, but it doesn't seem as if Ferne McCann's not giving up on men just yet – as sources have revealed that she has a new boyfriend!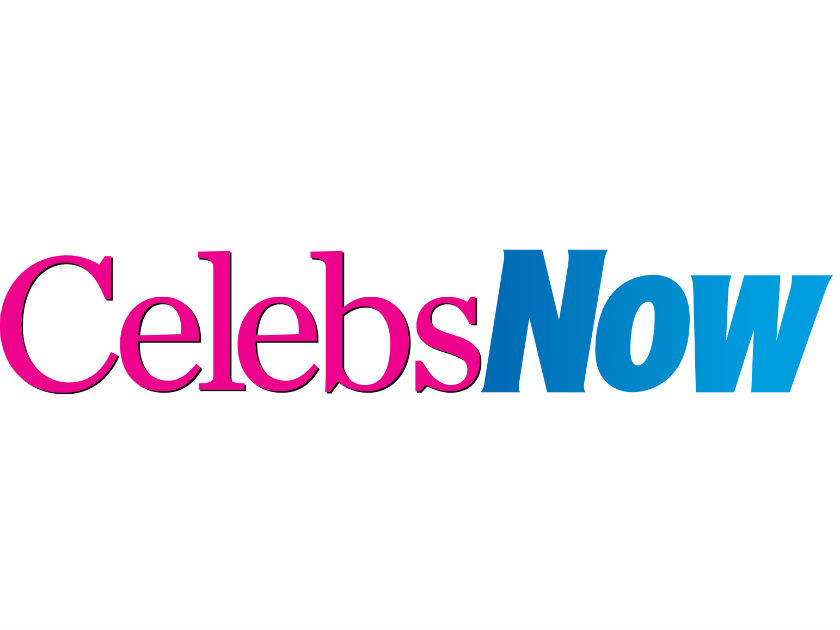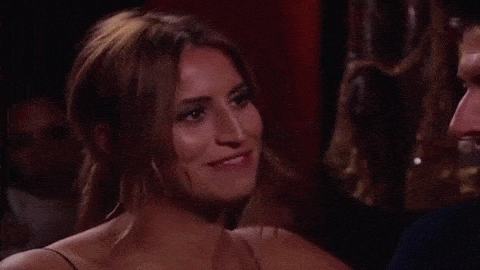 We've held Ferne as one of our single gal icons for quite some time now, and she's made it very clear that she's not one to settle for anything less than what she wants.
However, it looks as if she's now found someone who measures up to her standards, as new reports reveal that she's been seeing fellow Essex lad, Arthur Collins.
Read: All the Latest Celebrity News
'They met through mutual friends and have been spending a lot of time together over the past few months,' a source close to the both of them revealed to The Sun, after they were pictured canoodling on holiday in Marbella.
'It seemed like they'd decided to go public after they were kissing and all over each other at the pool party in Marbs. They seem really happy right now.'
How lovely!
More: The 9 BEST bits from Ferne McCann's book, Cross My Heart
Ferne has stayed mostly off the market ever since she split with her boyfriend of over five years, Charlie Sims, in March 2015. Though she mostly keeps a positive attitude and a big smile on her face, she recently admitted how much of a toll that the end of that relationship had on her.
'I felt like I wanted to die when he cheated on me,' she told OK! magazine in May. 'I couldn't eat, I slept in my mum's bed and I had to take time off work. It was like I was ill.'
Yet she revealed that she was open to letting someone new into her life at the launch of her autobiography, Cross My Heart, telling Now: 'It'd be lovely to kind of share my life and share things with someone else.
'I've been single for over a year, and I'd love to meet someone now. They just have to be really genuine – someone that can make me laugh and is loyal. I'm really drawn to charismatic guys. Oh, and if they're into food, I'm a real foodie, so all our like dates and stuff, would revolve around food.'
Here's hoping that Arthur can be just that guy!
Ferne McCann gets real about Brexit, politics and world peace in our exclusive video: