The star secretly went under the knife in 2016
Two years after getting a nose job, Ferne McCann has admitted that she wants to go under the knife again.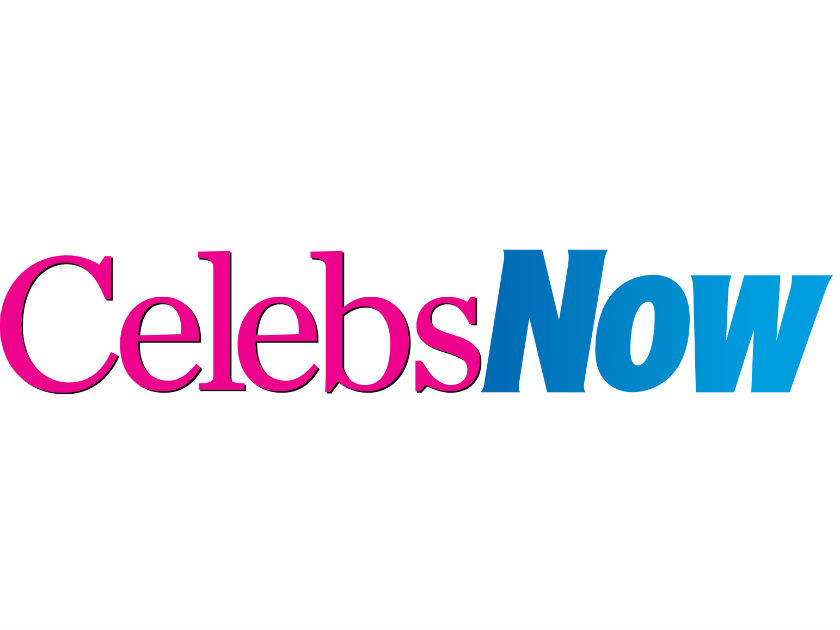 Ferne, 28, has said that she wants a second nose job as well as surgery to correct her 'saggy boobs' from breastfeeding her ten-month-old baby daughter Sunday.
She said: 'I want another nose job – I've never told anybody that before. I would love another one.
'I want a boob job too. I want natural boobs. Mine are so saggy now after breast-feeding my baby. I don't like big, fake boobs – they look so tacky.'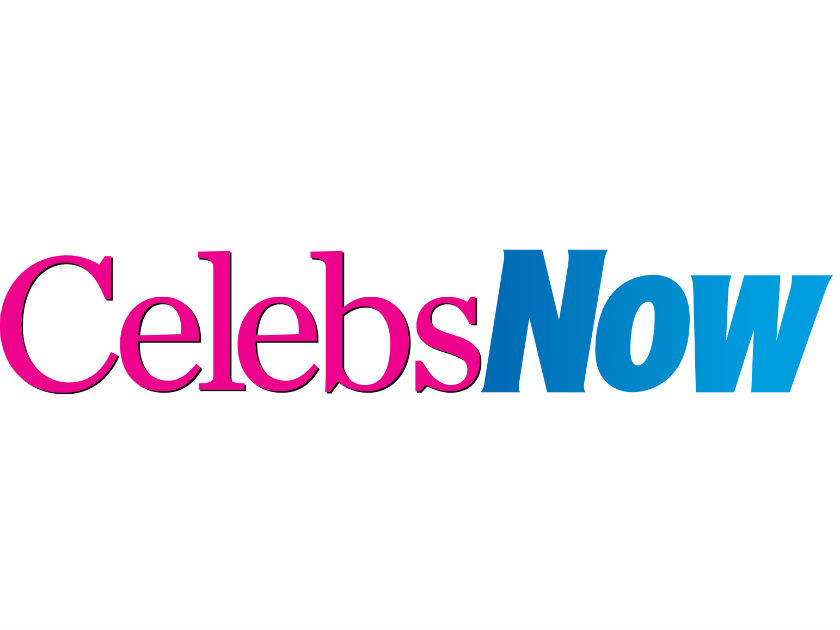 The former TOWIE star, who gave birth to Sunday last November, added: 'I want tear drop ones. I just want them to look like how they did before.'
Ferne revealed the results of her first nose job live on This Morning back in 2016 after years of feeling insecure about the way she looked.
At the time, she said she just want to make a 'subtle change' to her face.
She said: 'I wanted it to be subtle. I didn't want to change my whole face.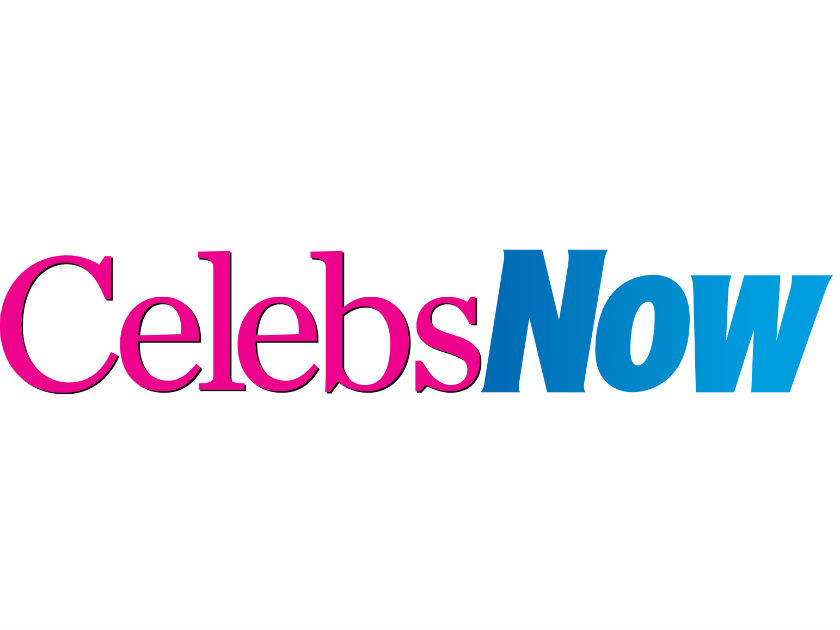 'It was just this one thing that bugged me my whole life.'
MORE: Ferne McCann finally opens up about ending feud with Sam Faiers after jetting off on holiday together
Opening up about how she was trolled about her nose on social media, she added: 'My nose is my insecurity and it's the easiest thing for them to say, it hurts.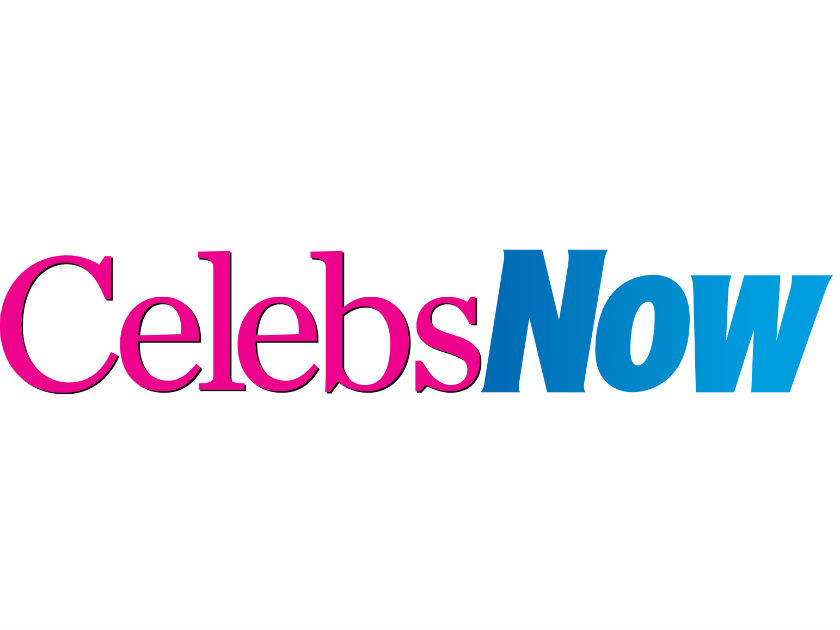 'There'll be a lot of people that understand why I'm doing it and a lot of people that won't.
'I'm not getting it done because I want to get closer to being beautiful. It's not about that.
'It's just something that I don't like. and every day I look in the mirror, it knocks my confidence.'
We think you great, Ferne!