Sounds like this is going to be a hoot!
Ferne McCann has been spilling the beans on her upcoming TV series with Vicky Pattison and it sounds pretty promising.
In fact the former TOWIE star thinks the show – which will see the duo drive around Italy together soaking up the culture – could actually outdo Top Gear.
Ferne McCann reveals new hair colour and looks SO different
Okay, perhaps not on the premise of car knowledge, but most certainly on laughs!
Ferne, 25, says of the project: 'Vicky can't drive, she's never been behind the wheel. But saying that, I have got a bus licence.
'I don't know too much about cars but I think our show will be a funnier, female version of Top Gear.'
Okay, Ferne, we're sold! As well as lots of LOLs, there's another appealing thing that Ferne and Vicky's new show has which motoring programme Top Gear doesn't usually feature – PIZZA.
'We're travelling along the Amalfi coast,' Ferne tells The Sun. 'We're going to do pizza-making.
'It's going to be great fun.' It certainly sounds it!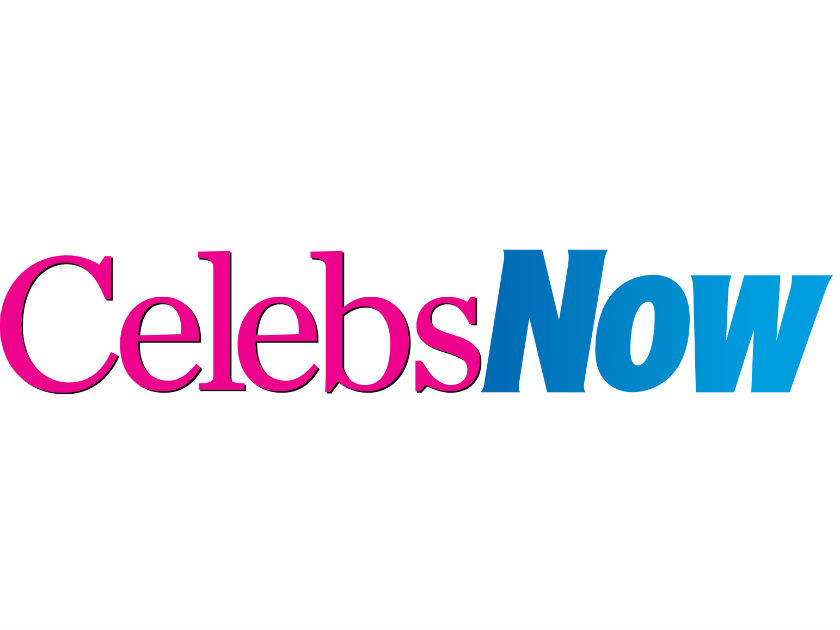 We've been itching to hear more about Ferne and 28-year-old Vicky's new project ever since they started teasing us about it in May.
It was then revealed earlier this month that the pair – who became good friends when they both reached the final of I'm A Celebrity last year – would be going on a 'foodie' adventure for a series to be shown on This Morning.
Vicky said at the time: 'It's the dream to work with Ferne on this road trip for This Morning.
'We have been out socially since the jungle but to join forces again for work is more than we could ask for.
'I love her to bits and it's going to be such a laugh!'
Vicky even jokingly suggested that they might pop round to George Clooney's Italian pad on their travels.
So to summarise – a show featuring lots of Ferne and Vicky banter, Ferne attempting to navigate the roads, pizza, beautiful views AND Clooney?
Sorry Chris Evans and the Top Gear team, but we're siding with Ferne on this show being even more awesome!
Anna Francis