The drama escalates for the former TOWIE star
After it was revealed that Ferne McCann's boyfriend Arthur Collins was wanted by police over a recent acid attack, the former TOWIE star has been embroiled in a whole load of drama.
At time of writing, he still hasn't turned himself in for questioning, despite Ferne urging for him to 'cooperate fully' with the police.
And the drama doesn't seem to be coming to an end any time soon, as now it's been suggested that Ferne's role as a host on This Morning could be in jeopardy as a result of the situation.
More: Ferne McCann DELETES boyfriend Arthur Collins from Instagram amid acid attack claims 
Read: All the Latest Celebrity News 
On Wednesday (19th April), Hertfordshire native Arthur was revealed to be a person of interest in the police's search for an attacker after 12 people were injured at a night club event in Hackney over the Easter Bank Holiday weekend.
With Ferne very recently speaking out about her belief that Arthur is 'the one', her name has been mentioned frequently alongside hers in the reporting of the situation – despite the fact that she was not present.
According to a close source, Ferne's future on This Morning has been thrown into question.
'In light of events Ferne's management have asked if she can take a couple of weeks off from filming This Morning,' an insider told The Sun.
'ITV bosses like Ferne and appreciate the work she's been doing on the show, but it's a family programme and given the headlines that she's attracting now, it's not the sort of image they want to be associated with.'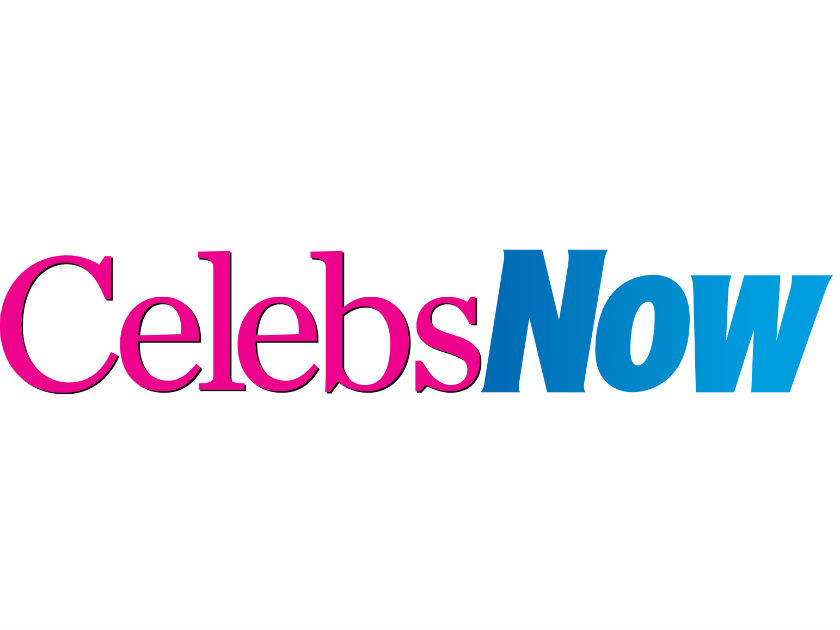 Ferne, 26, has been a regular face on the daytime programme since reaching the final of I'm A Celebrity in 2015. As a showbiz correspondent, she offers information and opinion on the hottest celebrity topics of the moment – so it'd probably be difficult to carry out the role while she's a part of the headlines!
More: Ruth Langsford slices finger during pepper chopping challenge on This Morning 
The source continued: 'Families watch this show, it's the home of the biggest names on TV, so bosses have a duty to maintain a wholesome image.
'At the moment Ferne has no appearances on This Morning planned.'
Aside from a statement expressing her wish for Arthur to turn himself in, Ferne has not commented on the situation publicly.