The former TOWIE stars seem to still be at war
Former best friends Sam Faiers and Ferne McCann had a big falling out recently, with both having very similar rivalling careers – making a fortune out of being yummy mummies.
And Ferne appeared to hit out at her fellow former TOWIE star during First Time Mum last night.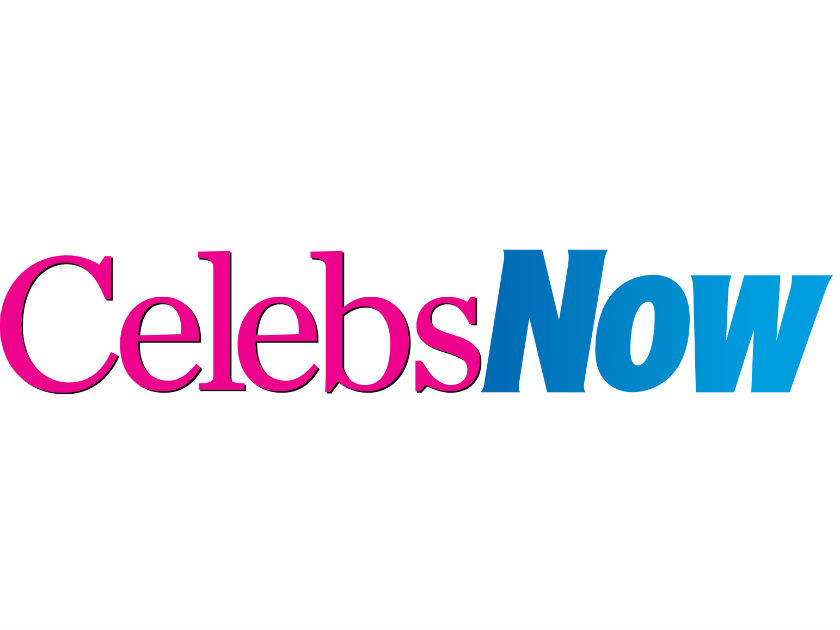 On her show, documenting her time raising baby Sunday, Ferne had another former TOWIE star Danielle Armstrong over for some wine after a hectic week.
She said she was so happy to have her round, and, in a thinly veiled dig at Sam, added: "After this year you really find out who your friends are."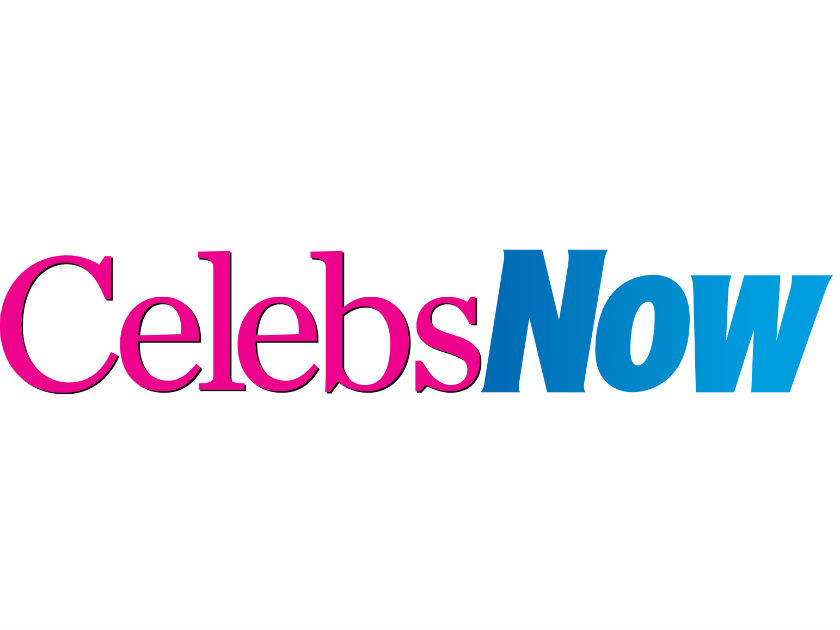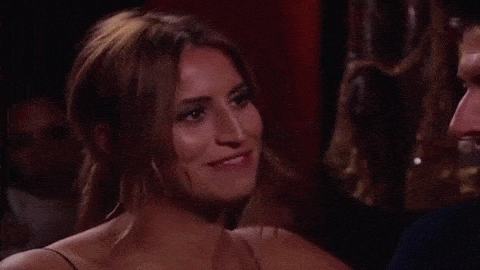 It comes after Now revealed why Sam and Ferne had been feuding.
Mum-of-two Sam – who has starred in two series of The Mummy Diaries – was furious when Ferne was offered her own fly-on-the-wall show, following the birth of her daughter Sunday in November 2017.
A source close to Sam and Ferne – whose ex Arthur Collins was convicted of an acid attack in a London nightclub and jailed for 20 years in December 2017 – said: 'The last time Sam and Ferne saw each other was at Ferne's birthday party in August, and everything was fine.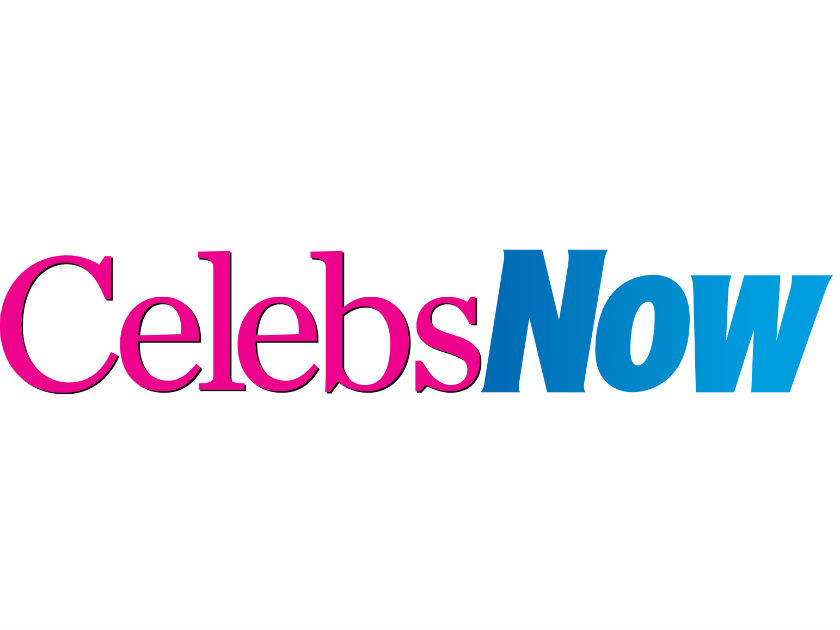 'It was weeks later, when Ferne told all her close friends that she was filming for this TV show, that Sam totally pulled the plug on their friendship.'
And, when reports surfaced last week that the 'fall out' was down to Ferne's decision to stay with Arthur – which Ferne denies – she broke her silence.
'Regarding today's many FALSE stories about me… For the record (again) I am not in a relationship with Arthur. Sam and I never fell out about Arthur! This is false,' Ferne tweeted.
From TOWIE to The Mummy Diaries: See Sam Faiers' changing face in pictures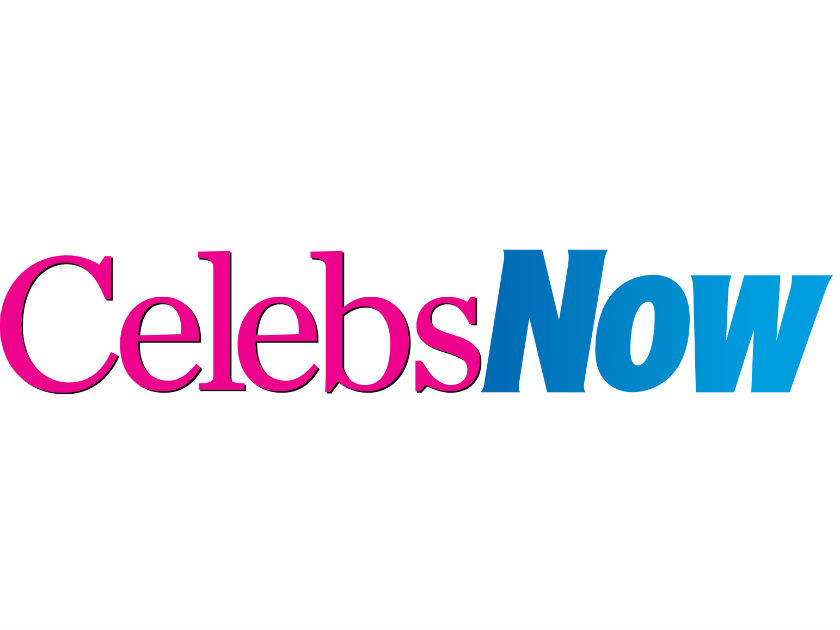 With Ferne and Sunday's popularity on the rise – and their show's second series starting last night, our insider revealed that Sam – whose show Sam and Billie Faiers: The Mummy Diaries finished last week – is jealous of her former pal's success.
'It's pretty clear that fame is more important to Sam than her friendship with Ferne,' the source said. 'She wanted to be the only reality TV star to have a baby show and can't accept that Ferne could be more successful than her.'