Could these two settle their differences in the ring?
Mark Wright and Danny Dyer's feud has been the talk of the showbiz world this week after THAT encounter at V Festival over the weekend.
Now it looks like Mark's former TOWIE co-star Ferne McCann has come up with the ideal solution to sort the spat out – AND do some good in the process.
Danny Dyer's fiancée hits out at Michelle Keegan amid Mark Wright drama
Ferne – who was also at V Fest – thinks the feuding duo should get their gloves on and have a charity boxing match to put an end to the tension once and for all.
'People would pay good money to watch them two scrap,' the 26-year-old star says. 'It's the talk of the whole festival.
'I'm not saying I condone violence or anything, but there's obviously drama and a charity boxing match would be the best way to sort it. Let's see if they'll do it.
'They could raise an incredible amount of money and turn it into something positive.'
Sounds like a plan to us, Ferne! As for who she'd expect to win the battle, Ms McCann admits she'd back Mark, 29, over EastEnders star Danny, 39.
'I feel like Danny may be all talk with no walk,' Ferne tells The Sun. 'Where as Mark has a history of boxing and is in good shape.
'I'd put money on Mark winning.'
C'mon, boys, let's make this happen!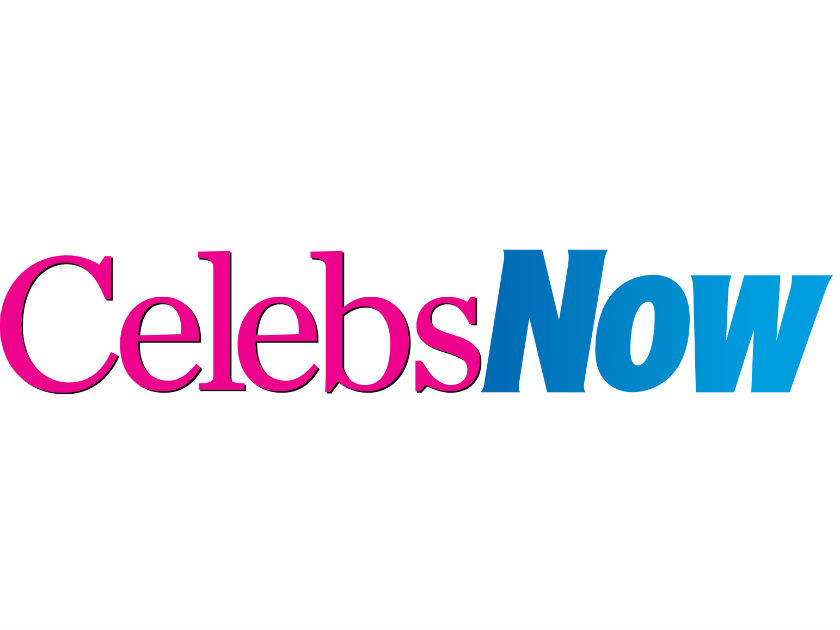 There's hope that Mark might be up for it as he previously took part in a charity boxing match against TOWIE's Kirk Norcross back in 2010.
But things could get a little out of hand at this bout given the way his feud with Danny has escalated.
It all came to a head at V Festival over the weekend when Danny ended up in a scrap with five of Mark's friends as his daughter Dani witnessed it all.
Mark has denied being a part of any skirmish on social media, having Tweeted that he 'personally wasn't involved in any physical confrontation', but Danny lashed out at this post on Monday.
'No.True. Where was ya??' he wrote in response. 'Do you wanna declare who ya snakey 2 Bob mates are?? Especially the 1 squaring up to my Dani'
Since all of this kicked off Mark's wife Michelle Keegan has kept quiet, despite Danny's fiancée Joanne Mas digging at her on social media, and today the actress has remained defiant.
The 29-year-old posted a thoughtful message on Instagram on Tuesday morning reading: 'She believed she could so she did'
'…Moooorning!!!' Michelle simply captioned the shot.
The drama continues…
Anna Francis