She smashed I'm A Celebrity's hardest Bushtucker Trial ever, and now Ferne McCann might be on the way to winning the whole show
Obviously, Bushtucker trials aren't meant to be a walk in the park, but the task in last night's episode of I'm A Celebrity was truly something else – and we've seen a whole new side to Ferne McCann!
After a camp vote, she was the 'lucky' person chosen to take on 'Panic Pit 2', the sequel to Lady C's failed task right at the beginning of the series.
'What am I thinking? I don't even like the tasks!' admitted Ferne in the Bush Telegraph – and clearly, she had no clue what was in store for her.
Oh no – Lady C to 'take the bullies to court' after jungle feud!
Buried underground in a narrow pit, Ferne had to lay still with her arms and legs strapped down as over 40 snakes slithered all over her body. It was pretty hard to watch…
…and at one point, the largest snake coiled itself around her neck. Eyes tightly shut, poor Ferne said: 'It's gonna strangle me, I know it!', while even Ant and Dec looked worried.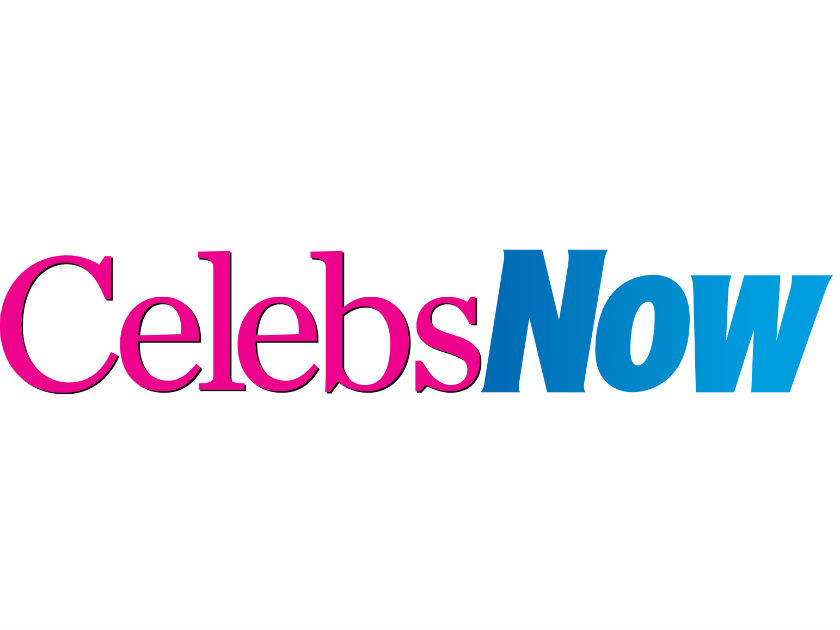 Amazingly, she stayed in the pit for the entire eight minutes, and won the full eight stars for camp.
Presenters Ant and Dec were visibly impressed, with Dec admitting afterwards that he doesn't think he could have done that trial himself – and, if we're honest, neither could we!
Twitter was ablaze with celebrities and fans alike who had her back:
https://twitter.com/realsamia/status/672161562342371328
Vicky Pattison is JAWsome in I'm A Celeb – get it?
Even Ferne's ex-boyfriend Charlie Sims had to give Ferne a hand, tweeting: 'If she doesn't win the #ImACeleb crown after this…Then f*** me…She's done something I never thought I could do…Absolutely amazing.'
Aww!
PICTURES: Charlotte Crosby looks A-MA-ZING on the set of her new fitness DVD
Viewers were amazed at the courage that Ferne showed, especially after saying that snakes are her biggest fear. It's clearly done her a world of good, as she's now the bookies' second favourite to win after Vicky Pattison.
Ferne's bravery has gained her a legion of new fans, with one saying: 'After that trial Ferne has become one of my favs on I'm a celeb! Never thought I'd say that!'
Some even felt Ferne's pain so much that they needed medical attention themselves:
Wow.
So, not only did she tackle one of her greatest fears head on, Ferne fed the whole camp and ended up being voted the next Camp Leader – a pretty amazing day.
Attagirl, Ferne – we think you're a champion no matter what!
Who do you think should win? Let us know in the comments or @NowMag!
Nicole Vassell / @nicolevassell