New mum Ferne McCann on the support of her mates and family, and whether blondes really have more fun
It's no secret that it's been a turbulent year for former TOWIE star Ferne McCann. But as we walk into the room 
to chat to her the night after 
the National Television Awards, it's clear she's turned a corner.
Despite saying she's suffering from tiredness after her first night out since becoming a mum, newly blonde Ferne, 
27, looks fresh faced and 
chilled as she sits cradling 
her adorable three-month-
old baby daughter, Sunday.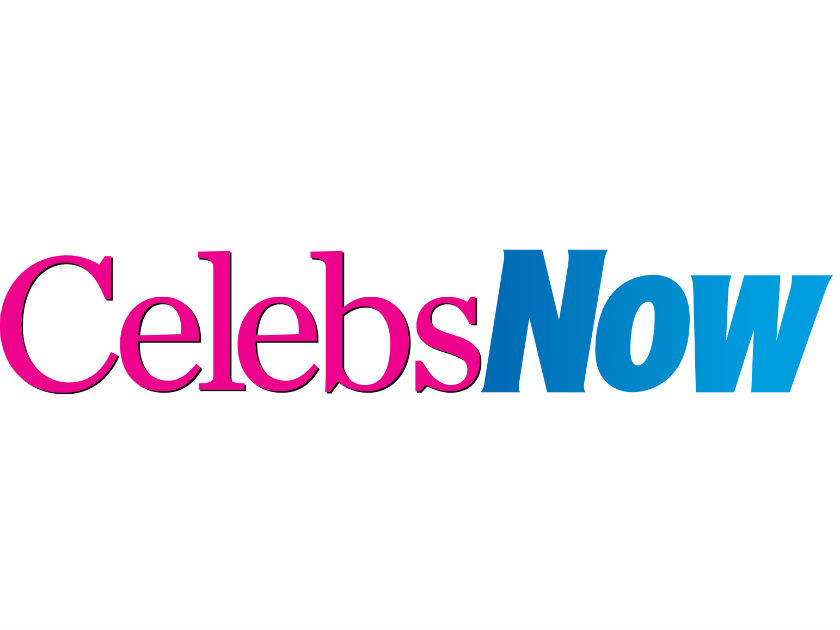 Today, questions about her 
ex, Arthur Collins – who was imprisoned for an acid attack in December 2017 – are strictly off limits. But Ferne is more than happy to chat about almost everything else in her life, as well as the latest work project that's been keeping her busy – her bargain body and beauty range for Poundland.
MORE: 'Vile bullies!' Danielle Lloyd hits back following 'disgusting' messages about her kids
It's only when we bring up the subject of her widely rumoured fall-out with former TOWIE co-star and childhood friend Sam Faiers that chatty Ferne is 
lost for words. But it's not 
long before she's back on 
form and telling us all about 
her role as bridesmaid for 
BFF Vicky Pattison, plus how Sunday's making a certain TOWIE star broody…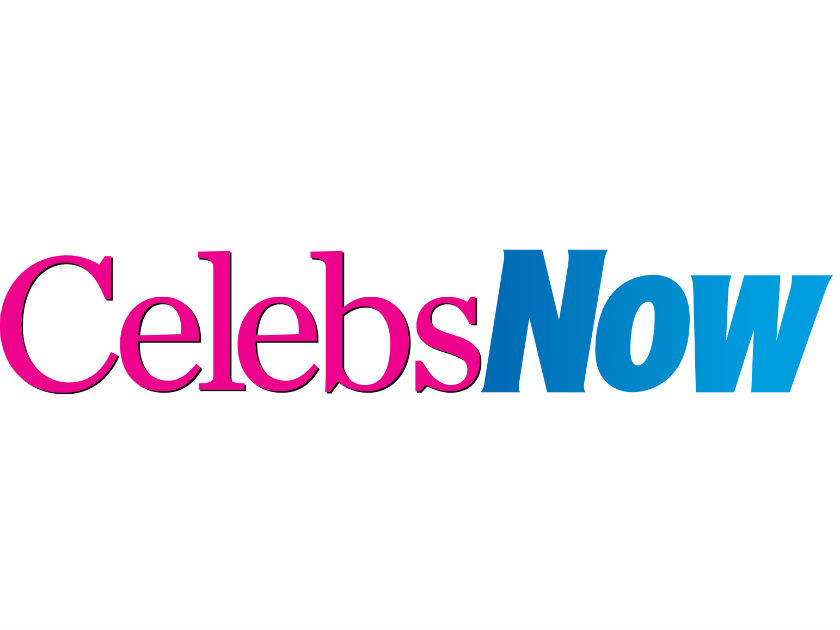 Hi, Ferne. Congratulations again on baby Sunday. How are you enjoying motherhood?
I just love her so much – I'm loving being a mum. My life has completely changed, but for the better. She's my favourite thing. I'm just so obsessed with her. When I'm away from her, I just can't wait to get home and just see her, smell her and give her 
a kiss and a cuddle.
Has motherhood changed 
you in any way?
Oh, yes – it has made me more serene. Even in my pregnancy, 
I was really calm. It made 
me just slow down. I think hypnobirthing really helped too – it's really good practice 
for just general day-to-day life. But I'm still a little bit cray-cray now – I've been doing mental dancing and singing today.
How are you finding 
looking after Sunday and juggling work?
[Ferne yawns] So sorry – this 
is the sign of being a working mum! I mean, for me, there was no option. I have to. I'm the sole provider for my baby, and I really enjoy working. I'm lucky that Sunday is portable, so she can come along with me. It 
is a juggle, but I've got great support with my mum, so 
that's allowed me to get back 
to work and keep busy.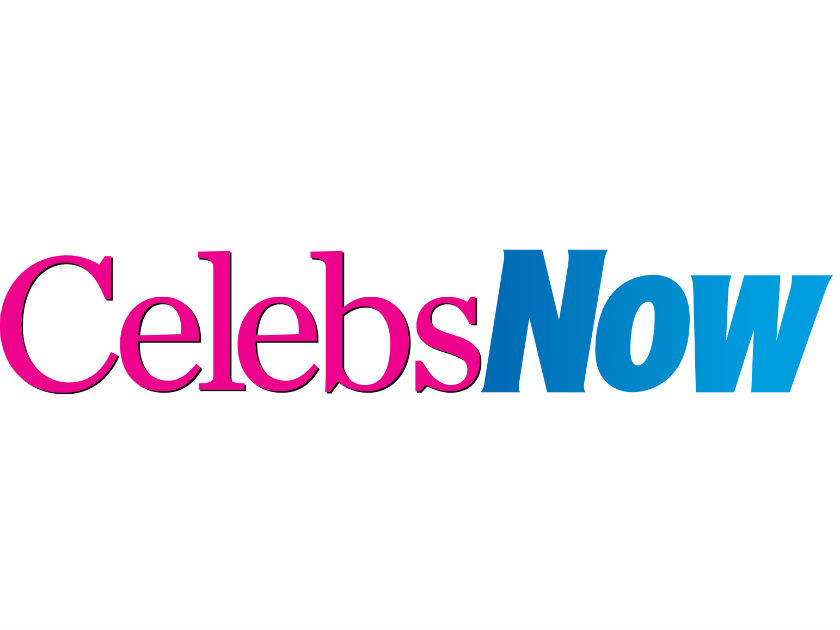 Speaking of work, you've 
just launched a range with Poundland. Have you always been a big beauty fan?
Oh, I literally love it. I love my beauty and my make-up, and watching endless amounts of YouTube videos and tutorials of what to do. I'm so, so pleased and proud of this range because I've really had such a huge involvement.
What has been 
your biggest 
beauty mishap?
Oh, God! It was 
the first NTAs I went to. I hadn't been on TOWIE for very long and didn't know how to pose 
on the red carpet, and I had 
this poofy dress with big bouffant hair and fluffy pink shoes. I look back, laugh and think, 'Oh no – you got it so wrong!' But you have your fashion faux-pas, don't you? You need them to learn.
It was a different story 
this year – you looked great. Was it daunting stepping out on the red carpet just three months after giving birth?
Yeah, that red carpet is 
nerve-wracking. It's daunting and I did feel nervous. It was my first night out and I was really nervous.
How was it leaving Sunday?
I got ready with Becky Vardy 
in a lovely hotel room and my mum came up with me and she looked after Sunday and then took her home for the evening. It's all-consuming as a new mum and I was checking my phone.
Did your mum send pictures throughout 
the night?
Yeah, and she was saying things like, 'She's had her bottle.' I had fun, though. 
It was a really 
nice evening.
Have you felt any pressure 
to get back to your pre-pregnancy weight?
I was in no rush to get back to the gym after having Sunday. However, she's three months old now and I've just gone back to my personal trainer. I really enjoy the gym – I never used to, but I think when you make it part of your life, you do. It's just so good for the mind. It really sets your day up well. But I was in no rush – I just wanted to enjoy the bubble. And I think breastfeeding really helps 
with weight loss.
You're also newly blonde. 
Do blondes have more fun?
I'm still finding out – I've not had it for very long. I'd been thinking about it for a while and every time, I texted my hairdresser, saying, 'Is it going to be a big mistake?' But I love it. I used to be a hair colourist before TOWIE, so I've always experimented with my colour.
Has Sunday made any of your famous friends broody?
Ah, Gemma [Collins]. When she came round, she 
was tearing up. Seeing Sunday made her really emotional. She was like, 'Ferne, she's so special.' I think she makes everyone broody, though. She's such a content, happy baby.
If you could organise 
a playdate with any famous family, who 
would you choose?
Is it really boring if I say the Beckhams? I just love them! 
I love the kids – they're so polite and lovely and gorgeous. And I think it would be really fun and just lovely times. I'd love to have a little BBQ with them. BBQ with the Beckhams!
Sounds like a TV show 
waiting to happen…
I think that they'd really be 
up for it! [Laughs]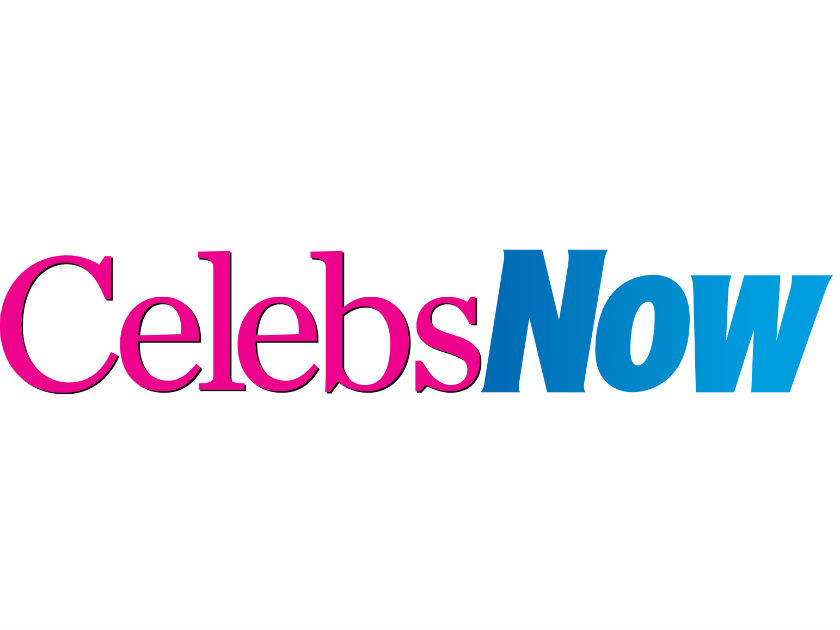 You're set to be Vicky Pattison's bridesmaid and there's going to be a bit of 
a delay to the wedding…
They hadn't set a date, and you don't have to rush these things. It's such an important day 
and you want it to be right, so postponing or whatever is the right decision for them. I've been a bridesmaid when I was younger to my dad's cousin, 
but that was it, so I'm so 
excited to be a bridesmaid.
Plus, there's more time to 
plan the hen do. Has anything been arranged yet?
I haven't even thought about 
it, but I don't know how I'd 
feel about [leaving Sunday] because everyone loves doing their stag dos and hen dos abroad. So it kind of helps me if she's postponed the wedding, as then 
I can wait until Sunday's a little bit older so I can go away on the hen do.
It's been reported that 
you and your former TOWIE co-star, Sam Faiers, have 
fallen out. Is that true, or 
are you still friends?
[Ferne asks her agent, 'What 
do you think?' before saying] I'd rather not comment, to 
be honest. Sorry.
Has everything that's happened to you recently made you realise who your true friends are?
Definitely. Being a new mum, you do need that support, and everything that's happened to me in the past year has made me realise… well, not made me realise, but I've just needed the support. My friends and family have just got me through. And despite everything, I've never been a new mum before, so 
I've needed my friends. It's just nice having company. Mario [Falcone] is around 
the corner and I walk through a pathway and walk to Gemma's flat.
Ferne has launched 
her own exclusive collection at Poundland. The range includes a body wash, body lotion, body sprays, plus false eyelashes and nails, for just £1. In addition, there's 
an eau de toilette, 
£5 for 50ml. The range is available 
in Poundland 
stores now.