Has Ferne been dropped as a bridesmaid?
Ferne McCann is said to have been left 'upset' after old pal Billie Faiers reportedly decided NOT to have her as a bridesmaid at her upcoming wedding.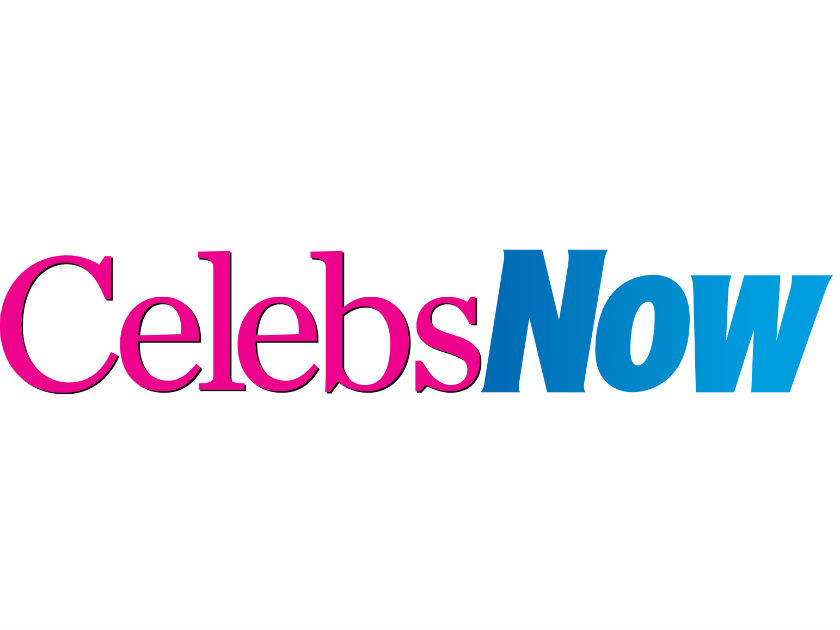 Billie, 28, apparently made the decision due to Ferne's feud with her sister Sam Faiers amid concerns of potential rows happening on her big day.
MORE: Ferne McCann HITS BACK after she's told to 'put some clothes on' in sexy underwear snap
And even though Ferne and Sam, 27, both attended Billie's bridal shower last month, it's thought that the chance of them patching up their friendship is unlikely.
'Billie and Ferne grew up together and spoke from a young age about how they would one day be each other's bridesmaids,' an insider told The Sun. 'It was a big shock to Ferne when she was excluded from Billie's list of bridesmaids but she knows it is all down to her fall out with Sam.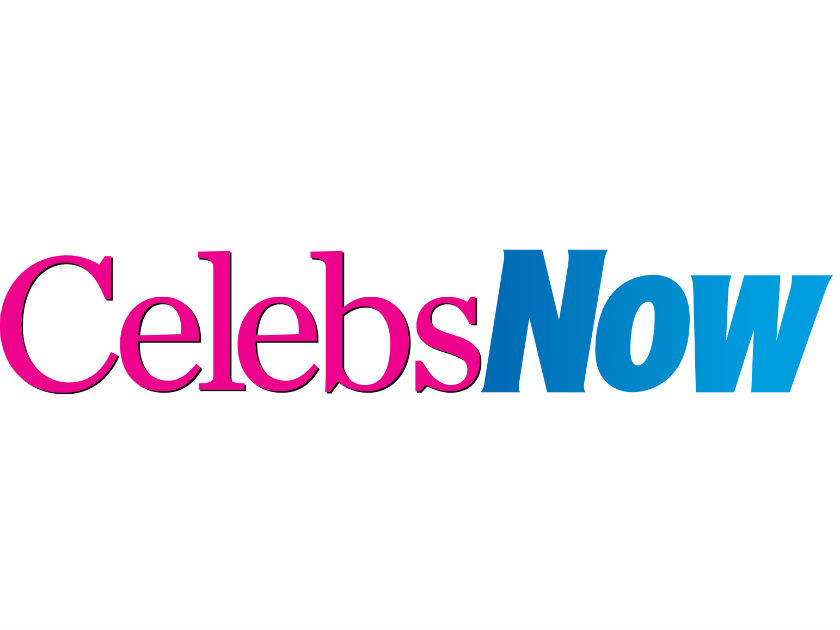 'Ferne will be attending Billie's hen do in Ibiza and the wedding – though remains upset she wasn't chosen to be a bridesmaid.'
Sam and Ferne, 28, came to blows when Ferne decided to star in her fly-on-the-wall TV show First Time Mum, acting as a potential rival programme to her own series The Mummy Diaries.
'We fell out because I went ahead and filmed for this show,' Ferne confessed earlier this year. 'After the year I've had I haven't got the energy to entertain feuds – I just want positivity around me.'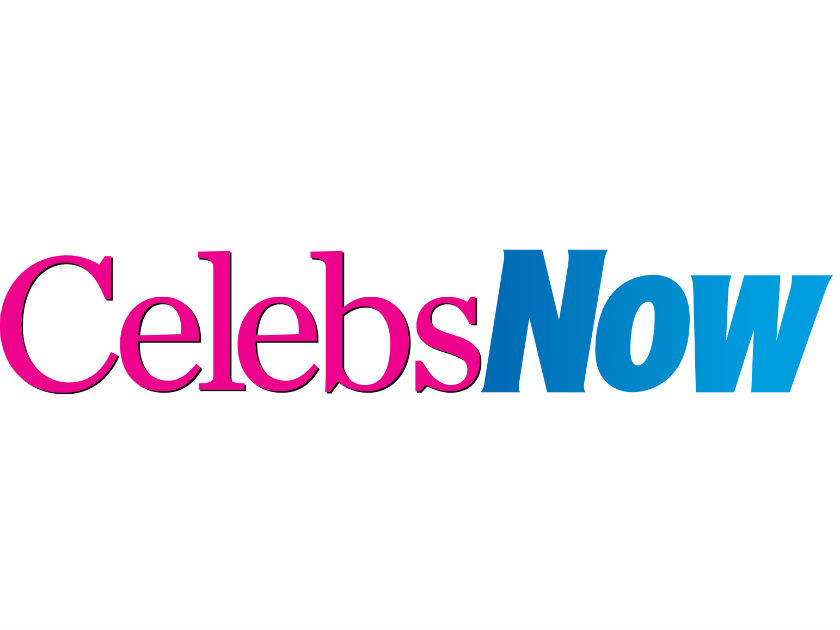 However, a spokeswoman for Billie has denied that she'd ever planned to have Ferne as a bridesmaid, having opted just to have Sam as her Maid of Honour instead.
'Any claims Billie has decided not to have Ferne as a bridesmaid because of a situation which has now been resolved between her and Samantha are totally false,' her rep said.
'Billie has decided she just wants her sister as her Maid of Honour and chief bridesmaid as she has so many close friends and couldn't possibly choose between them all.'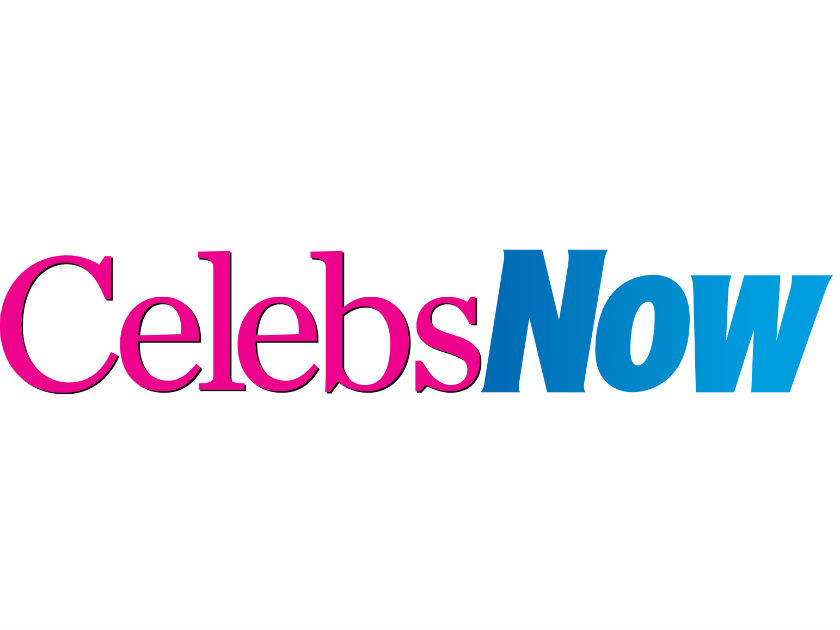 Meanwhile a representative for Sam added: 'There is absolutely no truth to this story.'
Sam suggested that the rift had been healed slightly when she spent time with Ferne at Billie's bridal shower last month.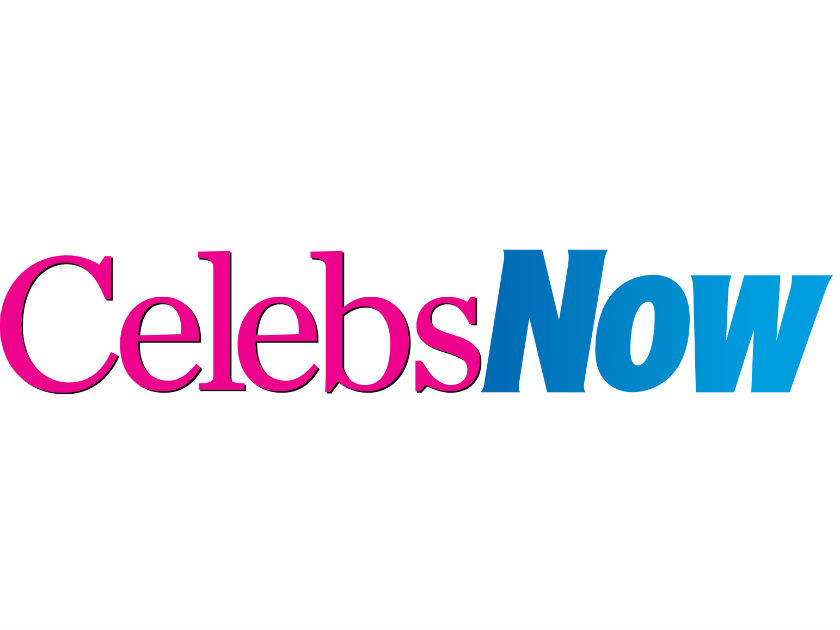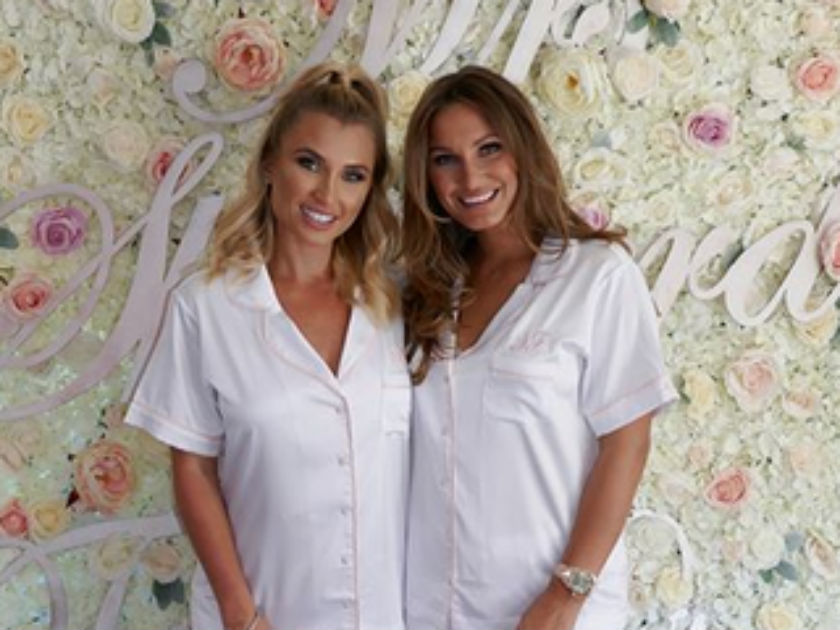 'We were both at my sister's bridal shower,' the mum-of-two told The Sun Online. 'Ferne was there. It was fine.
'It was nice; we were just catching up on the babies really so we are fine.'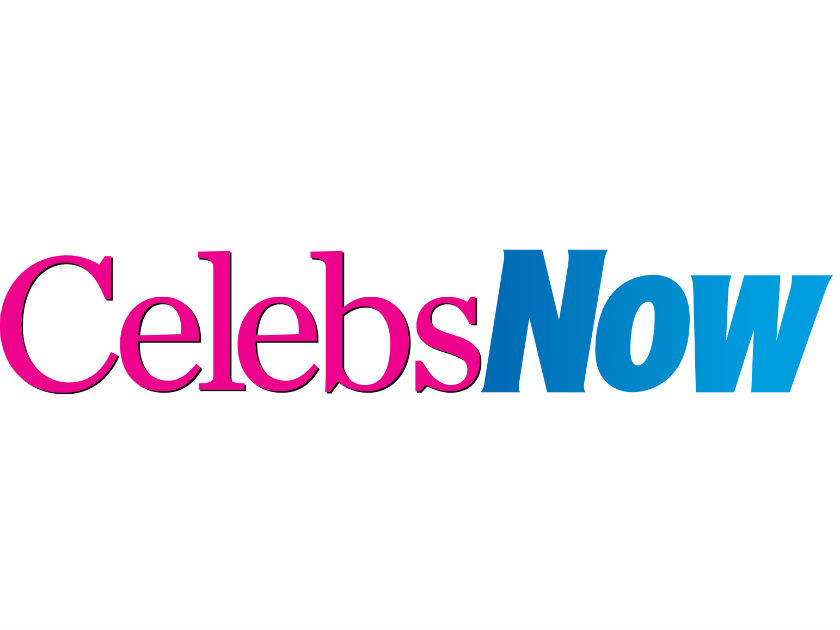 Billie is set to marry fiancé Greg Shepherd – with whom she has daughter Nelly, 4, and son Arthur, 17 months – later this year.