The former TOWIE babe has high hopes for this romance
So many celebs can be firmly placed in the category of 'hopeless romantic'; with only weeks together at times, many of them begin discussing serious life decisions such as moving in together or having children.
And Ferne McCann may be exactly one of those big-hearted famous folks, as after only a month back together with boyfriend Arthur Collins, she's revealed that they're already talking marriage – and that they'll be setting up home together in May!
More: Go girl! Ferne McCann 'to launch music career after secretly recording an album'
Read: All the Latest Celebrity News 
Reality star and TV presenter Ferne first embarked upon her love affair with Arthur last year, but called off their relationship in Summer 2016 after a trip to Ibiza.
Yet now their paths have realigned and they're stronger than ever – and despite the fact that Ferne was busy looking for 'Mr Right' on Celebs Go Dating a couple of months ago, it looks as if he was closer than she ever imagined. In fact, there's already been talk of a beach style wedding – bare feet and all!
'We've spoken about our wedding,' Ferne, 26, revealed in a chat with OK! magazine. 'We want to get married on a beach. I want it to be a party and a celebration.
'I want these long extensions, mermaid-style hair covering my boobs, with flowers in my hair and no shoes.
'He can wear shorts and a shirt undone, then we want an amazing DJ with bongos and a saxophonist. Lobster brioche buns – just so unconventional.'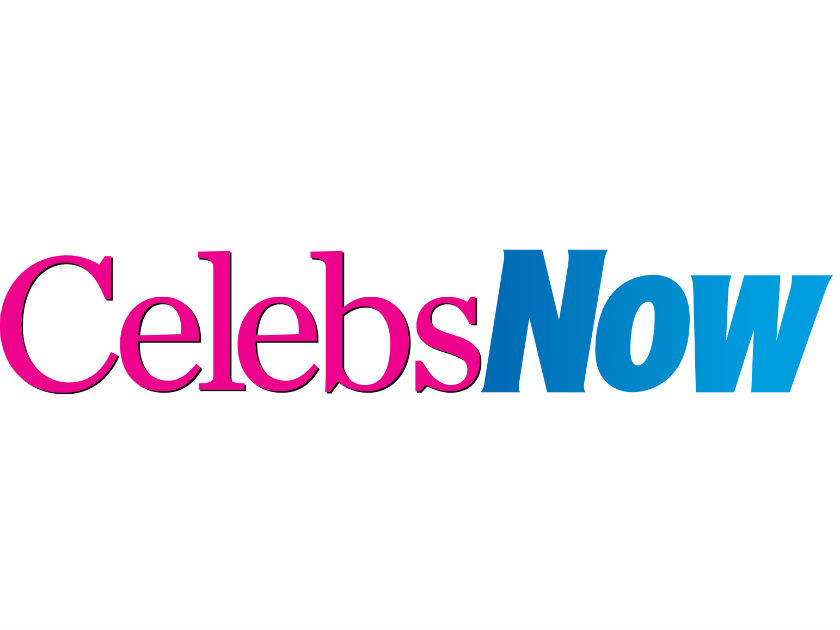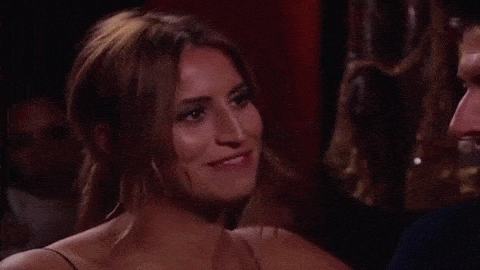 How cute! However before there are any plans to whisk themselves off to a tropical paradise for the nuptials, they're taking it relatively slow by moving in together first – and since they're basically attached at the hip, it seems like the next logical step.
'We spend every night together anyway. Moving in is definitely the next step. And I know that seems a bit rushed, but when you know, you know.'
'Arthur is moving in the day after I get the keys! I get them on May 5, he'll move in on May 6 So I just need 24 hours to settle in and put my stuff down.'
Good luck to them both – and Ferne, we're keeping our eyes peeled for that housewarming invitiation…