Ferne tells Now: 'I'm crazy for body brushing'
With summer upon us, Now caught up with Ferne McCann to find out just where she gets her confidence from when she hits the beach.
Now: How do you feel when you're about to hit the beach?
Ferne: I feel the same as all other women, I get so nervous. In a bikini you're practically naked with just your private parts covered – it's scary. I point out all my flaws, I'm not happy with this bit, I've got Satsuma skin on my bum, I could have put more hours in at the gym but I should focus on the positives.
How do you find your positives?
For me it all stems from confidence. If you have in your mind that everyone is different and that beauty is in the eye of the beholder, you will feel amazing and it will show.
READ MORE CELEBRITY NEWS AND GOSSIP
Do you change up your diet before you go away?
Holidays are like an incentive to me so I cut out all the junk food and make smart changes. I'm a big believer in eating fresh and cooking from scratch. I know it's easy to loose your imagination so I ring up my mates or my mum or look at blogs and Instagram to get ideas of what to eat. It's so important to fuel your body with the right foods. Before I go away I swap foods – so instead of white bread I'll just switch to rye. I'm mad on fish too so I tend to fill up on fish with either a large portion of veg or salad. It's small changes that make the difference. Focusing on your portion sizes helps too. With alcohol I make smart compromises. If the girls want to go out for a bottle of wine or I'm having a drink with dinner, I just think smart about it. I have a gin and slim line tonic instead. I try a lot of water too.
What exercises do you do to get in shape?
I despise the gym so I'll buddy up and get someone to come to the gym with me or I'll do an exercise class. If that's not what you're into – I'd say join a team sport and just try and get active, walk everywhere. I've started fresh water swimming and I absolutely love it. It works all of your body and it's so good for you.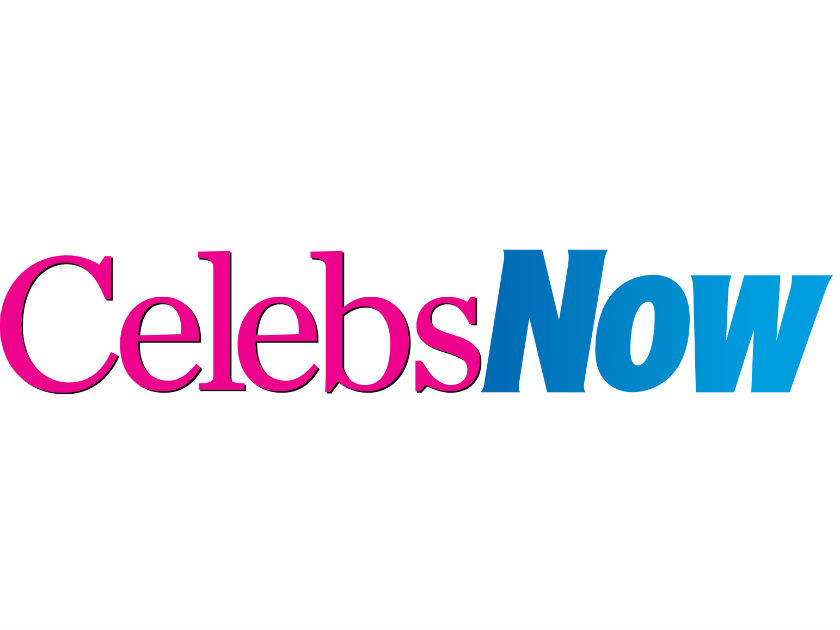 What parts of your body do you have to work on?
My problem areas are my arms and my legs so a month or so before I go away I spend more time on those areas if I can. Whether you're in the public eye or not, there is so much pressure to look a certain way. I think if you can change your mindset, focus on what's good and try and be the best you can be – you will feel amazing and it will show on the outside.
How do you deal with cellulite?
What woman doesn't have cellulite? I'm mad into body brushing. There's a specific brush I use. It's made by Elemis and it's made from real cactus spikes. It's aggressive but when you use it on your problem areas it's really good.
Do you ever fall off the wagon?
I'm realistic – I eat Chinese takeaways and I order pizza when I'm hungover. You have to have that balance but it's about how you feel inside. A woman who's got confidence is the sexiest woman she can be.
How do you dress for your shape on the beach?
I only ever wear bikinis and I think, if I feel sexy and amazing then I'm wearing it. If you feel good, you should rock it.