Malin has got the perfect response
Malin Andersson has responded in the perfect way after being hit with reports that she's 'copying' Kim Kardashian.
The Love Island star found herself being accused of stealing Kim's style when she showed off her slick new haircut yesterday, which some of her Instagram fans thought looked uncannily like Ms Kardashian's latest look.
Love Island's Rachel Fenton blasts body shaming trolls
'Isn't that similar to the Kim K cut..,' one wrote, whilst another posted: 'Copied Kim kardashians hair style'
This led to a report about the whole debacle, something 23-year-old Malin is bewildered by.
The make-up artist kept things classy though and simply laughed off the gossip.
'ffs,' she posted on Twitter with several crying with laugher emojis. Go, Malin!
The former Islander also posted a link to one of the articles about her so-called 'copying' and added an eyes rolling to the sky emoji.
Malin has received lots of support from fans with her response to the speculation, with one admirer commenting: 'jeez just because Malin has gone for a similar hairstyle doesn't mean she's copying. Ma has her own beautiful style'
Another added: 'you look so much better though Malin'
It's not the first time that Malin has faced Kim K comparisons.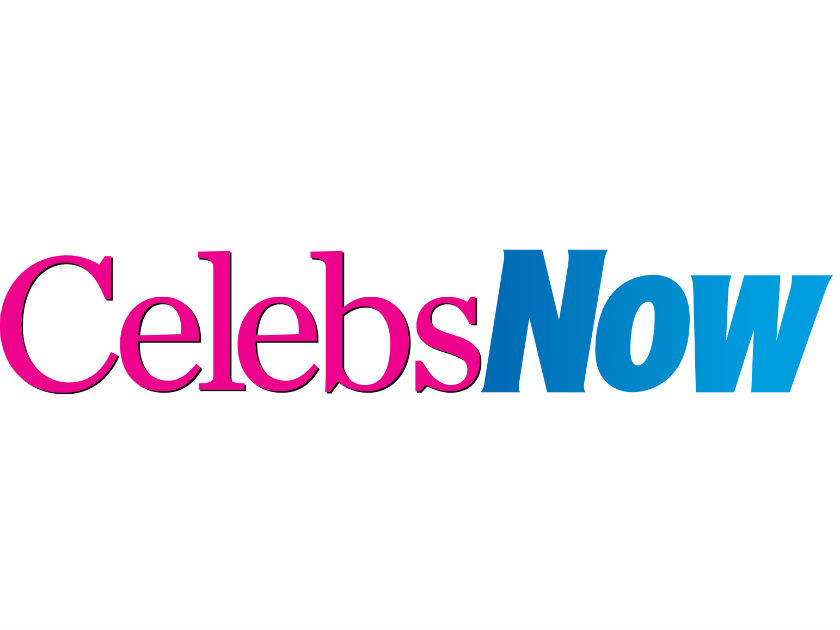 Over the weekend the reality star shared photos of her braided hairstyle and some Instagram users commented on how she slightly resembled 35-year-old Kim, though many defended her against any copycat claims.
'she isn't really copying Kim, she probs just likes the hair style,' one fan wrote.
Despite all of the fuss her hair transformations have caused, Malin is clearly loving her newly short locks.
Before undergoing her latest restyle she shared her excitement with her social media fans.
'Going for the chop,' she posted.
And then, after getting her tresses trimmed, the Love Island lady Tweeted: 'My hairs gone Muwhahahahaa'
Yes it has, Malin – and it's looking fab!
Anna Francis