The 20-year-old gave birth to a baby girl on February 1st
Kylie Jenner is a mum! Yup, after months of leaving us in the dark as to whether she was up the duffers, the 20-year-old has given birth to a little girl and finally opened up about her journey.
Taking to Instagram, Kylie wrote:
Awwww, it's really rather cute isn't it?
But we don't think it's quite as cute as this video Kylie posted of her pregnancy journey!
During the video we see Kylie showing off her growing bump, scenes of her birthing suite and, at the very end we catch a glimpse of the adorable new Kardashian bubba too.
CUTE. AS. PIE!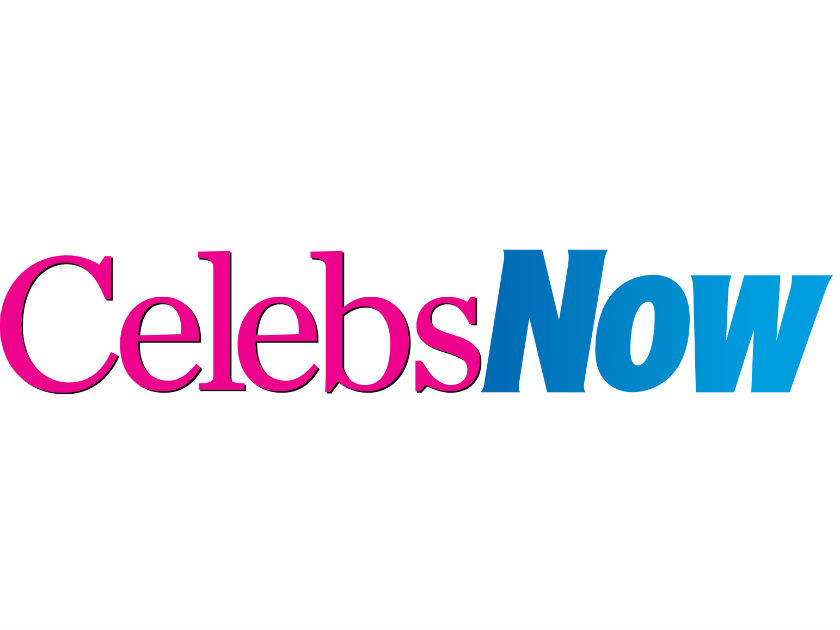 The newborn is Kylie and rapper boyfriend Travis Scott's first child together and reports claim they have not decided on a name quite yet.
Kylie had never confirmed her pregnancy, which was first reported in September, and had stayed away from social media in the last few months.
Even during a family campaign with Calvin Klein, Kylie manages to keep her growing bump under the radar (and under a ton of blankets!)
Kylie is the second Kardashian to welcome a baby to the world in 2018 as Kim and husband Kanye had a baby girl, via surrogate, on 15 January. Kylie's other older sister Khloe is also expecting later this year.
After Kylie's big news was announced the reality star and her rapper beau have been flooded with messages of congratulations.
'God is SO good!' Kylie's mum Kris Jenner said . 'I am so excited and thrilled to welcome another precious baby girl to our beautiful, ever growing family. We are blessed beyond belief!'
Kylie's sisters were also among the first to congratulate the new mum on Twitter.
Kim Kardashian – who welcomed baby daughter Chicago West on January 15 – shared Kylie's tweet with two hearts and a baby emoji.
Khloe Kardashian – who is seven months pregnant with her first child – also shared her younger sister's post with the caption 'cute mommy'.
Wow. What lovely news! Congrats Kylie!