Leo scoops the Best Actor prize after years of waiting and Twitter is chuffed
Leonardo DiCaprio has done it, people – he's FINALLY won his first Best Actor prize at the Oscars 2016! *does celebratory dance*
The 41-year-old star scooped the accolade for his performance in The Revenant, having previously been nominated several times without a win.
Leonardo DiCaprio and Kate Winslet's cutest awards moments
After picking up his well-earned award Leo took the opportunity to talk about the effects of climate change in his speech whilst the whole of Twitter was basically EXPLODING with reactions.
Most, of course, were over the moon that Leo had broken his duck and got that darned Oscar.
Yep, he certainly did earn it! The news of Leo's win even had some fans doing some pretty crazy dance moves by the looks of things…
Others couldn't help but feel a little disappointed that Leo didn't mention his award-winning buddy Kate Winslet in his speech, having earlier been snapped on the Oscars 2016 red carpet together.
Guys, just console yourselves with how adorably proud and emosh Kate looked as she watched Leo get his long-awaited win. *sob*
Awww. Several Twitter users are still pretty stunned that Leo's actually gone and done it. Like, for real this time.
We know, it may take a while to sink in. After years of seeing those disappointed Leo face memes appearing following each Oscars ceremony, his win has kind of sounded the death knell for them and some Twitter users are a bit sad about this.
https://twitter.com/RealJonMemcevic/status/704173757812875264
Don't worry, guys, they're going to a better place. Happy Leo memes and gifs are fun too, right?
We're sure Twitter will continue to talk about THAT win for hours to come and we wouldn't be surprised if some celebrity fans popped up to share their happiness at the news.
Namely one Adele, who sent Leo an adorbs message yesterday to wish him luck ahead of the Oscars 2016 ceremony.
Looks like current king of Twitter Kanye West has beat her to it though…
Well there's only one thing left to do – congrats, Mr DiCaprio!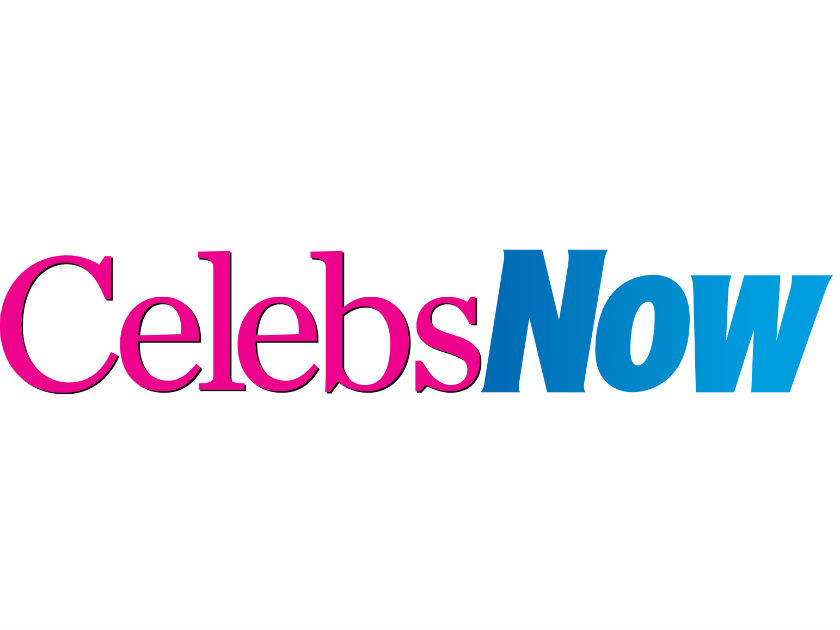 Anna Francis