Victoria Wills and Scott White met on the First Dates episode that aired on 10th December - and now they're getting married!
We've been waiting for this moment ever since First Dates came to our screens in 2013, and on this Thursday's episode, our wishes will finally come true…
Teased last week, Channel 4's hit matchmaking show will invite back some of its most successful couples for a special Christmas celebration – and one of the pairs will truly make it a night to remember by getting engaged, right where it all began.
Executive assistant Victoria, 29, was matched on last week's show with sales manager Scott, who was just recovering from the breakdown of an eight-year relationship.
More: All the First Dates backstage secrets – REVEALED!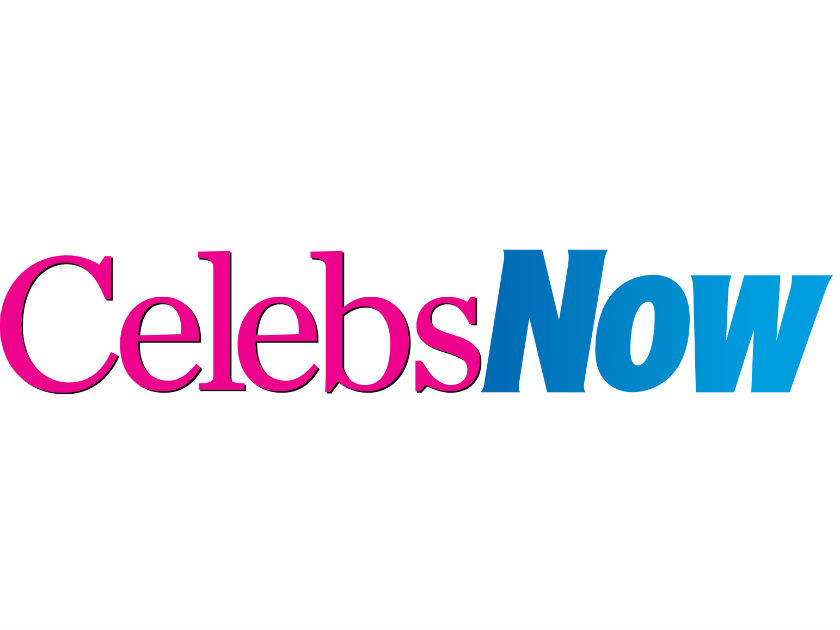 They seemed destined to meet – early on in the date, Victoria revealed her obsessive focus on numbers and luck, and was on the lookout for a man 10 years her senior. She got along with 39-year-old Scott extremely well – and he loved all of her quirks. Win-win!
In a conversation with The Mirror, Victoria explained why she chose not to conceal her peculiar habit: 'When it comes to dating people, try and present themselves in their best light and hope that someone will fall for them – whereas I think I'll just be really honest and then if they still like you you're on to a winner because they know you're a little bit crazy!'
And it clearly seems to have worked – they had their second date the next day, moved in together after three weeks and Scott proposed at the First Dates restaurant three months later. Whirlwind romance or what!
Though he only had a Haribo ring on hand on the night, Scott was able to make it official with a diamond ring during a romantic getaway to Edinburgh last weekend.
'I hadn't had a chance to get a proper ring but I really wanted to do it in the place we met,' Scott told The Mirror.
'Hopefully in years to come we'll have our first date to watch but we'll also have the proposal and we can show it to our kids in the future.'
Too cute – we'll be watching with plenty of tissues!
To see exactly how the night goes, tune in to First Dates: The Proposal on Channel 4, 10.00pm on 17th December