It will give you LOLs for days...
Phillip Schofield has dished all the goss on THAT drunken night at The National Television Awards with co-presenter Holly Willoughby, and now we know how it really happened. And it's LOLs.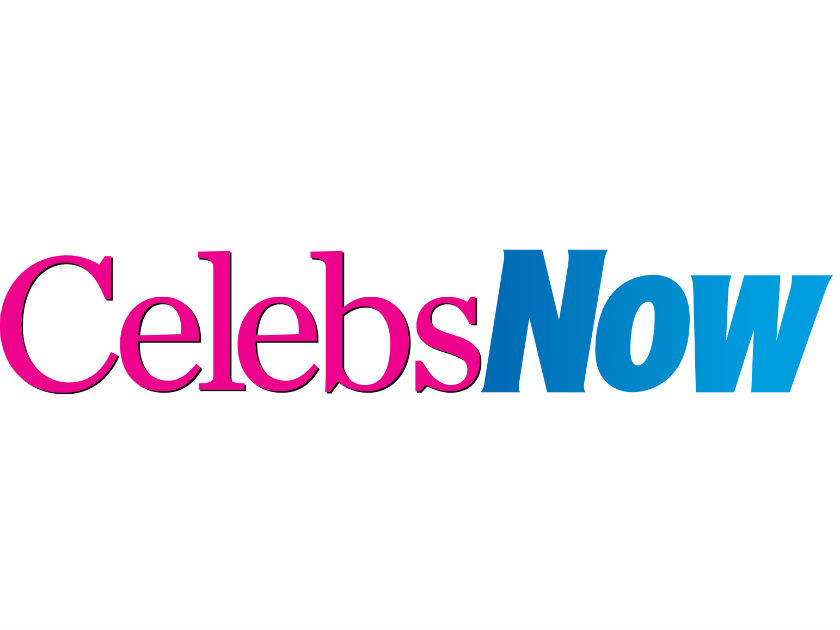 Alongside his partner in crime, the pair burst on to our screens to present This Morning, the morning after scooping a gong at the bash. Still in high spirits from their success, they appeared to be still drunk from the night before.
Oops. But ever the professionals, they presented the show regardless with hilarious results.
Speaking to Alan Carr on Chatty Man, Phillip revealed: 'Yeah, pretty [drunk]. Yeah, it was something of a mistake.'
'But these things happen. We won the award, which was amazing. I didn't think we were going to, and then we went back to the box upstairs, and we celebrated with a little tequila.'
That would explain those sore heads!
He continued: 'There is always one of us that is quite sensible and so I was on my way home and I got a voicemail from Holly. It was like a Martin Luther King voicemail. She said, 'Don't be that man. Don't be that man that goes home. Don't be that man that's professional. Don't be the man that missed the fun. Come out and play!'
So now we know it was all Holly's idea, confirming what we knew all along – she is indeed our spirit animal.
MORE: 'My bum is out!' Holly Willoughby suffers major wardrobe malfunction!
Phillip said: 'I said to my wife 'We are going out', and that's when it started. The pictures you saw in the papers were taken about four minutes before we went live, and I said to Holly, 'What the hell are we doing? We shouldn't be doing this!' So it was chaos.'
Chaos? Probably. But TV gold? Definitely. And if you can't party all night after winning an award then when can you?
Rose Adams/@roseami1
WATCH: I'm A Celeb cast get mortal at The NTA's!