Kim Kardashian has been doing some unusual pre-Oscars prep...
Kim Kardashian isn't the first name that pops into your head when you are thinking Oscars 2016, but the reality star made sure she got some unique red-carpet prep in before she was expected to tear up the hottest Hollywood parties.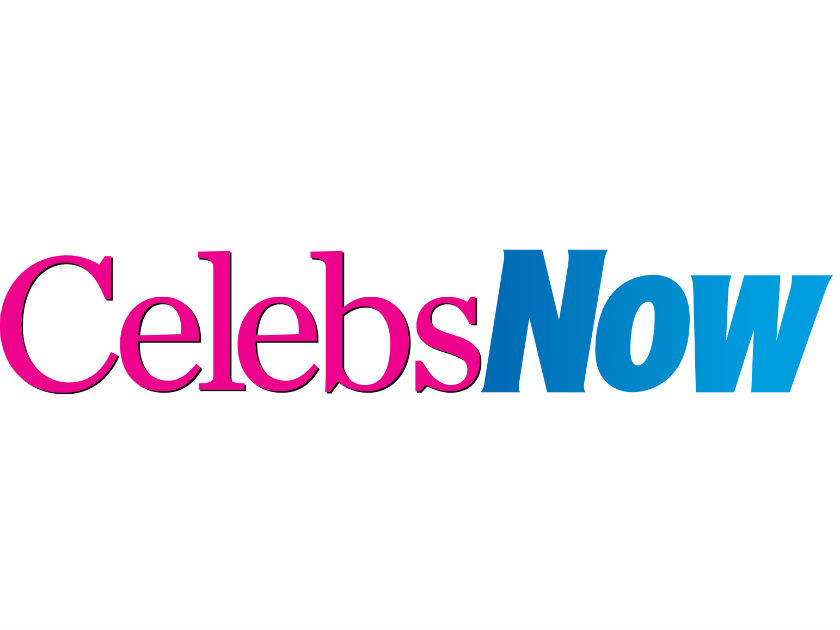 Was she at her favourite beauty salon? No. Was she get her hair done again? No. Was she rearranging her shoe cupboard? No.
OSCARS 2016: EVERYTHING YOU NEED TO KNOW
She was up a massive hill getting sweaty on a hike.
The mum-of-two posted this picture on Instagram: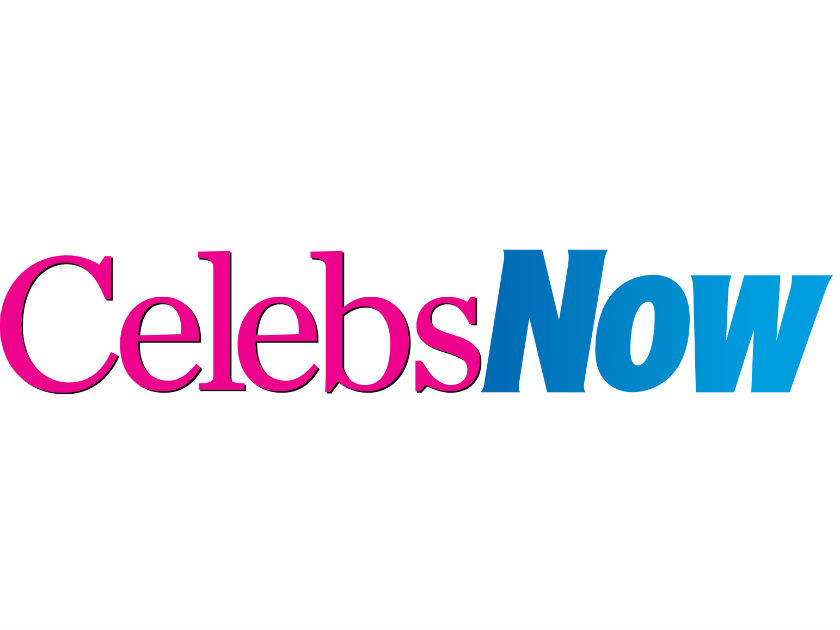 Looks pretty nice, doesn't it? We hope for her sake hubby Kanye wasn't on one of his rants whilst they took a leisurely stroll.
But how did the rest of the the other rich and famous faces get ready?
Check out some of the best snaps below…
Sam Smith was looking super dapper and showing off his weight loss in a sharp black-tie suit…
Also, check out the good luck charm his dad send him for his performance: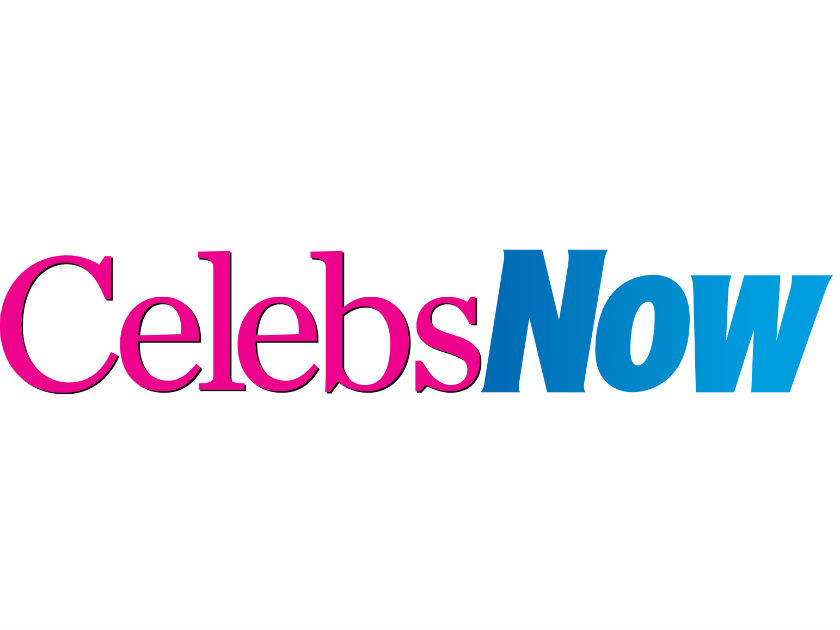 The shows host, Chris Rock, had a long to-do list:
Anne Hathaway showed off her adorable bump before taking to the red-carpet: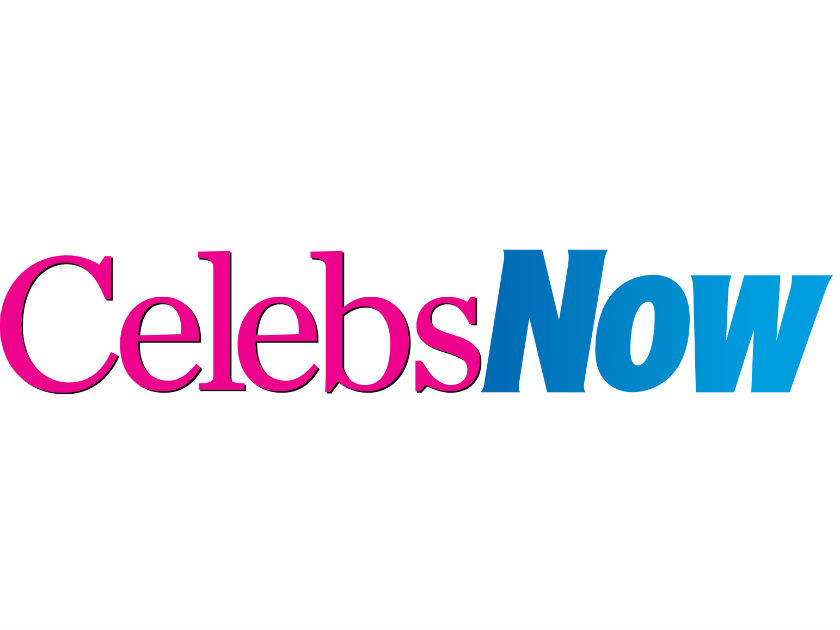 Best actress nominee Brie Larson was taking her breakfast VERY seriously.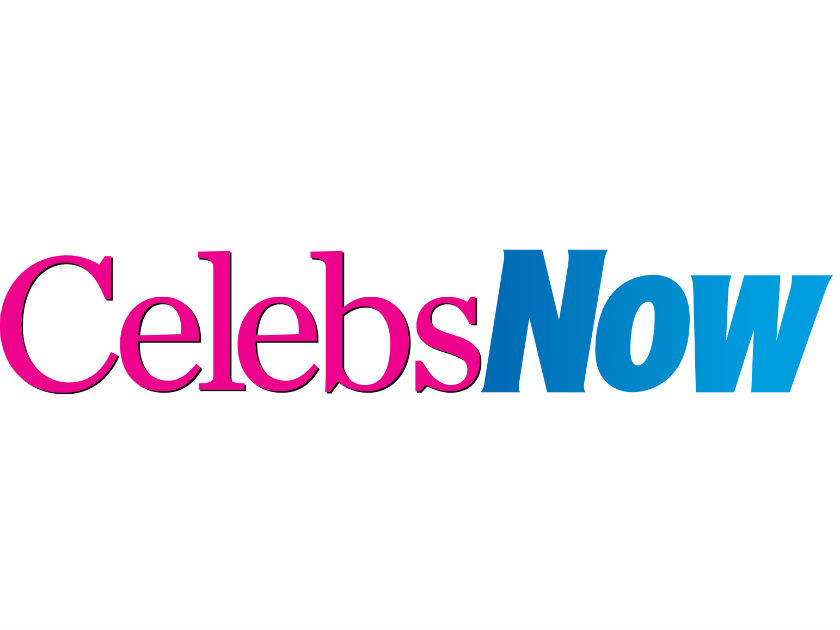 Kris Jenner was getting super excited to talk fashion on the red carpet.
Lydia Southern/ @lydiasouthern