This could be one epic Twitter spat in the making!
Katie Hopkins is an unique being isn't she?  Opinionated, sometime aggressive, and ALWAYS controversial. And during the EU referendum she was out in full force.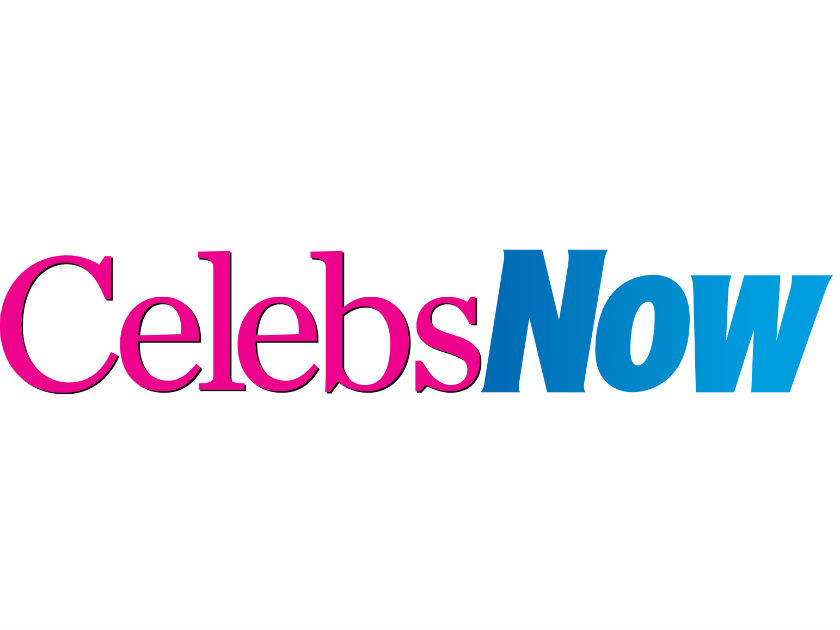 And guess what? She's now bagged herself even more celebrity enemies to pick a fight with!
This time, she's got under the skin of a former X Factor contestant and as a result we have discovered one of the most hilarious put downs of all time.
It all started when Katie – who was vocally backing the 'Leave campaign' – Tweeted this…
Brave!
And one Scouser hit back with a punch that had the X Factor…
Check out that caption!
WHAT. AN. INSULT.
It offers so much.
Crucifixion. Absolute crab. #Baddickhead.
Oh, Marcus Collins you make us LOL!
SEE ALL THE BEST CELEBRITY REACTIONS TO THE EU REFERENDUM 
Of course, Marcus wasn't the only one taking a pop at KH.
Denise Welch weighed in too:
And throughout the day Katie became the target for many disappointed voters on social media…
Some people were LOVIN' her commentary…
As for Marcus, Katie wasn't the only one who was a victim to his wrath.
When Carol McGiffin tweeted this:
Marcus replied.
He even took on the politicians:
Again. LOLS!
So will Katie come back at the X Factor star?
We'll keep you posted!