The maître d' of the First Dates restaurant goes head to head with Gino D'Acampo
For its awkwardness, the intra-staff banter and the sheer hilarity of it all, most can agree that First Dates is one of the most entertaining shows on the box.
But there's an additional reason that more and more people have held the Channel 4 show close to their hearts in more recent series – the head waiter, Fred Sirieix. Suave but sincere, the Frenchman has had our hearts a-flutter for months, and from what we see of him, he looks like the perfect gentleman.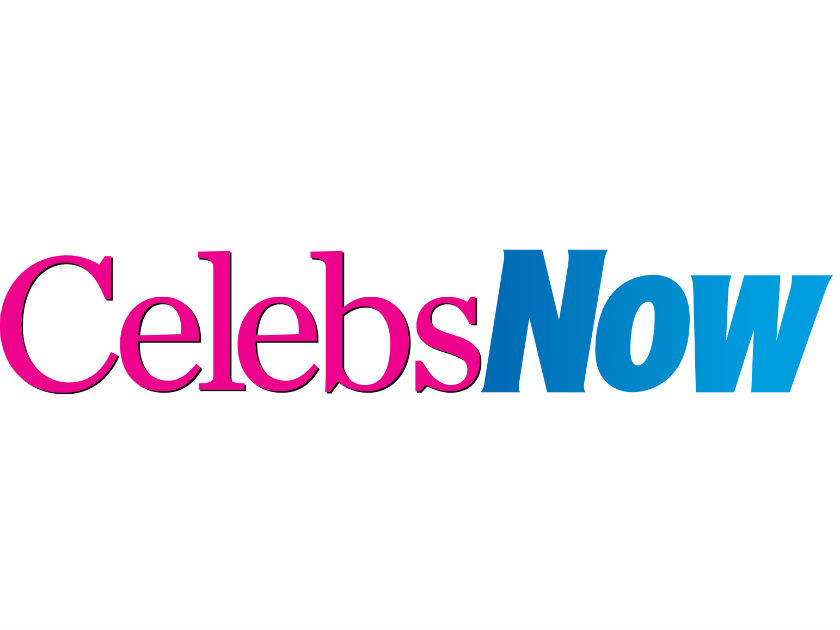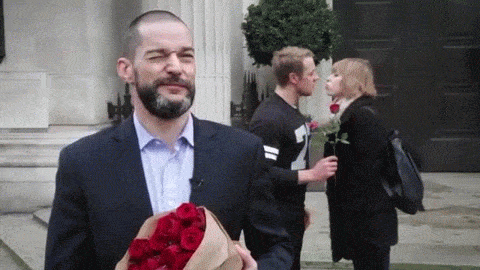 Ahhhh. #ThatWink
However, Celebrity Juice has the power to turn a saint into a Miley Cyrus – so his appearance on the show displays a whole new side to him… and we kind of like it!
More: Is this one of the most disgusting First Dates moments ever?! 
Read: More Celebrity News 
On Thursday night's edition of the farcical ITV2 favourite, France goes to war with Italy as Fred takes on jolly chef Gino D'Acampo in The Helicopterhead Europe Championships.
And what does this entail, you ask? In short, it's a game that sees both men put a pair of tights on their head, with an onion stuffed into the foot, swinging it round in an attempt to knock over as many things as possible.
As funny a concept as it may be, Fred takes on the challenge with gusto and gets all competitive in the name of defending his pride and country in such a noble competition.
'I'm gonna kick your ass!' Fred shouts to his opponent Gino oh-so fiercely.
Ooh la la! (Is it weird that we still fancy him with flesh-coloured tights on his head?)
More: First Dates' Fred tells us how to escape a dodgy date
And it seems as if the added aggression helped – as (spoiler alert!) Fred emerges from the Helicopterhead Championships victorious. Attaboy!
Elsewhere in the show, Holly Willoughby and Ella Eyre play a game which involves moving a baguette up and in-between their bodies – no hands allowed – and Ben Fogle takes the reins of host while Keith Lemon goes for a poo.
All in a day's work at Celebrity Juice.
Watch Celebrity Juice, Thursday 14th April, 10pm on ITV2