How to keep the love alive, according to the sexy Frenchman
As the sexy maître d' of the First Dates restaurant, Fred Sirieix regularly gets Channel 4 viewers' pulses racing.
But – sadly for his army of fans – Fred is off the menu as he's in a long-term relationship with partner Alex, with whom he has two children.
And now the dishy star has revealed his top tips for keeping the romance going when you've been in a relationship as long as he has. Swoon!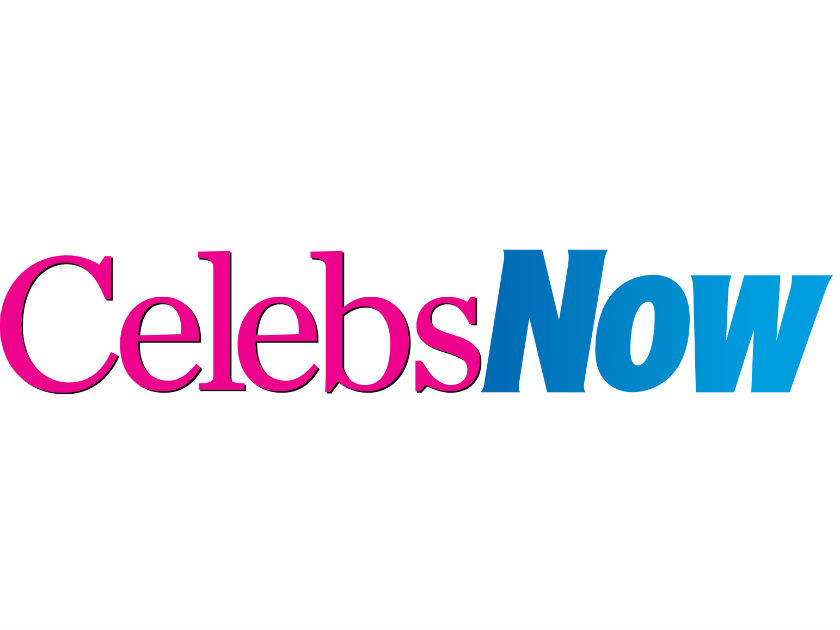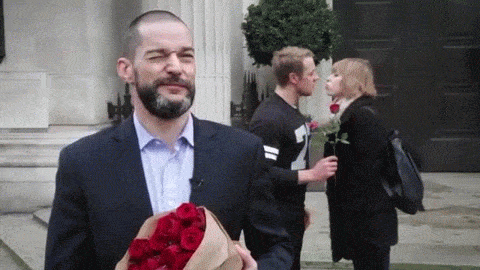 Perhaps unsurprisingly, the French fittie is a big fan of 'date night', encouraging couples to make time for each other once a week – arguing that 'couples who go on 'date nights' are more likely to stay together and have happier relationships than those who don't.'
MORE: Who is the First Dates' bearded maître d'? Everything you need to know about Fred Sirieix

Writing in the Daily Mail, sexy Fred says: 'A regular night alone helps you connect and remember all the good bits away from the bad, or simply dull, ones.'
He adds that 'the trick is to do something new together', going on on to list his favourite date night ideas – and it's no surprise to find that there are some seriously smooth suggestions on the list!
An evening of dancing with your beloved – be it 'the tango, salsa of a sexy flamenco' – is just idea the hunk puts forward, arguing: 'Charles Darwin suggested dancing acted as a form of sexual selection.' Oo-er!
MORE: Best couple ever? First Dates viewers in tears over THIS love match
He also advocates hiring a classic car such as a Rolls Royce or an Aston Martin to keep couples' engines roaring – even suggesting dressing up can help, saying: 'Audrey Hepburn headscarf and shades optional.'
Elsewhere, Fred encourages working out together as 'physical activity has been proven to increase sexual attraction, while improved stamina does wonders for your sex life.' Ooh la la!
Our love for lovely Fred grows stronger…