Lovely First Dates couple Victoria Wills and Scott White are getting hitched - yay! Here's the low-down on the lovebirds
More than being our Thursday night treat, it seems as if First Dates really can help starry-eyed singletons find true love. We've had some crackers this series – remember when waiter Sam went on a date of his own with stood-up Sasha? Or the surprisingly saucy turn of events with icy yoga teacher Abi and softly-spoken Mark?
Now, to top off a cracking season, there's only gone and been a First Dates proposal – right at the restaurant where the romance all began!
All together now: awwww.
We've done some digging to find out everything you need to know about the lovebirds…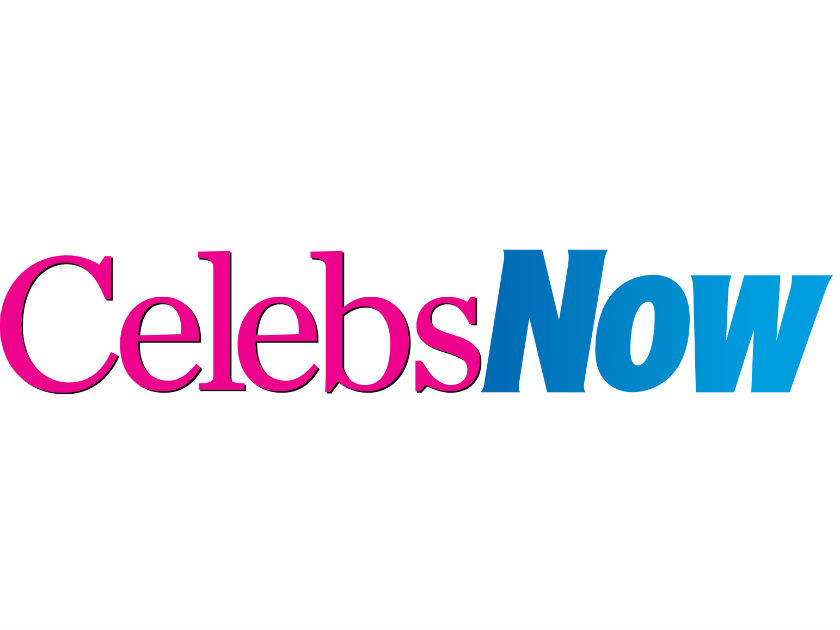 More: The First Dates backstage secrets – REVEALED
So who's the bride?
Twenty-nine -year-old Victoria Wills is an executive assistant at a merchant banking group based in London. She's admitted to having an 'OCD-like' focus on numbers, decoding their combinations to mean good or bad omens.
Fun fact: she used to live in the sunnier climes of Dubai.
And who's the groom?
Scott White is 39 and works as a sales manager. He loves West Ham football club, and taking plenty of selfies with his new fiancée.
https://instagram.com/p/_ZIy5xlNLU/?taken-by=mr_scott_white
How cute they look. Bit of a whirlwind romance, eh?
Just a little bit! The episode they met was filmed in September, and they had their second date the very next day when Scott's mum invited Victoria for Sunday lunch. Love clearly blossomed over roast potatoes, and they moved in together three weeks later – meaning the engagement only came about two months after they met!
Scott told Irish radio station Today FM that although they've been going '100 miles an hour', they feel as if they've been together a really long time.
READ: All the latest celebrity news
What about the ex?!
On the date, Scott revealed that he'd spent most of 2015 letting his broken heart heal after his girlfriend of eight years suddenly moved out of their house.
But it seems as if that love's definitely a thing of the past now: speaking again to the radio station, Scott said that he's absolutely ready for this new love: 'With my ex-partner, that's been and done. She's moved on, I have too. I'm lucky to have found someone who is as beautiful, inside and out, as Victoria.'
Adorable! Well that's all well and good – but do they have Fred's blessing?
We're happy to confirm that yes, they do! Maitre d' and resident cupid Fred Sirieix told the show:
'I was having a conversation with other daters at the side of the bar, and then suddenly I realised what was happening – I was just so excited!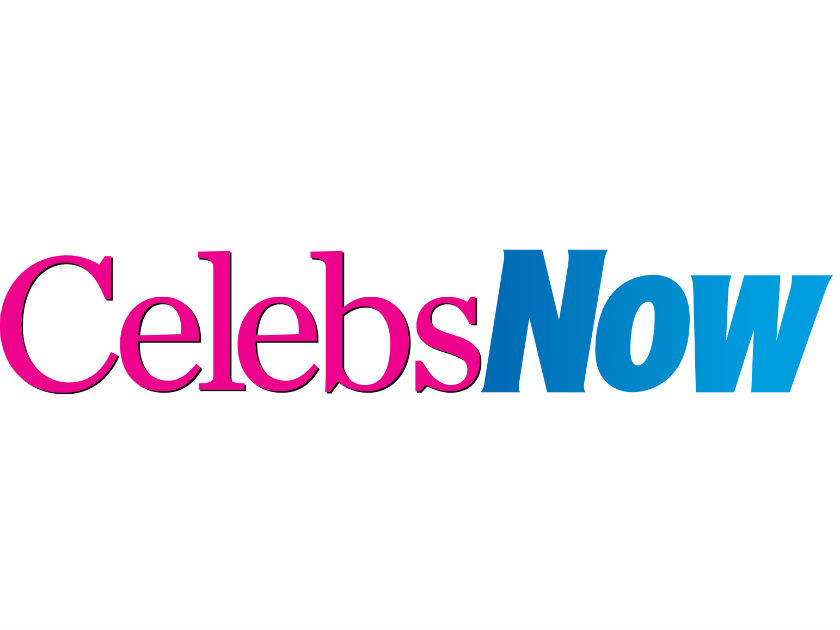 'I think that Victoria and Scott are very genuine and believe in what they are doing so I think it was a privilege to be there when it happened, at the inception of their relationship and when it all started.'
Is Scott actually going to stick with that Haribo engagement ring?
Though Victoria's vowed to keep the sweetie ring, Scott sealed the deal officially with a diamond ring during a romantic trip to Edinburgh just a couple of weeks ago.
https://instagram.com/p/-_P8UflNOc/?taken-by=mr_scott_white
Read: Jorgie Porter had to block the 'pest' she met on First Dates…awkward.
Have they set a date?
Number-loving Victoria is still working out the maths of the situation – but has hinted that the nuptials will take place somewhere towards the end of 2016.
And most importantly: are we invited?
We're afraid that our save-the-dates might get lost in the post – when asked whether the TV cameras would be there to capture their special day, Victoria only said that they'd have to think about it. (PLEASE let us watch, guys.)
Best of luck, Victoria and Scott – wishing you a life time of happiness!