Ryan's set to cause quite a stir on the Aussie soap...
Fans have been given a first glimpse at Ryan Thomas making his debut in Neighbours and it looks seriously dramatic!
The actor – who left Coronation Street in 2016 after playing Jason Grimshaw for 16 years – is joining the Aussie soap as a mysterious stranger and goes topless in preview photos from the show.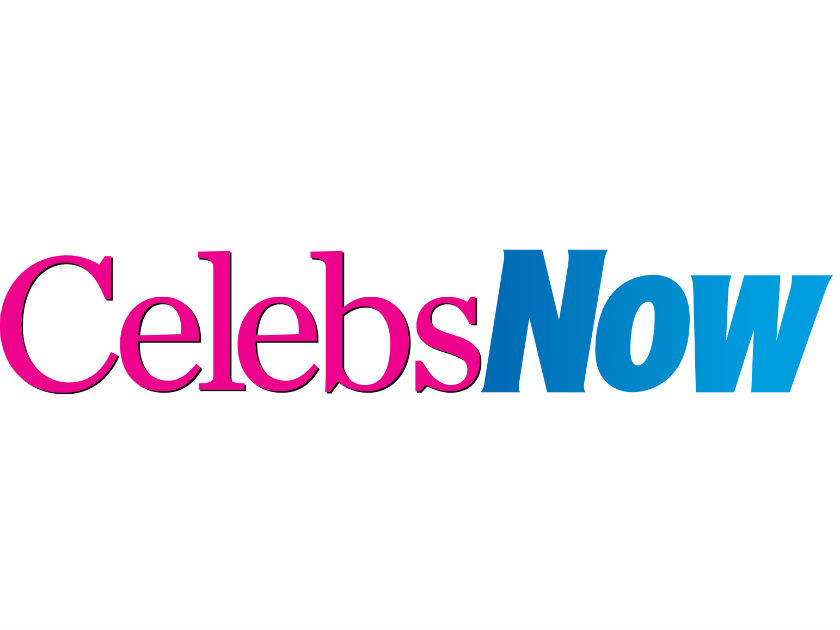 Ryan, 33, plays loner English tourist Rafael Humphrey and the pictures show him settling in at the Backpackers where he reveals some huge scars on his back.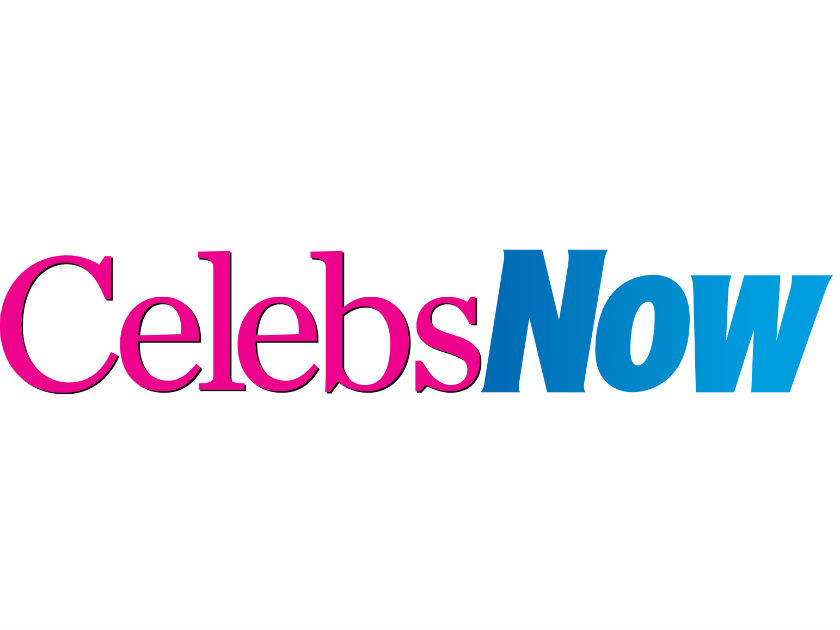 Apparently Rafael is harbouring some dark secrets and has come to Ramsay Street with a score to settle after a difficult episode from his past.
However, it sounds like his plan might hit a few bumps as Rafael starts to fall for a resident in Erinsborough. Ooh, intriguing!
MORE: Ryan Thomas silences Lucy Mecklenburgh split rumours with sexy dancing video
Ryan's drama-filled debut will be shown during a one-hour Neighbours special, Hit and Run, which is set to air on Channel 5 at 10pm on 12 February.
The TV star – who shares daughter Scarlett, 9, with ex-girlfriend Tina O'Brien – announced he was joining the show back in October and spoke of his excitement about getting the opportunity.
'I grew up watching Neighbours so to get the chance to join the cast is amazing,' Ryan said at the time.
'I was on holiday with my daughter when I got a phone call from my agent asking if I'd like to play this part.
'I spoke to the producer and found out more – it was very different from anything I'd played before – it was quite a deep, dark story, that really interested me.
'It's a new challenge and I can't wait to start filming.'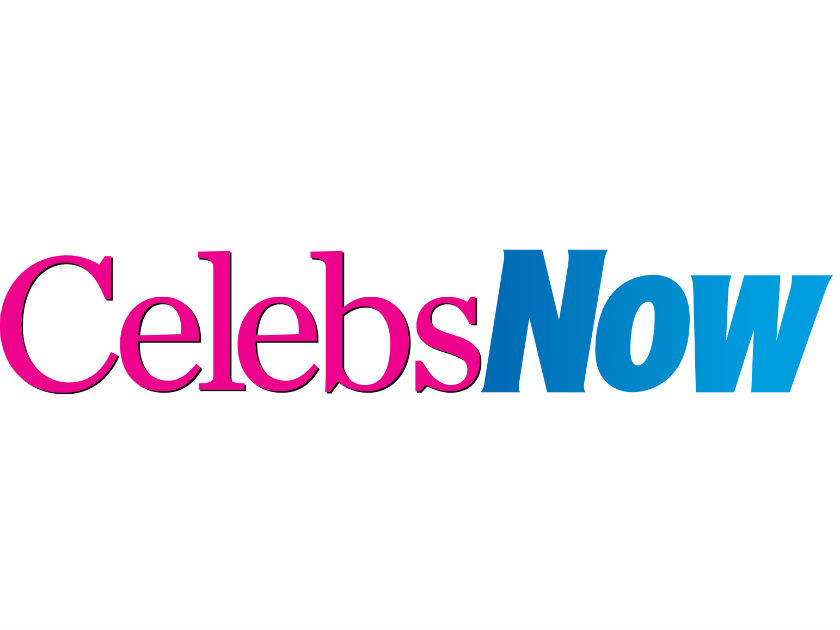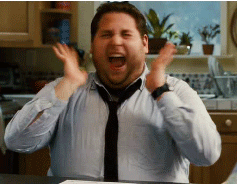 Despite being happy about getting the part, Ryan has also faced some bittersweet moments with having to up sticks to Australia.
He admitted that it was tough to be away from Scarlett on her birthday for the first time, having written on Instagram: 'Our first ever birthday apart makes this so much harder being the other side of the world. Love you my angel.'
Awww. Ryan has also had to spend time away from girlfriend Lucy Mecklenburgh, though the pair proved that their romance is still going strong recently when Lucy joined Ryan's family to celebrate the New Year.
And, with his Neighbours debut about to hit our screens, it looks like it's going to be an exciting 2018 for Ryan!