The X Factor judges introduce their daughter, Coco, to their nearest and dearest
Robbie Wiliams' wife Ayda Field threw a party on Thursday to welcome the arrival of their daughter, Colette.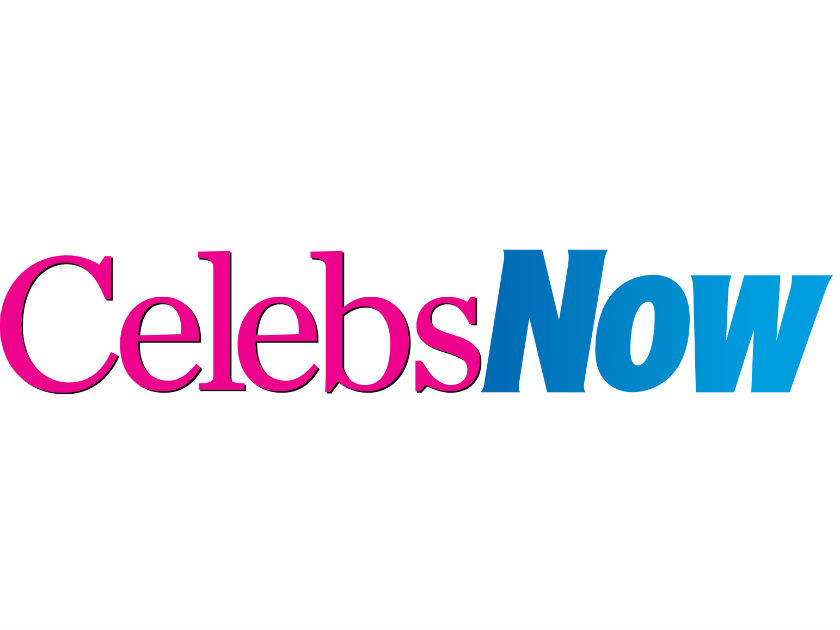 Ayda, 39, looked radiant in pink as she was joined by a whole host of pals, including TV star Terri Seymour, to celebrate 'sweet baby Coco'.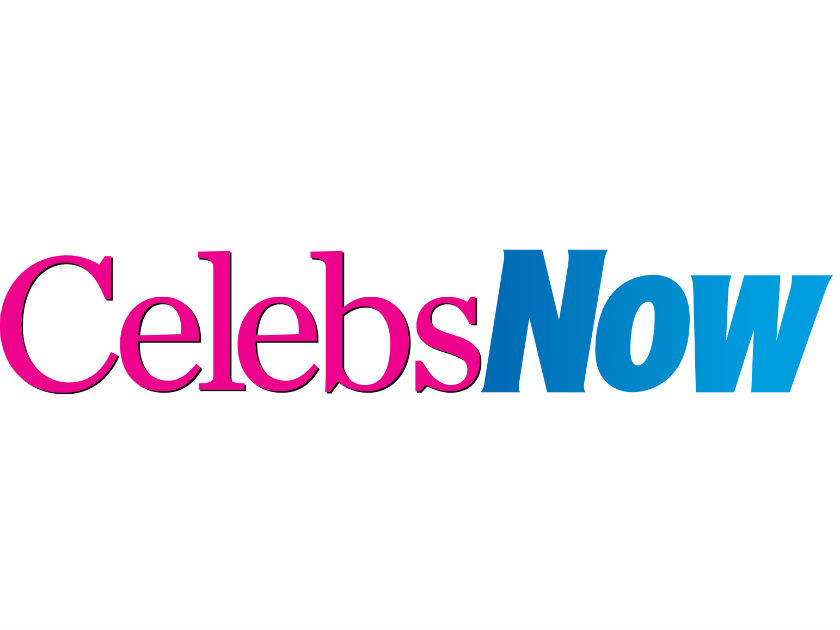 The couple – who are already parents to daughter Theodora and son Charlton – shocked the world when they announced the birth of their third child together, via a surrogate, earlier this month.
Sharing the happy news on Instagram, Ayda wrote: 'I spy with my little eye an extra little hand.'
'So we have been keeping a very special secret! We are delighted to share with you that we have had a baby girl….welcome to the world Colette (Coco) Josephine Williams!!'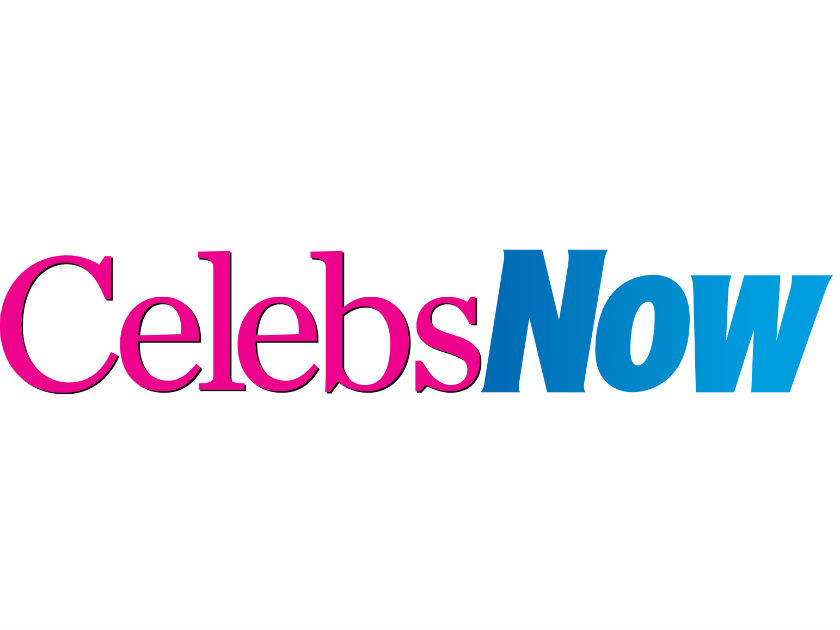 It has been a very long and difficult path to get here, which is why we have kept it on the down low,' Ayda revealed.
On becoming a father for a third time, 44-year-old Robbie said he's lucky Coco is a 'chilled baby'.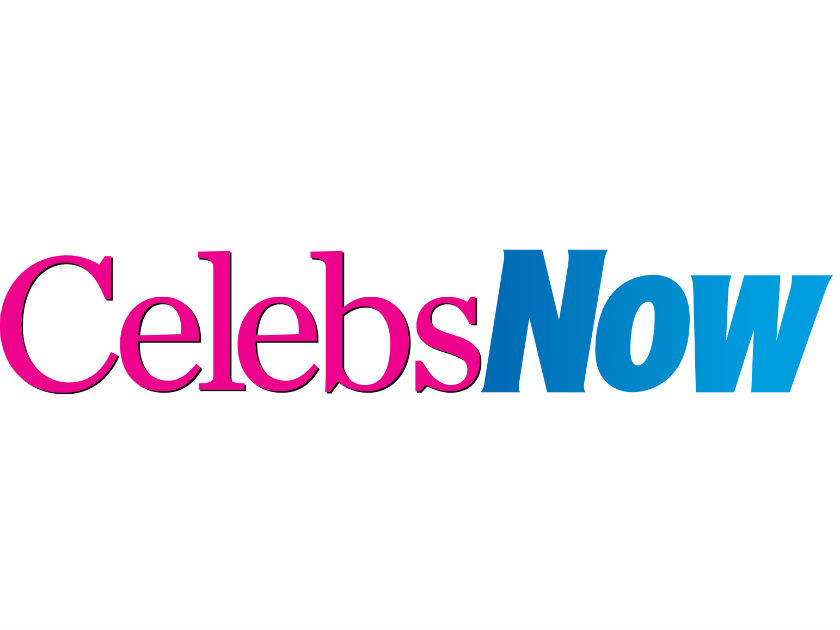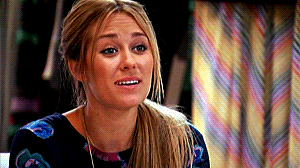 'Coco is the most chilled baby I've ever known,' he revealed. 'It's funny. The first baby you have, "Shh, it's sleeping," then you hear someone coming in that closes the door and you run downstairs and you go, "Shh! The baby!"
'Then the third one, the television's on, the kids are playing, the dogs are barking, the baby stays asleep and the world doesn't end. I wonder if the baby is so relaxed because we're relaxed?' Maybe!
READ MORE: ROBBIE REVEALS FEARS HE HAS THIS CONDITION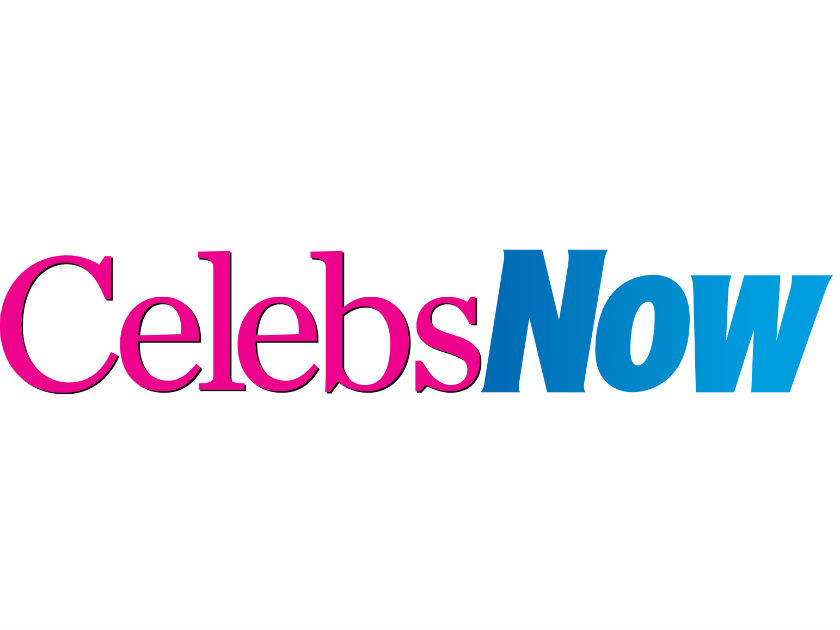 And, with a newborn baby in the house, Ayda and Robbie have no doubt got their hands full as they juggle their new roles as X Factor judges – something Ayda has come under fire for as fans claim the actress has 'no experience'.
But, she'd disagree.
'I know that I've helped Rob for 12 years now, I've had to pick him up off the ground and lift him up,' she explained. "I've been part of every song choice for like five albums, every creative for his live shows, his tours, music videos – I feel like I've had enough experience with his career and my own career to make a difference with these contestants.'
You tell em girl!