Harry Styles + David Beckham + sweaty + Lycra = TOO MUCH HOTNESS!
What would you do if you bumped into Harry Styles and David Beckham when you were out for a jog one morning?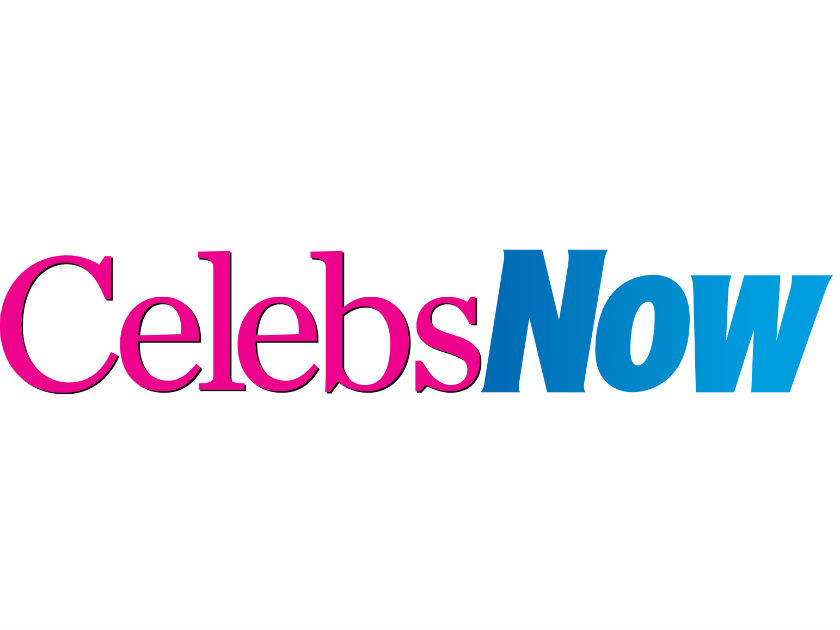 A) Totally loose your sh*t a la Rachel (above).
B) Be throughly embarrassed because you are in lycra and as a red as a beetroot.
C) Take a photo, obvs!
D) All of the above.
We would definitely be D. And it seems a sneaky One Direction fan would be too because pictures have emerged of the oh-so-hot singer running and taking part in a training session with (also oh-so-hot) David Beckham! Yes, we know this is too much hotness for our brains too!
SINITTA LIFTS THE LID ON LIAM PAYNE AND CHERYL 
So what on earth were they doing together? Has Harry signed up David as his personal trainer to get him ready for his rumoured solo debut?
IMAGINE!
The men were spotted out for a jog in London on Thursday 10 March and fans were absolutely elated to land such a perfect picture opportunity.
H-Vid (as we're now calling them) were even wearing matching lycra and if that doesn't mean they are a secret dream team we don't know what does!
According to reports Harry has been very busy putting the finishing touches to his solo career, recording new material in London and just trying out new things. 'It's a new chapter in his life, and he wants to make sure that everything is right as he makes his next step…Harry is already recording in London, and he has said that he aims to shock and surprise with his new material, which will be edgy and rock-influenced,' a source said.
In between all this, he's obviously been hanging out with Becks, who, when he's not being Daddy-day care, has been making sure Harry's physically ready for 'the next chapter' too.
We can't wait to see more of this bromance!
VIDEO: SEE HARRY STYLES CHANGING FACE OVER TIME…
Lydia Southern/ @lydiasouthern