The fitness fanatic has divided her Instagram followers
Davina McCall has sparked concerns amongst some of her fans after posting a picture of herself on social media in which many people think she looks 'alarmingly thin'
The star, who announced her separation from her husband of 17 years Matthew Robertson last month, is currently in Australia with her kids for Christmas visiting her sister and her family.
The TV presenter has been enjoying time off in the sun, and posting lots of pictures from her amazing trip.
However, her most recent photo has caused worry in some of her fans and followers, who have expressed their concern over Davina's frame.
The snap, showing the star in a bikini and a pair of trainers, was captioned: 'Cozzie and trainers and a smidgen of underboob ( I'm all give) …. I was a brownie, it was there that I learned "be prepared".'
After Davina posted the picture, her comments were flooded by fans reacting to her figure in the photo.
'Oh no! Too thin Davina,' wrote one of her followers, with another agreeing: 'Ooooh far too thin lovely lady.'
MORE: Davina McCall and Matthew Robertson: Is this the REAL reason they split?
Another of her fans said: 'looking wafer thin now days' while someone else wrote: 'You're a role model, Please look after yourself Davina.'
However, while many expressed their concern, others lept to the defence of the star insisting that far from 'thin', Davina was in fact just 'fit and healthy'.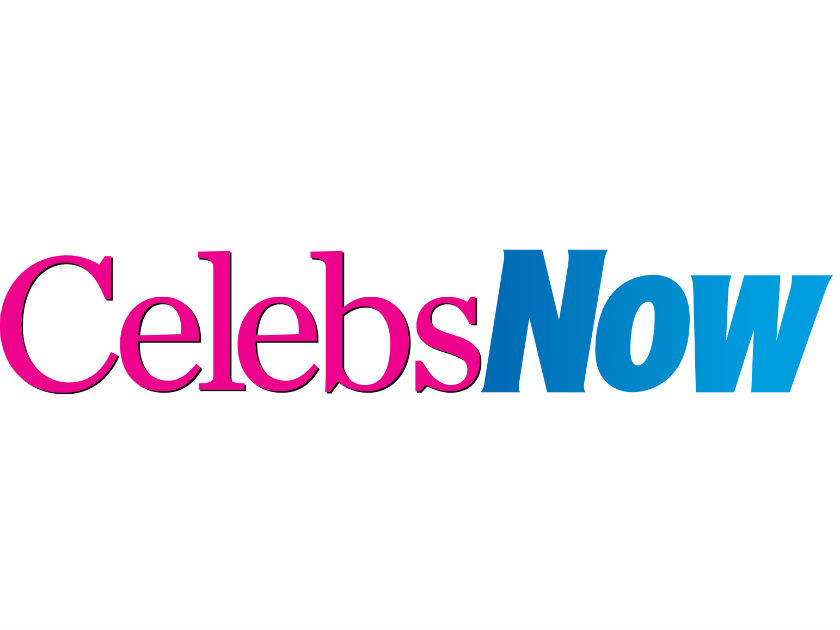 'It's funny how people see things different some see an alarmingly thin woman,' replied one of Davina's fans. 'I see a woman who eats healthily and works out.'
'Wow. She's not thin!! She is fit and healthy!' another agreed.
'She is simply showing off her body that she's trained hard for', someone else said. 'Davina's instagram is a positive page which promotes exercise and a healthy diet. People will always have opinions and that is mine.'
Another of Davina's fans speculated that the star's figure could be a result of stressed caused by her separation from her husband, Matthew.
'I think everyone should remember that divorce is one of the top 5 most stressful things to go through in life!' the commenter said. 'Exercise is a powerful tool to help a person get through these stresses, I'm sure being a little under your normal weight is perfectly normal at this time, as things settle so will the weight. Love to you Davina.'
Taken from our sister site Good To Know. Words by Rachael Martin.