These two have got an amusing take on the festivities
Cheryl and Liam Payne are preparing for their first Christmas together and they're doing so in hilarious style.
Cheeky Chezza – who's rumoured to be pregnant with her first baby – poked fun at her boyfriend by sharing an amusing festive meme of them on Instagram to get into the spirit.
Does 'pregnant' Cheryl need to confiscate THIS from Liam Payne?
The cartoon features caricatures of Cheryl, 33, and Liam, 23, walking through the snow, with the Girls Aloud star saying to her man: 'Only five days to go!!!!'
A speech bubble from Liam suggests he's not so excited though and is being a bit of a Scrooge about it all.
'Bah humbug!' the One Direction heartthrob is pictured saying in return. LOLS.
Chezza didn't comment in her caption for the image and chose a selection of emojis instead.
Liam soon decided to share his own take on events though and posted the same image but with a different conversation playing out between the couple…
In Mr Payne's post Cheryl is seen moaning at Liam: 'You've not done the shopping!'
And in response the 1D star's speech bubble reads: 'S#?t! I had one job!'
Like Cheryl Liam chose not to give anything away about the amusing exchange in his caption and posted a staring eyes emoji instead.
The Chiam-themed memes entertained the couple's followers, with one admirer commenting: '@cherylofficial @liampayne you are cracking me up ffs'
Another said: 'I'm laughing so hard. This is so funny'
Others were a bit baffled by the posts though. An unimpressed follower posted: 'This is embarrassing'
'what the hell is that ??' another asked. Awks.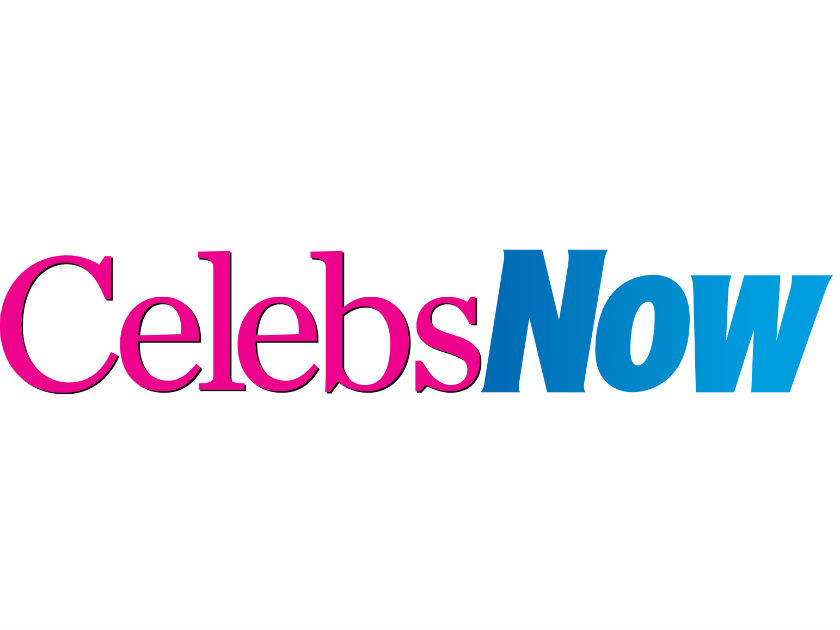 Well whatever your take on the exchange, it looks like Cheryl and Liam are enjoying themselves in the run-up to Christmas!
It's been a busy year for them after all. Liam has been working on his upcoming solo material of late, whilst rumours that Cheryl is pregnant have persisted for several months now.
The speculation hit fever pitch late in November when the former X Factor judge appeared to be sporting a bump at a carol concert in London with Liam.
Chiam are maintaining their silence on the gossip, but it looks like they're in for a very merry Christmas whatever the situation!