We couldn't agree more!
Scarlett Moffatt has reminded us once why again why she's our favourite reality star in 12 simple words.
'F**k Valentine's Day, it's all about Pancake Day in February for me,' the Gogglebox favourite wrote in her latest blog for GLAMOUR, and we couldn't agree more. Who needs a man when you can toss a pancake instead?
READ MORE CELEBRITY NEWS & GOSSIP!
However, surprisingly single Scarlett (seriously, why hasn't someone snapped her up?) is all about the latest hair trend, Pancaking, this year. 'For this new trend, no frying pan or treacle is needed,' she wrote. 'Because it's a simple hair trend that in my opinion is very Disney princess! I love it, plus if like me you have proper sausage fingers and can't do those delicate braids… Pancaking is the way forward!'
Fancy trying the style yourself? Here's a how to guide….
Away from the Dutch braid, Scarlett has had quite the transformation lately. Debuting a new do on Instagram to her 74,000 followers last week, the 24-year-old wrote: 'HALF A BLONDIE NOW!! Let's see if I've saying true that blondes have more fun! LOVE MY NEW HAIR! BEST SALON AND HAIR EVER!'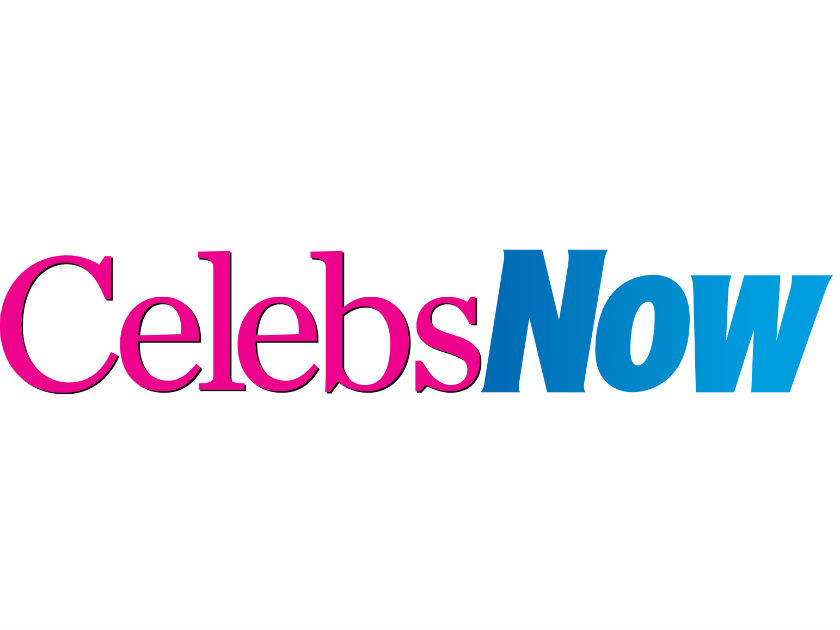 We love it (and her)!