Yep, we're feeling old too…
While the movies *might* have been our guilty pleasure, had us dancing around the living room into our hair brushes, whilst not-so-secretly crushing on Zac Efron, there's a helluva lot of life lessons we can learn from Vanessa Hudgens and co – Disney's got morals people!
1. Enjoy having a diverse group of friends
Mixing with people from different backgrounds and with different interests makes you a far more open minded, balanced person. If the basketball team captain can be smitten with the academic decathlon team captain it's proof that life isn't all about jocks and nerds. We're all in this together, after all!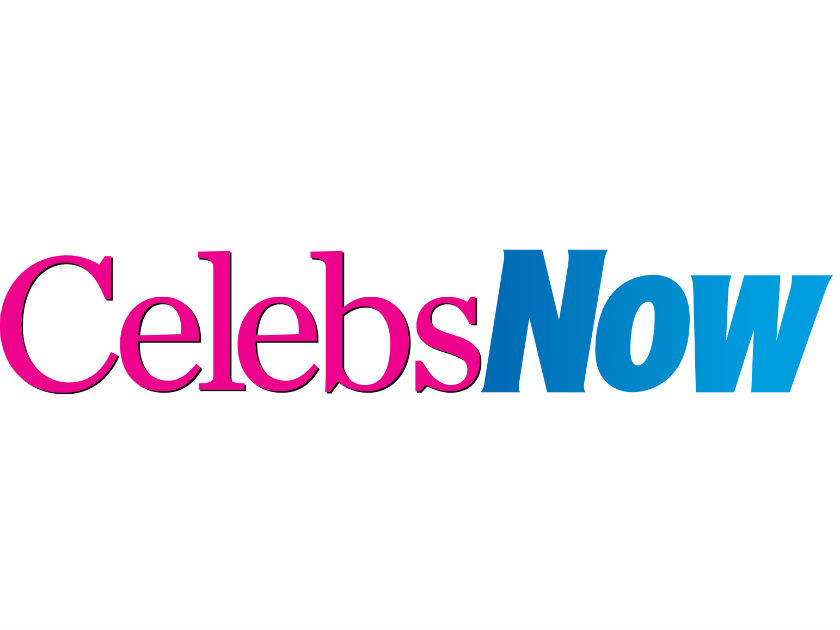 2. Don't take things too seriously
These movies are about a high-performing group of high school students who face a lot of pressures – championship basketball games, decathlon competitions, and high school musicals (natch). But, even with minutes left before the buzzer sounds for one of Troy's biggest games of his high school basketball career, it's refreshing to hear his basketball coach-dad put it all in perspective. In a locker room pep talk, he reaffirms the importance of having fun over just chalking up another win.
3. Learn from your friends and accept it's OK to be different
Everyone is different, and that's OK, but there's a lot we can learn from each other. If you're quiet, a friend who loves to socialize will boost your confidence – Kelsey never would've celebrated after her audition if she wasn't friends with Troy and Gabriella.
"Everyone is special in their own way, we make each other strong. We're not the same; we're different in a good way."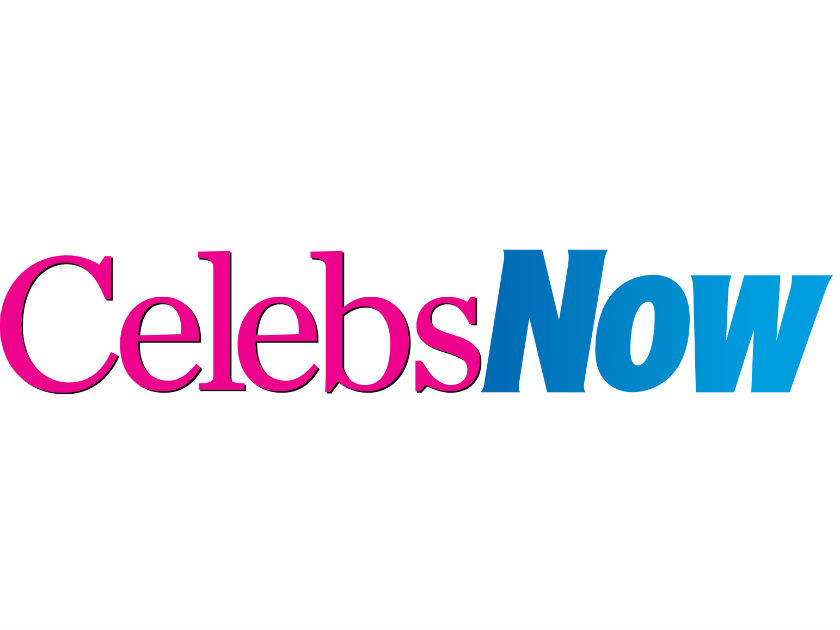 4. Don't be ashamed of something that you love
At East High, it might seem that everyone fits into a specific clique, but once Troy the basketball player auditions for the school musical, everyone discovers that it's OK to break the mould. It takes courage!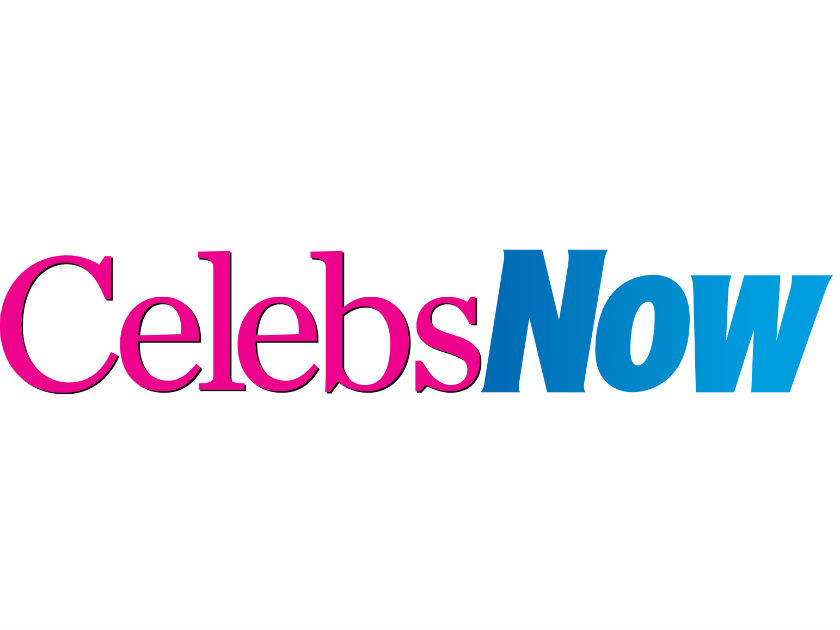 5. Keep an open mind
At different points in the High School Musical movies, members of the basketball team try acting and members of the drama club try playing sports. Trying something new might be scary at first, but you'll gain a new appreciation and be proud of yourself for doing it.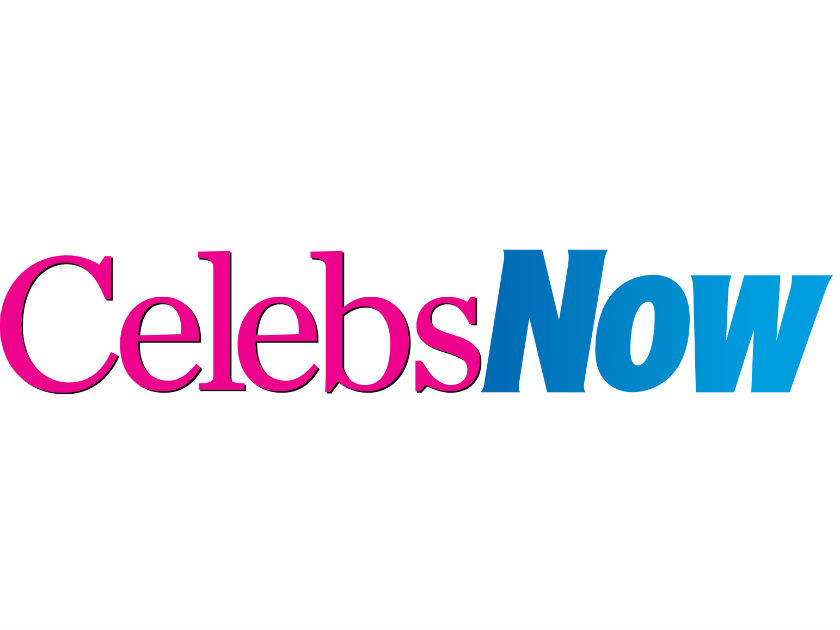 6. Dream big
In the first movie, Sharpay and Ryan's try to thwart Troy and Gabrielle's audition plans, but the song they sing does have a useful moral: "I believe in dreaming, shooting for the stars. Baby, to be number one you've got to raise the bar. Kicking and a scratching, grinding out my best. Anything it takes to climb the ladder of success." If you want something – go get it. Just as long as you're not hurting anyone in the process
7. You can meet your soul mate at anytime…
…not just during an impromptu ski lodge karaoke duet. Besides, we can't actually ski. Or sing.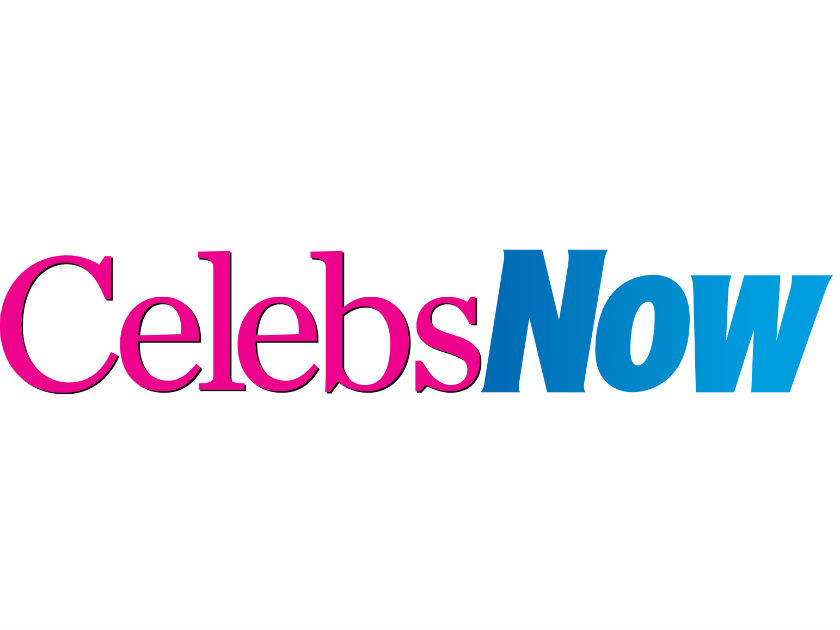 8. Stay focused
Whether you're studying, going for a new job or wanting to nail a new skill, keeping your eyes on the prize will help you reach your goals. "You gotta get'cha head in the game!'
9. Keep grounded
Success can go to people's heads….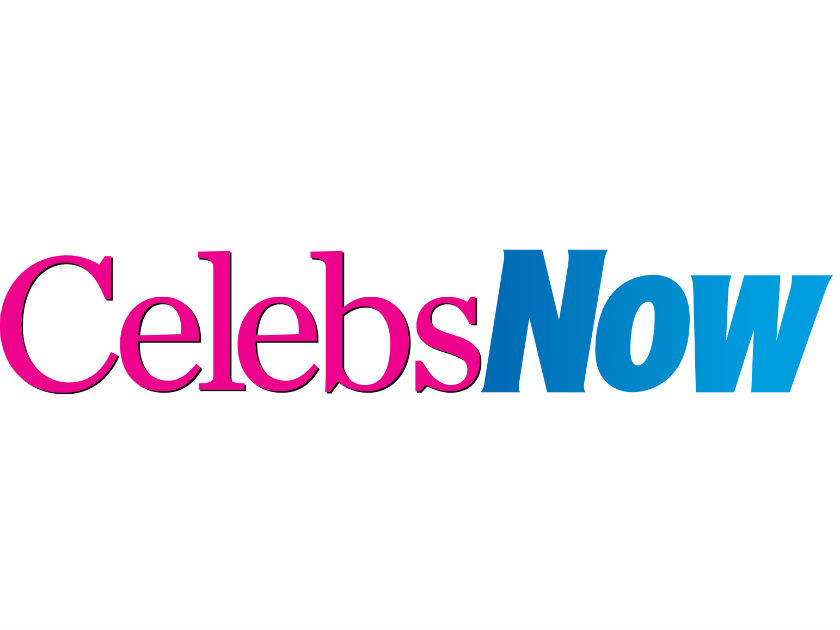 On the other hand HSM taught us that staying close to your oldest friends, and remembering where you're from will keep your feet on the ground. As Troy says: "once a Wildcat always a Wildcat."
10. Embrace your own sense of style
So what if you want to wear a baby pink baker boy cap? Not sticking to the status quo when it comes to fashion is what makes life interesting. Good on yer, Ryan.
11. It's OK to watch HSM now and find 17 year old Zac Efron attractive
#sorrynotsorry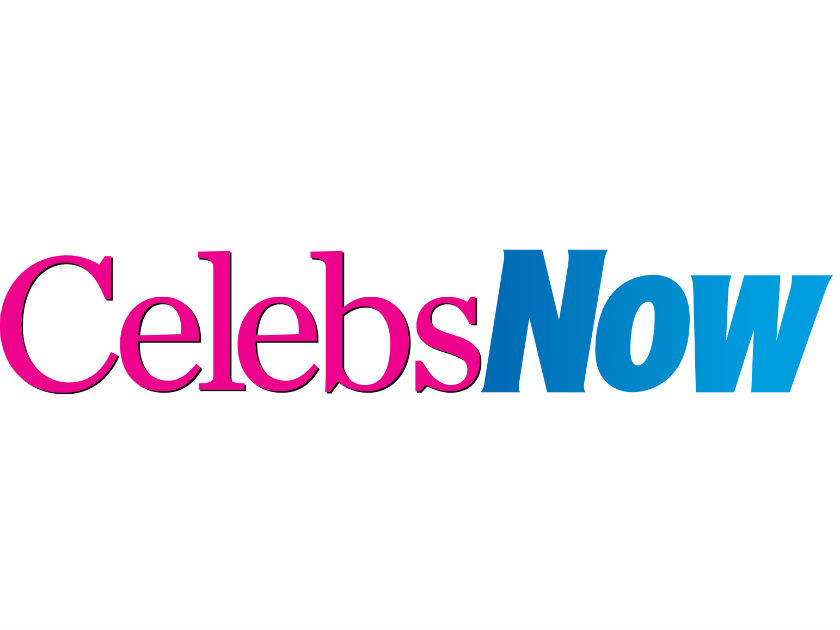 Hannah Eichler