Check out the MIC star's easy at-home workout to cure a flat bum!
MIC star Binky Felstead may be expecting her first child with co-star Josh 'JP' Patterson but she's still keeping fit and working out. #GIRLBOSS
Binky has now revealed that she wants to boost her booty and in her latest Instagram video, she reveals how it can be done.
Speaking to a Personal Trainer, Ms Felstead admitted: 'I get a few comments that I don't have much of a bum. I've got quite a flat bottom'.
Whilst we've never noticed this 'flat bum' issue, Binky says she wants to get it more 'peachy'.
MIC's Binky Felstead shares her pregnancy gym workout!
The solution?
Say hello to bum-building Jumping Squats!
In case you missed it, to give your glutes a proper good workout, try and do sets of 15 Jumping Squats with a short rest in between each set. It's going to hurt though – even Binky
admits to it 'burning'.
Yikes!
Binky hasn't let pregnancy get in the way of exercise, as she recently shared another video of her first trimester workout regime which includes Glute Bridges, Runs and Burpees. Ms
Felstead is HARDCORE!
JP or single mum? Pregnant Binky Felstead's big decision
Speaking about situation with ex boyfriend  JP, Binky has explained: 'This is a new start and a new chapter in our lives. I want to be a little family, to be honest. But I'm going to be OK
either way.'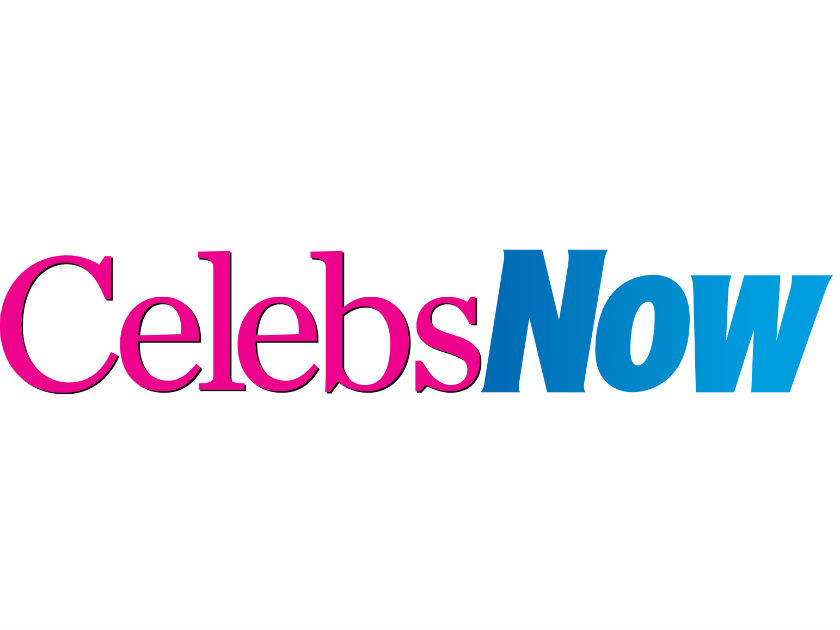 She also added that whatever happens with her and JP, Josh will always be a part of the baby's life.
Binky's mum Jane has also spoken out about her daughter's pregnancy admitting that it was a 'total shock' when she found out.
'Binks has always loved children, being very maternal she always saw herself having a big family – in the future! The future is a wonderful thing because you can let it sort itself out,
because we have absolutely no control,' said Jane.