You NEED to see this bloke's body!
For weeks now Scarlett Moffatt has been dogged with rumours there's something going on between her and Ant McPartlin. While any romantic link between the two Geordies has been fiercely denied, nothing has quite put a lid on it like the news that Scarlett has actually got a secret boyfriend.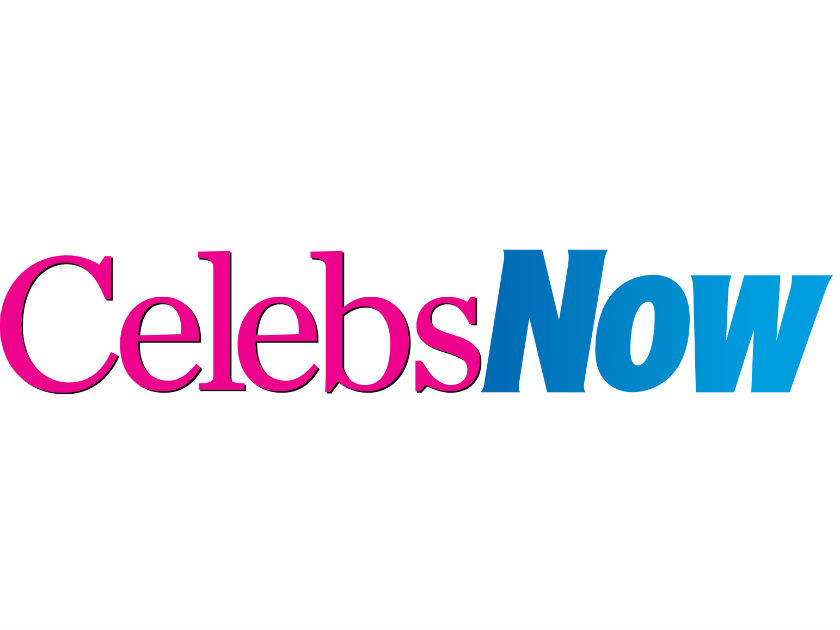 Yup, according to The Sun, Scar-Ant is defo not a thing because Miss Moffatt has been hiding a boyfriend in the wings since Christmas. It's the chap on the left in the photo below, he's called Lee Wilkinson and yes, he looks damn hawt with his top off!
Apparently Lee and Scar have known each other for over 10 years and have been secretly dating since December.
'Scarlett hasn't been concerned by the Ant speculation as she has been focused on her new relationship, ' a source told the paper. 'She has always liked Lee but after making it in television and moving to London, Scarlett never expected to get together with him. But after going back up north over the festive period they connected and have been in constant contact ever since. She is now living in the north again and it has enabled them to spend more time together, away from prying eyes.'
As well as being a model Lee sometimes works as a naked butler. Ooooo-errrr!
Sadly, Scarlett split from her boyfriend of two years, Luke Crodden, in October 2017. The pair had a dog and a house together, and she openly admitted he was 'the one', but things didn't quite work out. Since then has kept schtum about her love life.
News broke that Scarlett's close pal Ant McPartlin had split from his wife of 11 years, Lisa Armstrong, last month and in the wake of the news Scarlett has been linked to the I'm A Celebrity… host.
Reports claim there is nothing going on between her and Ant, and while the pair are close, she sees the 42-year-old as more of a brotherly figure than anything else.
One thing is for sure. Ant and Lee couldn't be more different!
What do you think of Lee? Tweet is and let us know @celebsnow