The singer struggled to find his place in the band
Louis Tomlinson might have conquered the world as one fifth of One Direction but it didn't stop him from suffering with terrible insecurities.
The 25-year-old – who landed a place in the group along with Niall Horan, Zayn Malik, Liam Payne and Harry Styles on The X Factor in 2010 – admits he often struggled to find a place for himself in the band and felt he was seen as 'forgettable, to a certain degree'.
One Direction stars reach out to Harry Styles following death of his stepfather
'The others have always been… Like Niall, for example. He's the most lovely guy in the world,' Louis explains. 'Happy-go-lucky Irish, no sense of arrogance. And he's fearless. There are times I've thought: "I'd have a bit of that."
'Zayn, back in the day. He could relate to me on a nerves level. In the first year we were both the least confident. But Zayn has a fantastic voice and for him it was always about owning that.
'Liam always had a good stage presence, same as Harry, they've both got that ownership. Harry comes across very cool. Liam's all about getting the crowd going, doing a bit of dancing…
'And then there's me.'
Louis' issues about how he fitted in seemed to be cemented by his lack of solo singing when the group were starting out.
'You know I didn't sing a single solo on the X Factor,' the Doncaster native tells The Observer. 'A lot of people can take the p*ss out of that.
'But when you actually think about how that feels, standing on stage every single week, thinking: "What have I really done to contribute here? Sing a lower harmony that you can't really hear in the mix?"'
This left Louis guessing that he was probably known as 'the kid wearing espadrilles, stood in't back' during that time.
Eventually the dad-of-one found his place – particularly when it came to dealing with off-stage matters such as having meetings with the management – and grew in confidence as a performer too.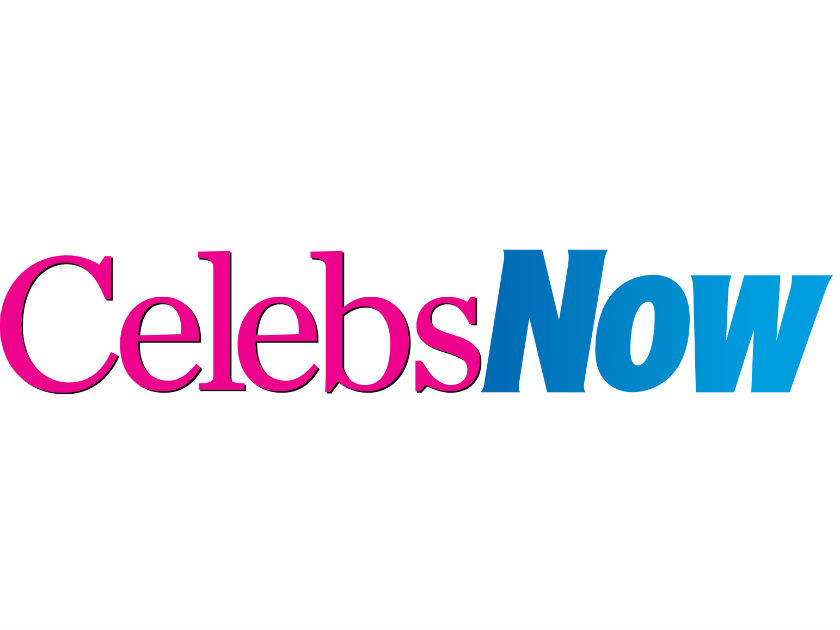 Unfortunately this boost in his skills came just as 1D decided to separate for a while, something Louis admits he DIDN'T want and claims he actually fought against when it came up for discussion.
'It wasn't necessarily a nice conversation,' he reveals. 'I could see where it was going.'
The band's hiatus was announced in the summer of 2015 and Louis decided he'd focus on his record label until they reformed and had no plans to release his own material.
That's since changed though and he's about to bring out his second solo single Back To You, having achieved success with his dance track Just Hold On late last year.