Supermodel doesn't regret losing her curves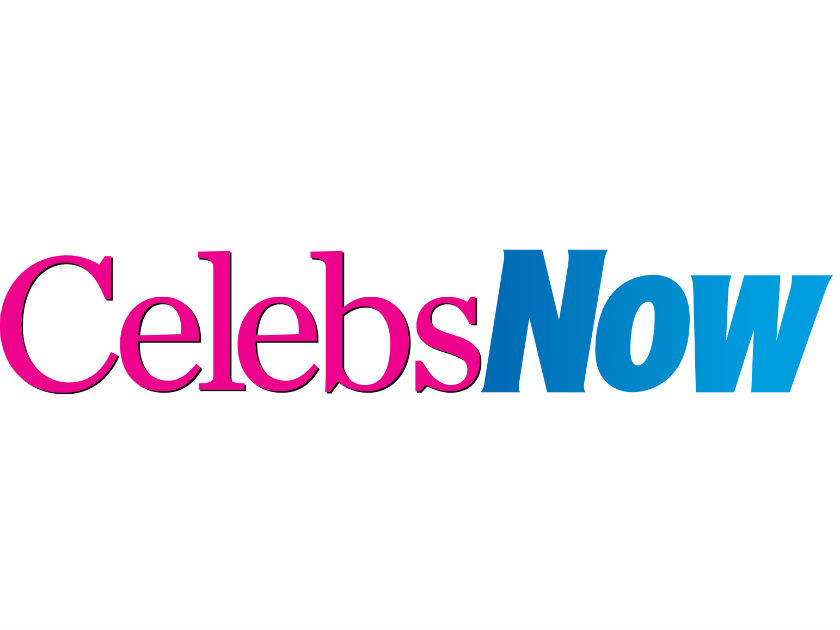 Sophie Dahl became a plus-size model at the age of 18 with a 38DD bust.

'I so didn't look like a model,' she snorts in amusement.

'I thought I wanted to be a film star, or marry a count and go and live in some crumbling Venetian palazzo.'

Nevertheless, size 14 Sophie was a sensation when she signed up to the Storm model agency. Then her body shape started to change.

'I skirted around all sorts of eating disorders but I just slimmed down naturally,' she says.

Sophie caused quite a furore lying naked on black velvet for a Yves Saint Laurent Opium shoot and prefers her new silhouette to her former generous curves.

'I looked like a refugee from the Playboy Club, with enormous bosoms,' she tells the Daily Express.

'I see old pictures and I think I was really quite big.'

5ft 11in Sophie, 30, is currently dating pocket-sized jazz singer Jamie Cullum.

Hannah Davies