Sending the EastEnders actress our best wishes.
A former EastEnders star has sparked major concern amongst fans, after reports of actress Jessie Wallace having become involved in a bar brawl.
According to reports, the actress, who played infamous character Kat Slater in the BBC1 soap, had apparently been attacked whilst visiting a south London pub on Thursday evening.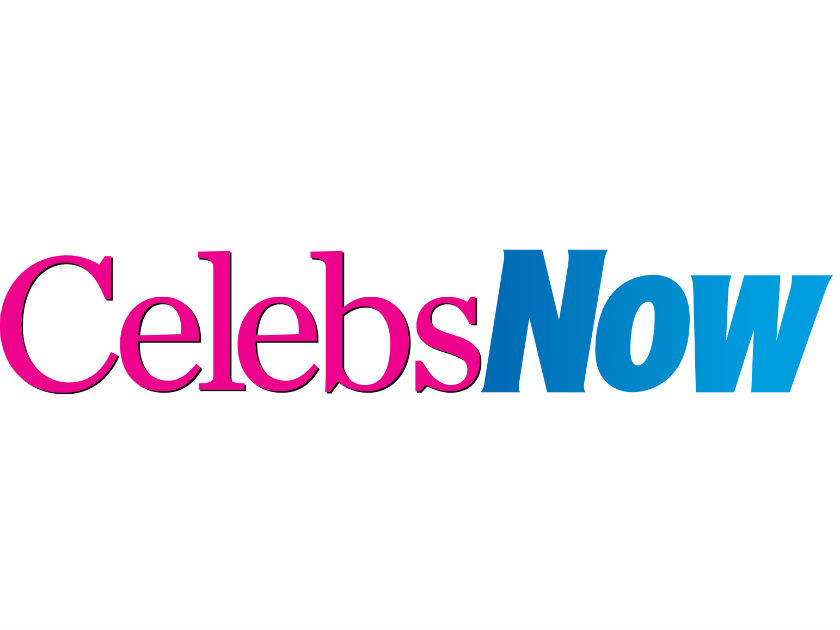 According to a report published by The Mirror, police had been called at 8.20pm to The Partridge pub in Bromley, south London on Thursday night to reports of a fight which Jessie had been caught up in.
The manager of the  EastEnders' actress Phil Dale has also appeared to confirm the attack, having shared with the press that the actress has been left shaken by the events, but will still go ahead with her pantomime appearance tomorrow.
See: Fans react as EastEnders' Lacey Turner shares first snaps from wedding to Matt Kay
The manager shares, 'Although very shaken by the intrusion into her private time with her family and friends, Jessie is looking forward to being back on stage in Snow White and the Seven Dwarfs today'.
An eye-witness from the pub has also shared with the publication an account of what happened, having revealed that Jessie had been attacked by two pub-goers after she had refused a photograph with them.
The witness shares, 'There was a nice atmosphere until these two drunks were asking Jessie for a photograph. They were hassling her for a photo and she said no because they were too drunk'.
The eyewitness then shares that things soon began to turn nasty, as the two punters then began to throw glasses around the pub: 'They must have broken six glasses, then they smashed the actor who was playing Nurse Nancy. After that they ran out of the pub'.
With Jessie's fellow pantomime  co-star Jason Sutton being left in need of medical attention, the eye-witness then shared: 'Everyone was fine apart from Jason who needed stitches.The police and the ambulance came. I'm surprised nobody was worse off, they started chucking glasses at her. She was furious with what happened'.
We're sending Jessie and the rest of her co-stars our very best wishes.