The reality stars are still very good friends
They've remained good friends since meeting on Love Island last year, and yesterday Gabby Allen and Tyla Carr enjoyed a girly day out in London together.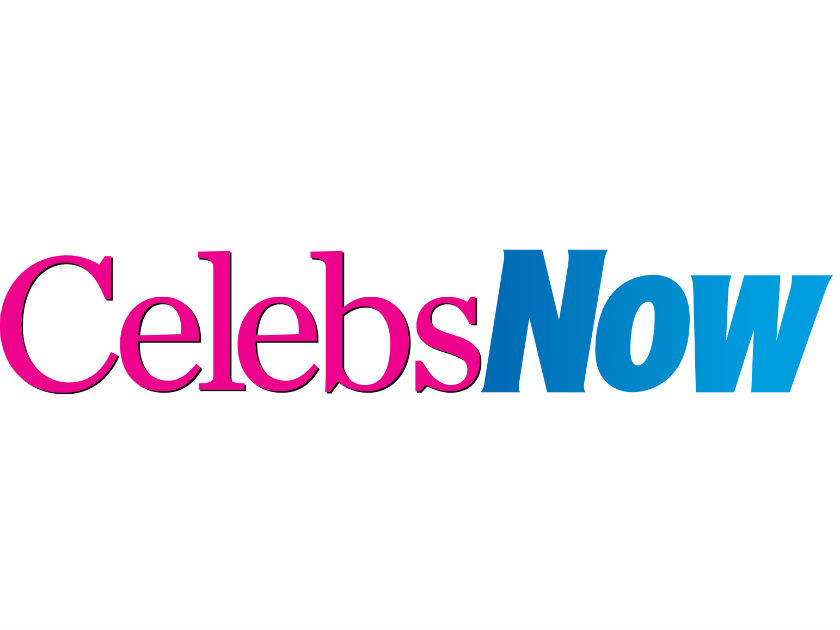 Sharing their adventures on Instagram, the two reality stars seemed to be having a whale of a time – but Gabby did admit to being a bit annoying.
Posting several videos on her Instagram story, the blonde revealed that they had been trudging the streets of London to get the perfect photo.
'Literally taken Tyla all round Soho to try and get a picture,' Gabby said, as pregnant pal Tyla walked alongside her.
'The perfect photo!' The brunette added, before Gabby continued: 'And we might have it! She's such a good friend.' Awww.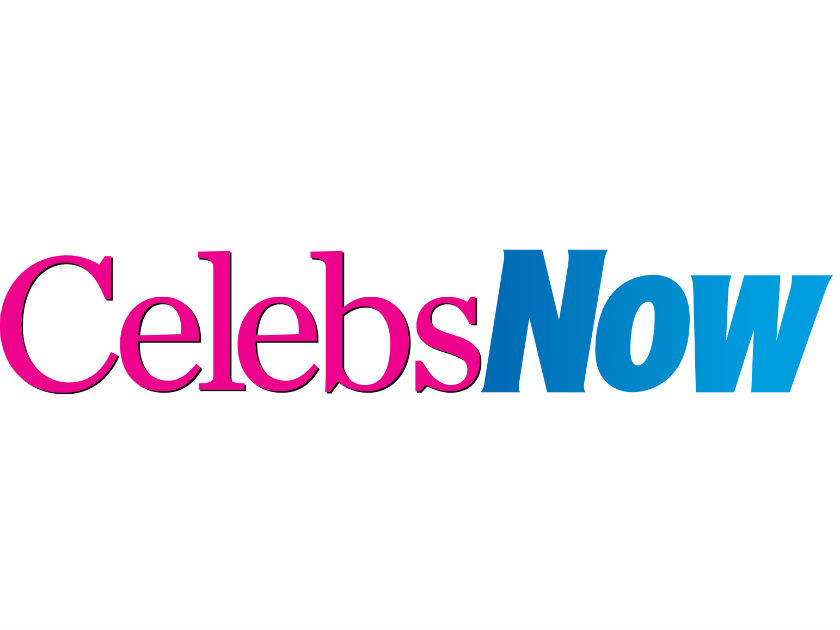 Gabby then went on to say: 'At the end of the day it's not the photographer, this is what she's got to work with so… I was giving her a hard time.'
The ladies laughed as they strolled around Soho together, and later shared snaps of the drinks they enjoyed at The Blind Pig.
Earlier in the day, the pair attended the London launch of Ashley Black's myo-fascial tool phenomenon, The FasciaBlaster, alongside this year's Love Island contestant Laura Crane.
The blonde surfer showed off her slim physique in a pair of red and white gingham shorts and a grey vest as she posed for pictures at ME London.
The ladies were even lucky to enjoy a fascia treatment and Gabby couldn't resist filming a selfie video whilst having hers done.
She told her one million followers: 'I think I have found my new favourite product, the FasciaBlaster. It literally helps everything in life.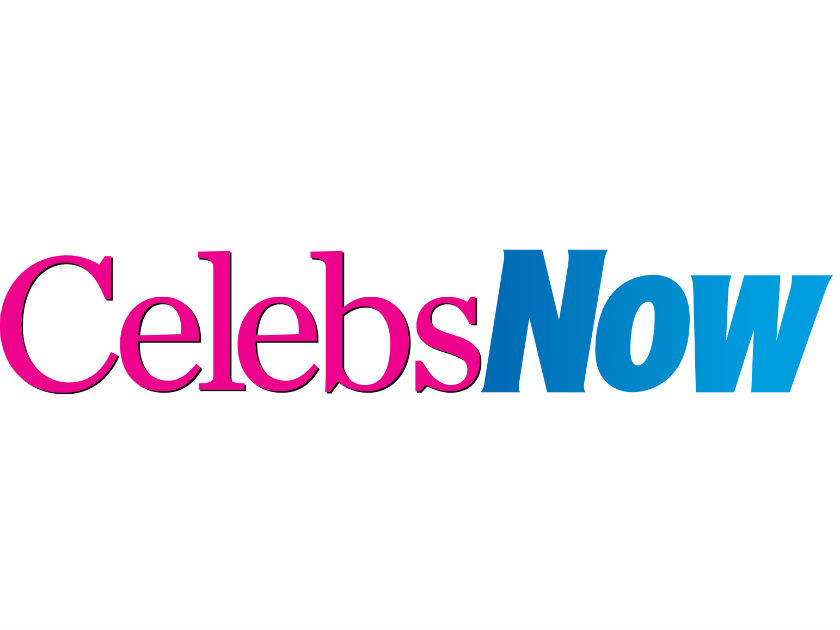 'What I'm most intrigued about is the fact that apparently it helps get rid of cellulite!' she added excitedly.
Their girly day out comes just days after Tyla confirmed she is expecting her first child.
The 25-year-old showed off her tiny baby bump in a white bikini whilst filming a music video for up-and-coming UK singer Mark Kingswood in France.
In an interview with OK! Magazine Tyla revealed her pregnancy, saying: 'So the news is out and I'm so happy I can just scream it from the roof tops! I'm loving being pregnant and the life that comes with it.
'I've wanted my own little family for years, since I can remember to be honest. So this day is finally here with the man of my dreams and I've said it before but I couldn't be happier.
'We have been overwhelmed with lovely messages and support, I am an emotional wreck but I have to thank you all for that, I'm am trying to reply to them all as quickly as I can.
The life I am about to start as a mum is scary but my god am I excited for it 🙂 It can't come any sooner.'