This is going to make for explosive viewing...
A face of TOWIE past is about to return to our screens and it's going to get awkward.
Charlie King has revealed that he'll be making a comeback on the reality show next week after four years away and will be helping ex-girlfriend Gemma Collins to work on her fitness goals.
Will Jesy Nelson make an appearance on TOWIE?
But personal trainer Charlie – who came out as gay in 2014, a year after he left the show – admits that seeing Gemma again was obviously a bit difficult at first.
'It was awkward and that was one of my apprehensions about coming back,' the 31-year-old explains.
'I hadn't actually seen Gemma for a few years, so I was a little bit nervous and embarrassed and I was a totally different person back then.
'I hadn't been honest with her so I had to deal with that.'
Charlie always denied rumours that he might be gay whilst dating 36-year-old Gemma but it wasn't the reason for their break-up.
Instead the very public split happened when Charlie found out that his girlfriend had been texting Ricky Rayment behind his back so it obviously didn't end well.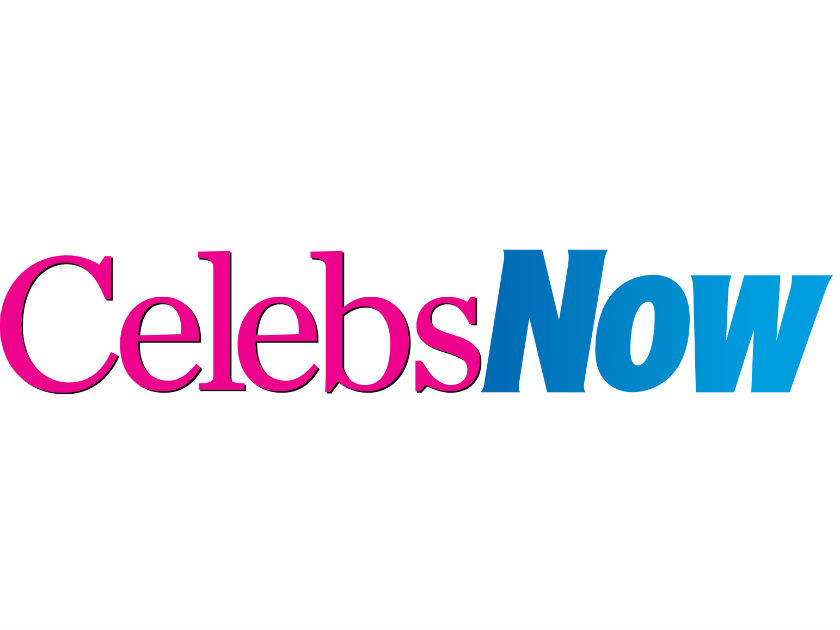 However, Charlie insists that he's now formed a much better relationship with Gemma.
'Now I can be myself and she's totally comfortable with where she stands with me,' he tells Mirror TV. 'And we're getting on a million times better than what we ever did.'
Seeing Gemma wasn't the only tough aspect of Charlie's return to TOWIE though – he's also endured a tense reunion with former best mate Bobby Norris, who had confessed to having a crush on Charlie during his previous stint on the show.
'I hadn't sen Bobby for three years,' Charlie reveals. 'We're seeing each other and seeing where things are going.
'It was awkward, I can't deny that, you guys will see that, but it's about building up a relationship again and I'm a different version of me and he's changed a lot as well.
'We did get on really well back then and he does make me laugh a lot.'
Yet despite admitting that they have 'chemistry', Charlie insists that he doesn't see a romance flourishing with Bobby. *sigh*
Anyhow, it sounds like this is going to make for explosive viewing!
Charlie's big comeback will hit our screens in TOWIE on Sunday 26 March at 10pm on ITVBe.