Now heads to snowy Iceland to go behind the scenes on the creepy Nordic drama
Fortitude is one of the most spine-chilling shows on telly. The psychological thriller tells the tale of a community in remote, snow-covered Arctic Norway that's torn apart by a series of brutal killings among the beauty of the fjords and the Northern Lights. With twists and turns that you can't predict, it's got us hooked. With season two of the terrifying Sky Atlantic drama starring Sofie Gråbøl, Dennis Quaid and Robert Sheehan coming out on Blu-ray and DVD, Now took a trip to beautiful Iceland to visit the set of the show…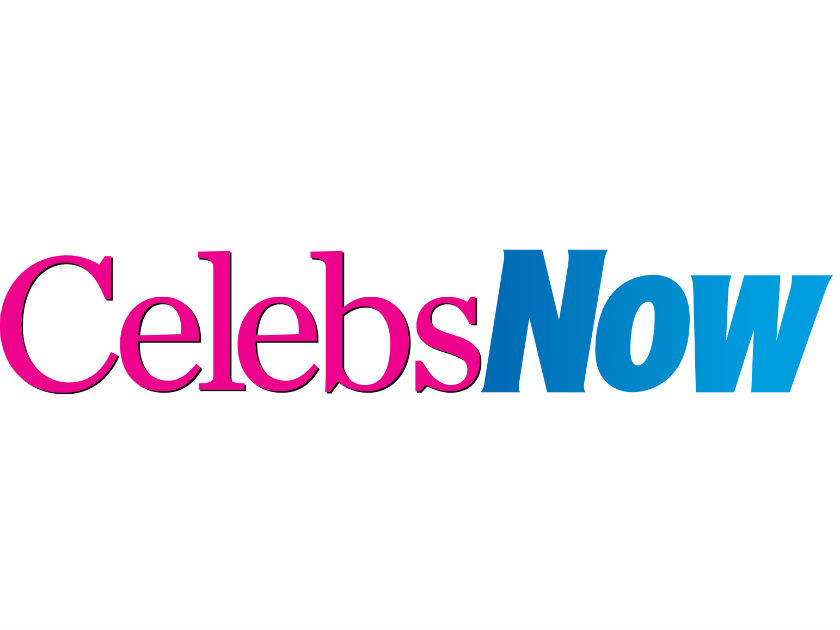 It's snow joke
The show is filmed in the remote Icelandic town of Reyðarfjörður, an hour's flight from cosmopolitan Reyjavik. While the town is situated at the foot of hulking, snowy great fjords, the weather wasn't playing ball when Fortitude was filmed. Snowstorms are a big part of Fortitude, but the snow kept disappearing each time the crew would go to film. In the end, it had to be transported town from the mountains by truck in order to create the icy town we see on screen. An entire warehouse was also filled with potato starch to make fake powdered snow.
READ THE LATEST CELEB GOSSIP HERE 
Added extras
Local tour guide Stefán Bogi Sveinsson is a resident of Reyðarfjörður and explained that many of the town's locals were drafted in to play extras or body doubles in the show. His bald best friend played "the back of Stanley Tucci's head" in five or six different scenes. Not bad work if you can get it…
The guesthouse and pub
Viewers will be familiar with the show's b'n'b where a number of bloody scenes have been played out (remember that <that> grisly shower scene in season one?) Filmed at Taergesen guesthouse in Reyðarfjörður, local guesthouse owner Sandra runs a cute, homely little joint with homecooked food and snug rooms that's not creepy in the slightest (and the perfect place to warm up after a hike through the freezing fjords). Sandra did however allude to actual ghosts that might be seen in the old part of the building. Luckily, we were able to escape all thoughts of spooks with a visit to the Café Cosy next door – which is also the famous, erm, Blue Fox haunt in Fortitude (sorry, we had to).
BLU-RAY & DVD: FORTITUDE: THE COMPLETE SEASON 2 and FORTITUDE: THE COMPLETE SEASONS 1 & 2 are available on Digital Download, Blu-ray™ and DVD now:http://amzn.to/2qtxAkt
PROMOTE ICELAND: For details on holidays to Iceland please visit: www.islandsstofa.is
ICELANDAIR HOTEL: For details on rooms please visit: www.icelandairhotels.com
WOW AIR: For tickets please visit: www.wowair.co.uk
AIR ICELAND: For tickets please visit: www.airiceland.is
BLUE LAGOON: For tickets please visit: www.bluelagoon.com
TAERGESEN B&B: For details on rooms please visit: www.taergesen.com
TANNI TRAVEL: For tours in East Iceland please visit: www.tannitravel.is
HARPA: For tour please visit: www.en.harpa.is
LAKE HOTEL: For details on rooms, please visit: www.lakehotel.is