Rapper admits striking woman over noise row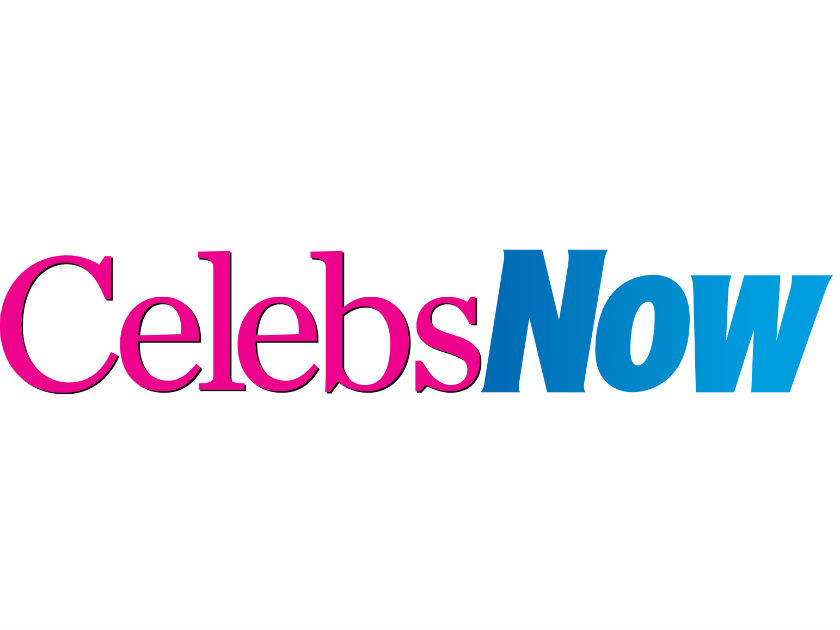 Foxy Brown has pleaded guilty to menacing her neighbour in a row over noise.
The rapper admitted that she hit Arlene Raymond with her Blackberry phone during an argument over the volume of her car radio.
The court heard she bruised Arlene's face and chipped her tooth in the assault.
The US star has been sent back to prison as the attack violated the terms of her probation for a separate assault charge.
Foxy – real name Inga Marchand – was released in April after serving 8 months of year-long sentence.
But by pleading guilty this this latest offence she has avoided a separate trial for assault – which carries a maximum sentence of 7 years in prison.
'I apologise for the incident that occurred on 31 July 2007, in that I attempted to scare Arlene Raymond and place her in harm's way,' Foxy said in a handwritten note.
Alison Adey